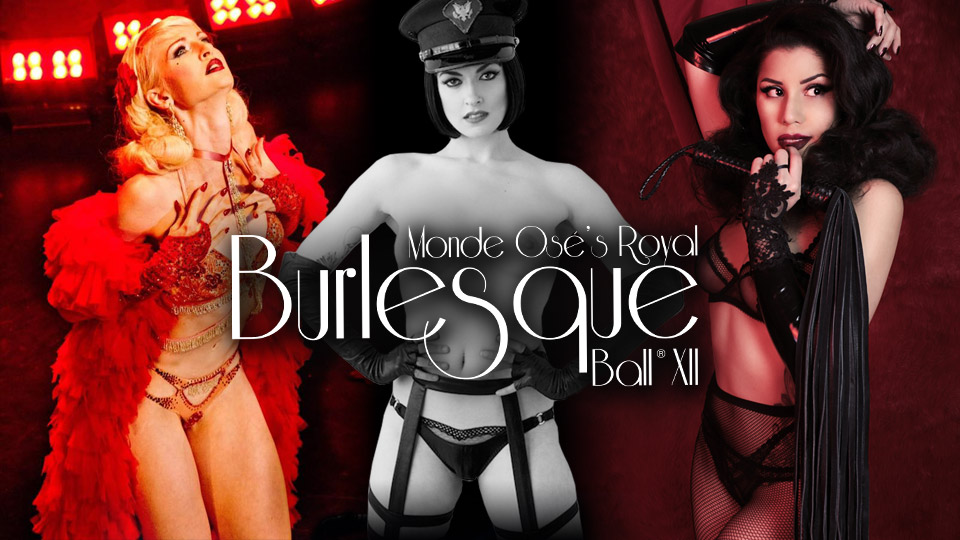 Royal Burlesque Ball XII | LES SÉDUCTRICES DE LA SOIRÉE
Cher Monde Osé, le samedi 18 mars au Théâtre Rialto, serez-vous prêts à vous submerger dans une atmosphère extravagante au centre des fantasmes les plus osés et ce, entouré de costumes, de plumes, de beauté et de séduction?
Si vous n'avez pas encore acheté vos billets, attendez de découvrir les sex-symbols qui animeront la soirée. 
Le Royal Burlesque Ball débute sa célébration annuelle qui valorise l'art et la finesse du strip tease, en accueillant des artistes les plus talentueux du burlesque au Canada pour vous offrir le party le plus glamour à Montréal!  
Mesdames & Messieurs, les séductrices du Royal Burlesque Ball XII… 

LAURA DESIREE, 

"Big City Kitty"
Notre maîtresse MC de la soirée! Laura is a burlesque stage starlet, entertainment director, and EMCEE at Candyland Toronto. 
"
Desiree's choreography is influenced from her training in jazz and ballroom dance, as well a lifelong love of film noir and cinema sirens. She is a host of Toronto cabaret club Candyland and tours her burlesque routines to festivals between Toronto and New York." – Toronto Burlesque Festival


THE LADY JOSEPHINE, "Tall Glass of Bad Ass"
Lady Josephine is an award-winning burlesque performer and entrepreneur. She was chosen to compete at the Burlesque Hall of Fame in Las Vegas and was voted in Canada's top ten burlesque performers in 2014.
Known for a performance style that mixes strong characters with classical dance and elaborate costuming, she is a unique and explosive talent in the burlesque world. She is also the co-founder and director of the Academie Arabesque Burlesque in Montreal.


LOU LOU LA DUCHESSE DE RIÈRE

Miss Lou Lou is a sweet performer who has been singing, dancing and acting for over 15 years. She's been trained under the tutelage of none other than Michelle l'Amour, forming a relationship that helped her grow as a performer.
Skilled in knife throwing, Martini downing, and sharp shooting, La Duchesse is an exotic force to be reckoned with.

Et le dernier mais non le moindre, le PREMIER ROI d'un Royal Burlesque Ball. NOTRE TÊTE D'AFFICHE QUI DÉBARQUE SUR MONTRÉAL EN DIRECT DE CHICAGO!
Une vedette couronné Le Roi du Burlesque par The Burlesque Hall of Fame en 2013! «He's the rough and tumble Johnny… and like your morning cup of coffee, he's strong, black, and keeps you going all day (night) l

ong»…

RAY G U N N
« Watch Out when he shoots… BANG BANG. It's Ray Gunn! Ray has been making audiences submit to his dirty imagination throughout dozens of cities nationally and internationally including Australia, New Zealand, Canada, and The UK.
This sinful assassin is 1/3 of the award winning male burlesque troupe "The Stage Door Johnnies" and was most recent ranked as #13 from the 21st Century Burlesque's list of top 50 burlesque performers in the world. » Read full bio here.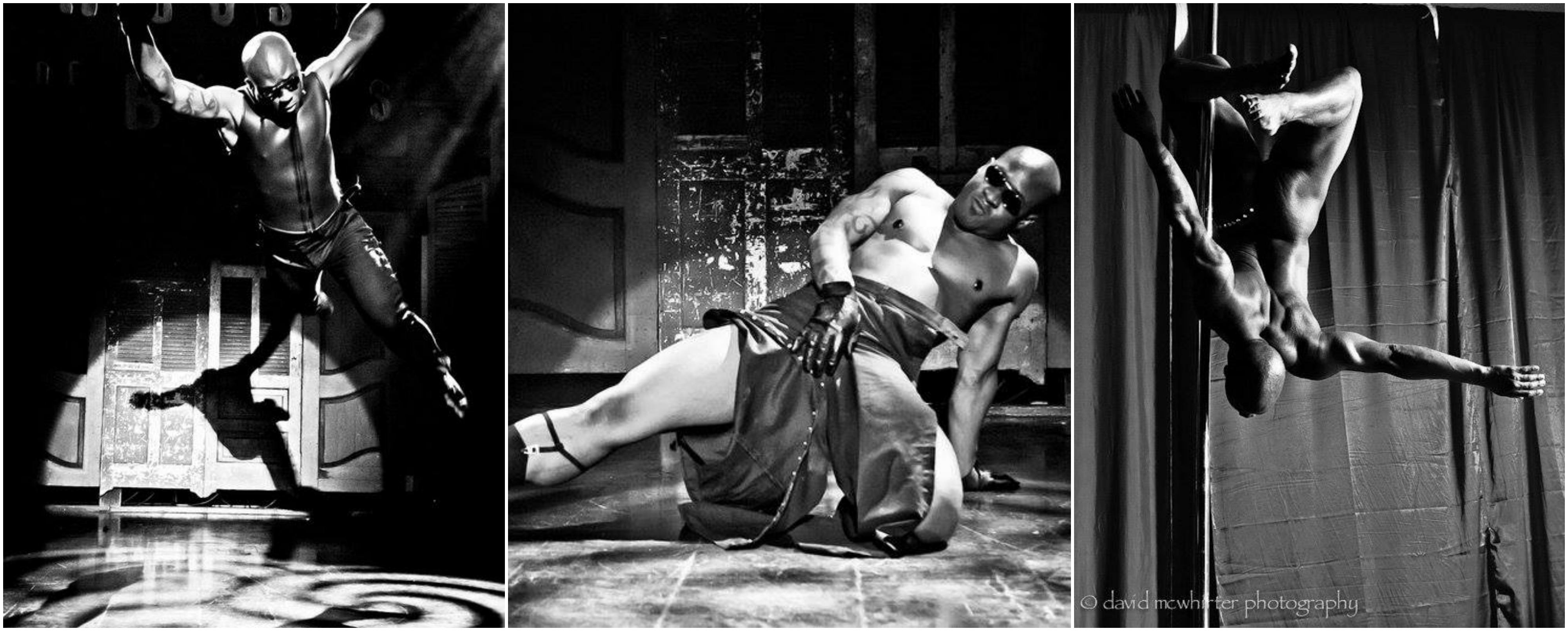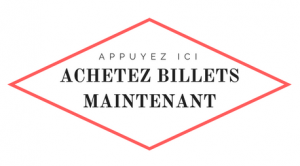 PS. UN SERVICE DE TABLE PREMIUM est maintenant disponible à seulement 480 $! (QUANTITÉS LIMITÉS – premier à réserver, premier servi)
À PROPOS Le Bal Royal Burlesque 
Le Bal Burlesque® de Monde Osé, est une célébration annuelle de la beauté, de la diversité et de la féminité sensuelle. C'est l'événement le plus extravagant de l'année en matière d'animation théâtrale érotique et ce, présenté par les reines du burlesque à l'échelon local et international!
Plus d'informations + Facebook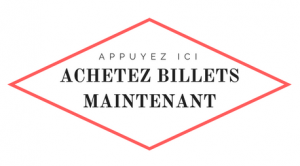 À SUIVRE LA SEMAINE PROCHAINE : NOTRE DJ DE LA SOIRÉE & LES ANIMATRICES DE FOULE!
XXX