Monde Osé receives EXCITING NEW SPONSORSHIPS for 2018!
January 18th, 2018, Montreal – Monde Osé is extremely proud to announce a fresh new lineup of sponsorships for this exciting event, the Royal Burlesque Ball XIII edition. We want to take a moment to show off the generous leaders and trailblazers in their domains that have our back, as we plunge into creative mode offering you the absolute best of eroticism and entertainment to come!
Reminder, there are less than 125 Early Bird Tickets left for the Royal Burlesque Ball XIII – Treat yourself and reserve yours now!
EARLY BIRD TICKETS AVAILABLE HERE
With no further wait here they are: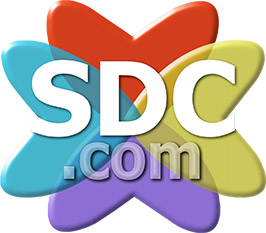 Swingers Date Club is the world's largest international swinging lifestyle community since 1999, composed of 3 million members worldwide. Helping sexy couples connect and explore their erotic fantasies with great features like Speed Dating, Travel Events, Swinger Parties (public and private), Voyeur Cam, Blogs, and much more.
Visit:
sdc.com
---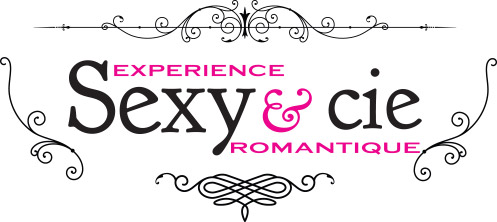 Sexy & Company is an erotic retailer of 10 stores across Quebec, offering a wide range of quality products for every day's sensual occasions and a romantic shopping experience.
Visit:
sexyetcie.com
---
---
---
---
---
Royal Burlesque Ball XIII
Saturday March 17, 2018 – 9pm- 3am
Rialto Theatre – 5723 Park Avenue, Montreal, QC H2V 4G9
$55 EARLY-BIRD TICKETS
From December 22nd 2017 to February 15th 2018
150 tickets available
$65 REGULAR TICKETS
From February 15th to March 16th 2018
$75 DAY OF EVENT
If availabilities
EARLY BIRD TICKETS AVAILABLE HERE