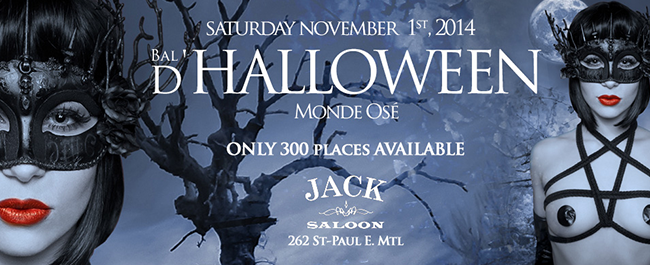 October Events – The countdown begins!
Hello Monde Osé
We are well underway in our fall season activity.
We have 2 amazing experiences available to you in October 2014.
AWAKENING TO LOVE AND PLEASURE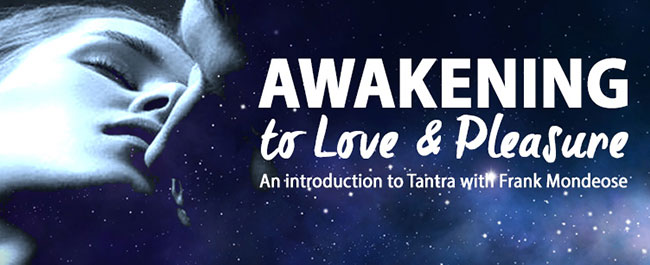 Coming up this Friday and Saturday is Frank Mondeose's introduction to Tantra workshop entitled : Awakening to Love and Pleasure.
You can choose to attend the Friday night for only for $25 (payable at the door with reservations at info@mondeose.com) which will include a Tantra talk and an energetic ritual called a Puja. To reserve your spot for the Friday/Saturday session, make your payment through the Paypal button below.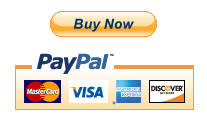 In order to give you some more useful information about this workshop, below are some links to testimonials from people who participated in Frank's last Tantra workshop offered in Israel, as well as 3 very short videos where Frank speaks to you about some very basic information around the Art of Tantra.
TESTIMONIALS:
http://www.thespiritualplayboy.com/flow-love-testimonials/
HOW DOES TANTRA MAKE YOU A BETTER LOVER?
http://youtu.be/HP6IOeMzoFE
TANTRA MISCONCEPTIONS AND 3 KEYS.
http://youtu.be/ymiY058ekAE
HOW DID TANTRA CHANGE MY LIFE?
http://youtu.be/L7mYl6H7qOM
MONDE OSÉ HALLOWEEN BALL

Tickets are selling fast. Over half the available tickets are already sold out.
Act now to join the sexiest, darkest and most mysterious Halloween event of the season!
Information on shows and DJ coming up in the next couple of weeks.
Hint: Monde Osé's Queen of Darkness will be headlining!

In an effort to offer you some inspiration, check out this short series of photos.
Will you arrive as a "Creature of the Underworld", or "their Prey",
The Hunter or the Hunted?
Tick tock….The witching hour is almost amongst us.
Monde Ose Burlesque Ball 10 yr Anniversary

SATURDAY MARCH 14, 2015
Rialto Theatre
$45 PRESALE TICKETS NOW AVAILABLE HERE:

Early bird tickets will be available from December 11 – February 16 at $55/person
Regular tickets will be available from February 17 – March 13 at $65/person
Last day tickets on March 14 will be available at $75/person
Door purchases (if available) will be $90/person