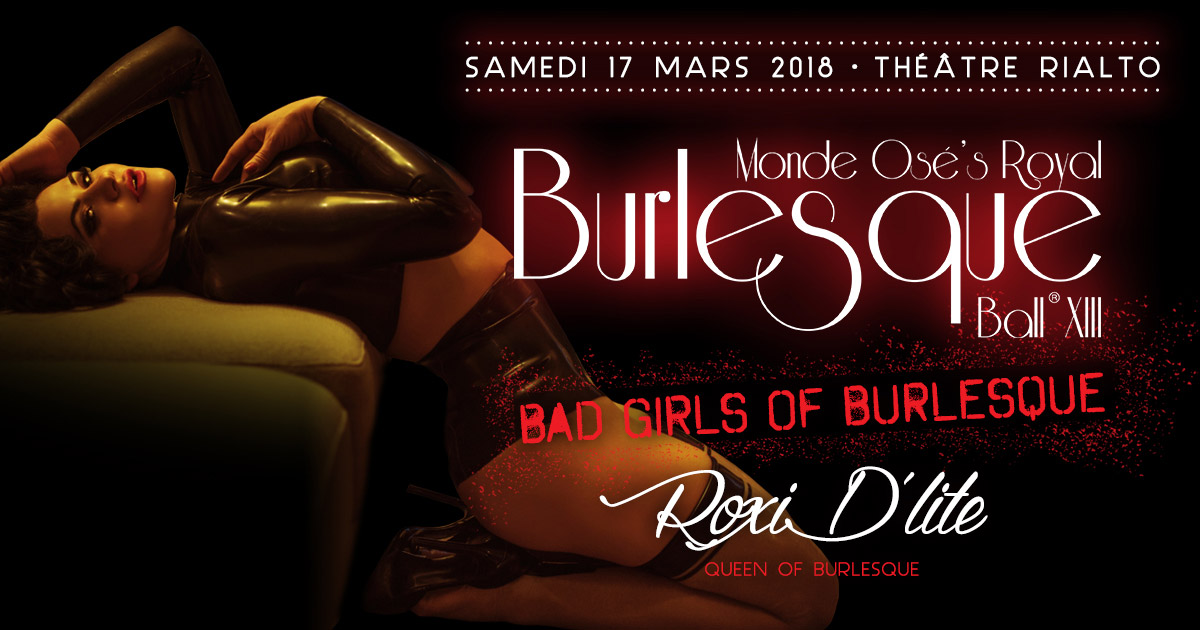 Roxi D'Lite Burlesque Ball Announcement
Hello Monde Osé,
It is with great excitement that we announce the theme and Royal headliner of this year's Burlesque Ball. On Saturday March 17, 2018, Monde Osé brings you the BAD GIRLS OF BURLESQUE to the Théâtre Rialto in Montreal.
And if we are talking Bad Girls, there is no question we had to invite the show stopper herself, the Queen of Burlesque, ROXI D'LITE.
Roxi D'lite returns to the Royal Burlesque Ball Stage as the feature performer of this wild and rambunctious evening, for the first time in 3 years, and with her, she brings Burlesque theater back to Monde Osé in a wild, new, delicious and extravagant performance.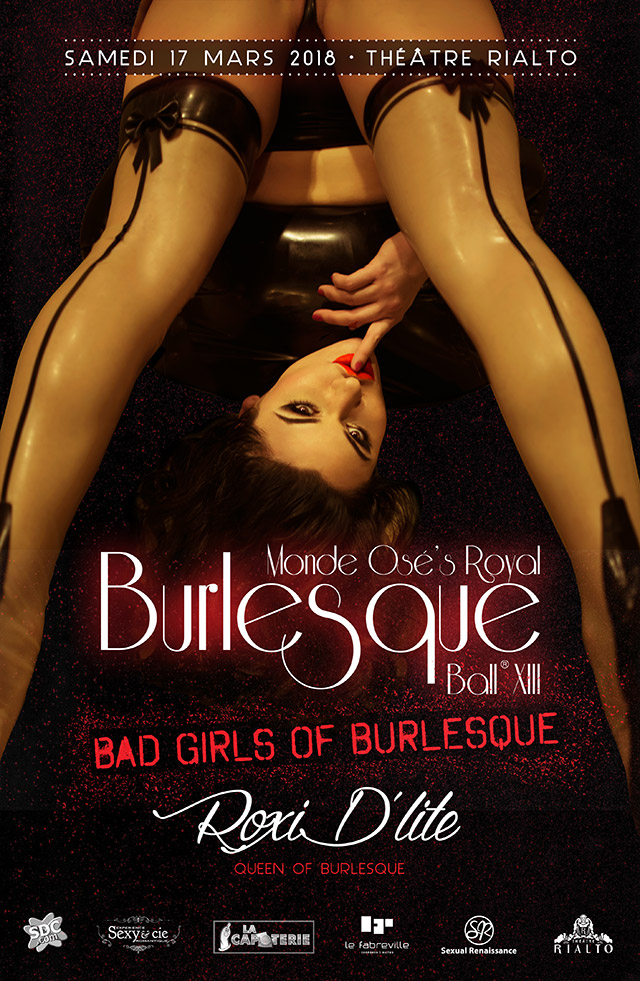 Roxi D'Lite is one of the world's premier burlesque performers, and a Queen of Burlesque at the Burlesque Hall of Fame in Las Vegas.
There has been no shortage of accolades for Roxi in her illustrious career. In the past year alone Roxi was invited to compete in the Exotic Dancer Invitational where she won the titles of Showgirl Champion and Best Dancer. Two weeks later Roxi entered the Grand Prix of Exotic Dance winning the titles of Best Exotic Performance, Best Burlesque Performance and crowned the 2014 World Champion of Exotic Dance. Later that year she was voted 21st Century Burlesque Online's No. 1 Burlesque Figure by her peers and fans.
But it was back in 2010 when Roxi first made her name by becoming one of the youngest performers to ever be crowned Miss Exotic World by the Burlesque Hall of Fame in Las Vegas.
Throughout the world Roxi's reputation has been indelibly etched in the annals of time. The Detroit Free Press refers to Roxi as, "the reigning burlesque diva," while in Vancouver, The Province called her "a bubbly, ravishing presence" and in Halifax, the Chronicle-Herald referred to her simply as the "Notorious Roxi".
Montreal are you ready?
The country's most audacious Burlesque event, with the baddest bitches in the business, and the sexiest clientele in the world. 1 night only: Saturday March 17, 2018.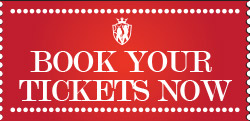 Reserve your Premium Table Package. Only 3 remain.
At Monde Osé, "We Don't Just Watch Burlesque, We ARE Burlesque!"
Royal Burlesque Ball XIII
Saturday March 17, 2018 – 9pm- 3am
Rialto Theatre – 5723 Park Avenue, Montreal, QC H2V 4G9
$65 REGULAR TICKETS
From February 15th to March 16th 2018
$75 DAY OF EVENT
While supply lasts
TICKETS AVAILABLE HERE: https://www.tix123.com/tix123/etic.cfm?code=MOBB2018