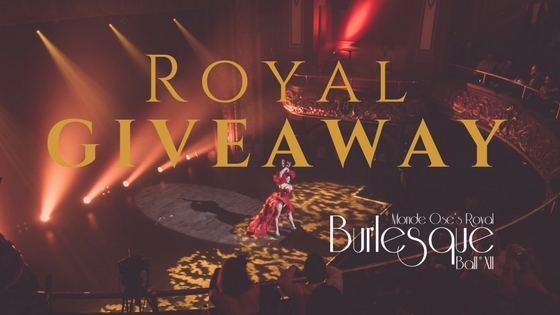 Royal Burlesque Ball XII | WIN A ROYAL PLEASURE PACKAGE OF GREAT VALUE
Dear Monde Osé, in the spirits of The Royal Burlesque Ball takeover beginning in March, all T
hanks to our generous partners who
 have reserved the following "pleasure prizes" for you; 
we have an EXCITING FACEBOOK GIVEAWAY for the next three consecutive weeks!
The giveaway posts will be published on Monday, February 20th | Monday, February 27th & Monday, March 6th at noon. 

For you to take part and share with your friends, for a chance to win one of three royal giveaways of great sexy value.
Participation is easy. Simply,
2) LIKE THE GIVEAWAY POST 
3) TAG A FRIEND IN THE POST
4) SHARE THE POST (public) 
For a chance to WIN ONE OF THREE PLEASURE PACKAGES including some of the following prizes: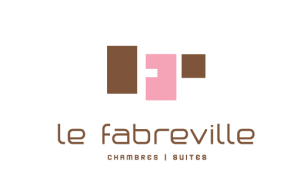 WeVibe Nova, 
courtesy of Salon de l'Amour et de la Séduction


Sexy Couples Retreat at Desire Resort in Cancun Mexico, a 4 day/3-night "all inclusive" stay, courtesy of Salon de l'Amour et de la Séduction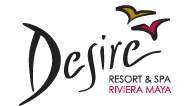 IMPORTANT NOTES: Winners will be announced every following Saturday (February 25th, March 4th & 11th) at noon, and personally contacted via Facebook with more information on how and where to claim their prize. 
 Thank you for participating. Go for it,

PARTICIPATE HERE NOW

and share the love. Good luck! xxx
About Burlesque
http://mondeose.com/burlesque-101/ 
About The Royal Burlesque Ball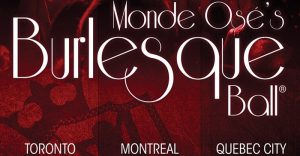 The Burlesque Ball® is Monde Osé's annual celebration of beauty, diversity, and sensual femininity. It is Montreal's most extravagant event of the year, featuring theatrical tease performances by local and international queens of Burlesque.
More information: http://mondeose.com/montreal-royal-burlesque-ball-x11/ 
Facebook Event: https://www.facebook.com/events/963448777088228/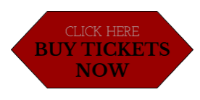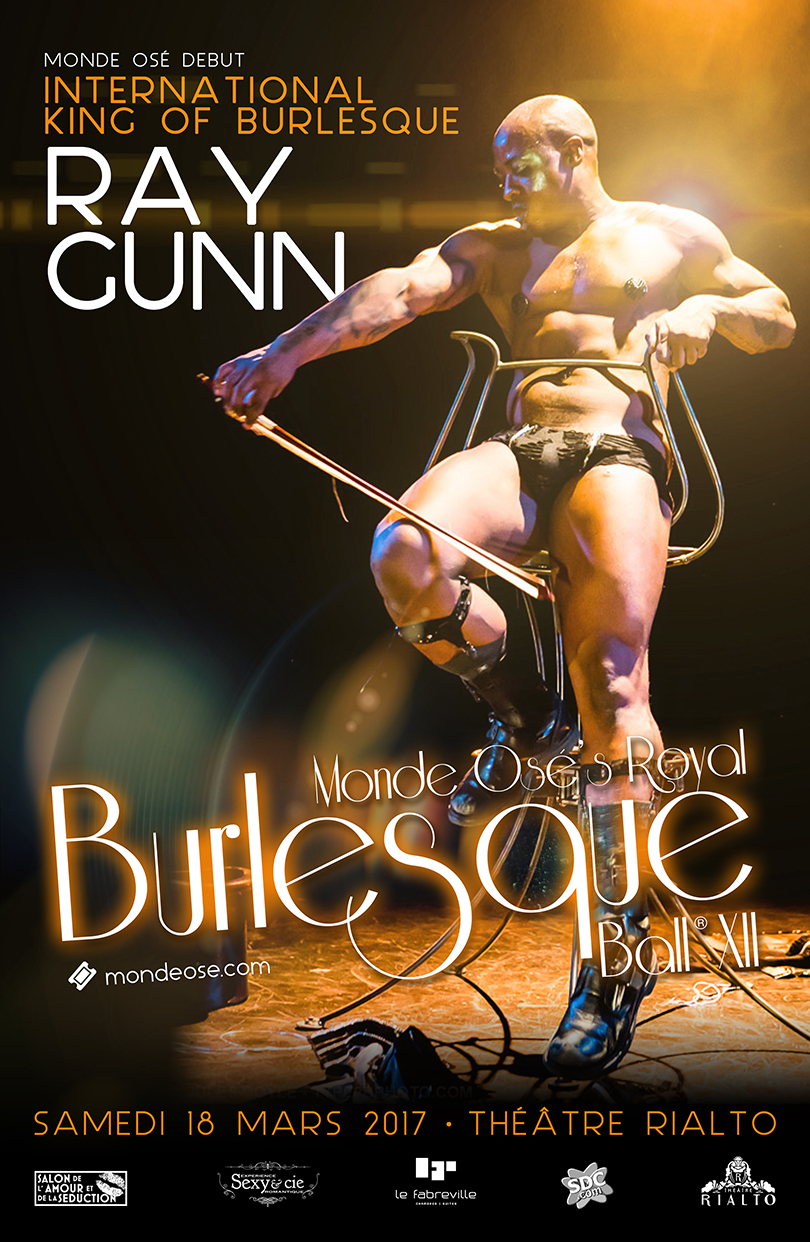 XXX