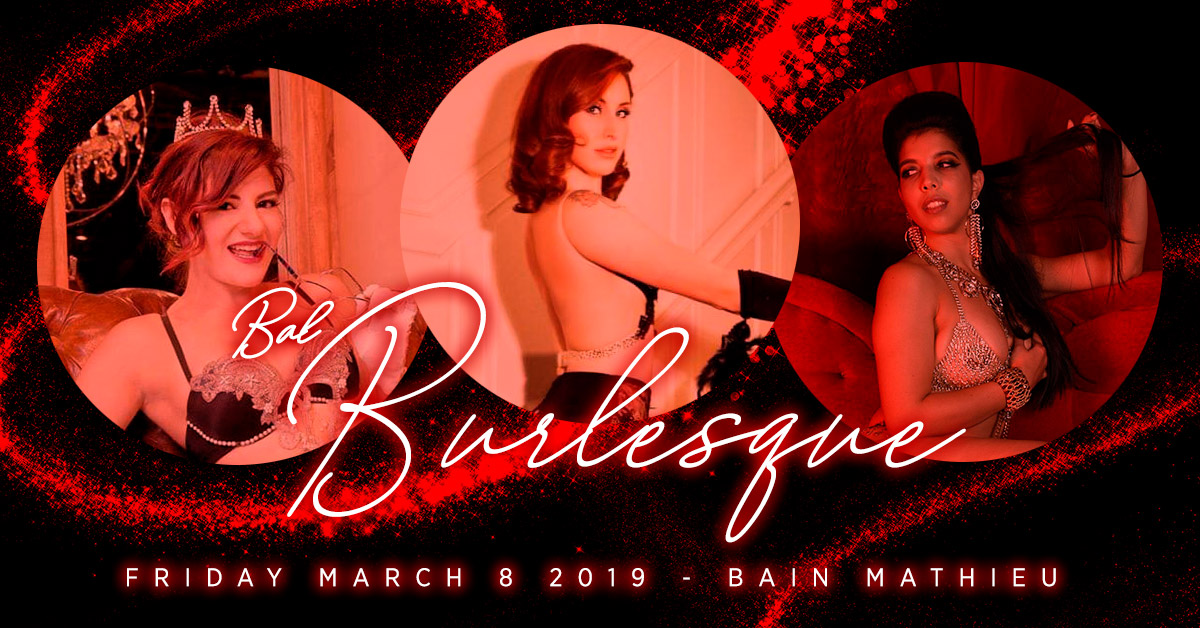 Burlesque Ball 2019 – Special Guests and Animation Team
The time has almost come to open up the gates of the fantasy garden. Once inside, the warmth, music and atmosphere will make sure you feel the amazing & sensual flow of energy, tempting you ever more seductively to bite the fruit while you fill up your senses in the charming moonlight of our night. Be there when it all begins.
We are pleased to present you our special guests and your animation team of the Bal Burlesque 2019.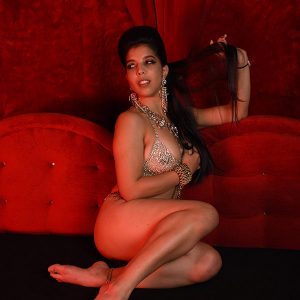 Celesta O'Lee
Originally from Cambodia, this incredible choreographer / performer has more than 15 years of experience on stage. Now living in Montreal, this multidisciplinary artist can go from hip hop to burlesque to oriental dance.
She was named in the 2018 burlesque top 10 by Cult magazine.
She has performed in many burlesque festivals since her debut in the industry, such as New York, Boston, Ottawa, Montreal, Toronto and recently The Australia burlesque Festival.
She is that Oriental Apsara with the appearance of a badass that will make you say: "If you do not remember her , it's because you've never seen her! >> Emotional and beast of stage, she will take you on a journey where her desire is limitless.
---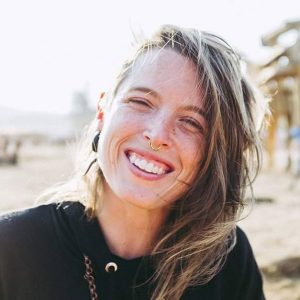 Discover your Visual Magician of the night, VJ BunBun
BunBun is a Montréal-based multimedia director & creative visualist whose primary focus is to create innovative content and scenic design for live projection mapping. After moving to Québec, Bun has showcased on BE-AT.TV and for numerous events, festivals and nightclubs such as Stereo, Mutek, Mapp MTL, Jazz Fest Montréal, Bass Coast, Burning Man, Igloofest, The SAT | Society for Arts and Technology, Eclipse Festival and many more!
---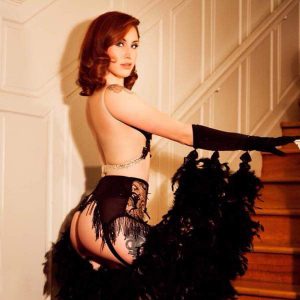 Our delicious stage kitten, April May June
---
Your characters of the night
Nina Feather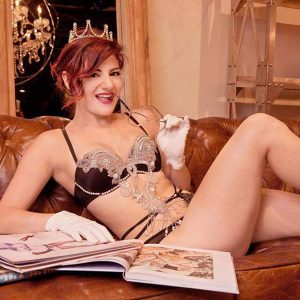 Roody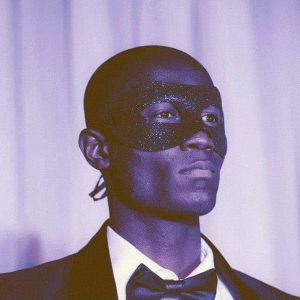 La Petite Fleur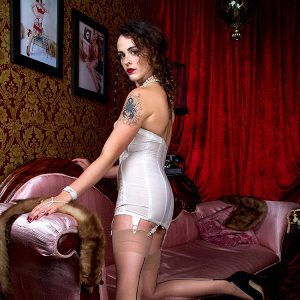 ---
FRIDAY March 8th 2019 – 9pm to 3am


2915, Ontario Street East, Montreal, QC H2K 1X7

balburlesque.com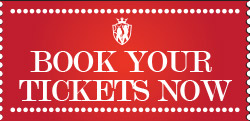 TICKETS:
• Regular: 65$ starts: Feb 16th to March 7th
• Same day: 75$
OUR PARTNER: