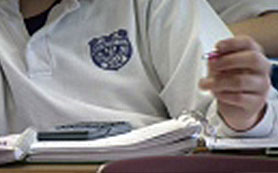 CTV News Report about Sex Education
A number of sex educators, teachers and doctors are concerned that schools are failing to teach sex ed, and students will pay the price.
Watch this in depth report on CTV News about this growing concern.
Stephanie Mittelman is representing the Sexual Health Network of Quebec, the organization that Monde Osé is now strongly supporting!
Check it out HERE