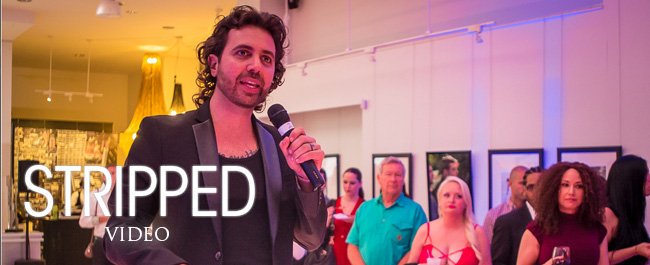 Frank Mondeose addresses lack of Sex Ed in Schools at STRIPPED Charity Event
Here are highlights from Frank Mondeose's talk on sexual education and the sexualized nature of society affecting them.
This talk was given as part of the events for the Sexual Health Network of Quebec's fundraiser: Stripped – Naked Fashion Show, held at Galerie 203, Montreal, on Thursday June 26th, 2014.
Check out the video link below for the full event video:
or got to http://www.shnq.ca for more information.