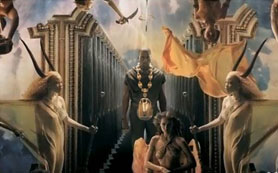 Kanye West does REINCARNATION
I like to think that Monde Osé either creates trends or is plugged into the time we live in and is contributing to our generation's current movements.
When I fell upon this video last week, it totally impacted me, as I felt this is right in line with what we have been visualizing with our Bal Erotique Apocalypse and transition into the Reincarnation Monde Osé Ball.
If I could show you what Reincarnation would look like right after the Apocalypse, it would look something like this:
ARE YOU READY TO BE PART OF OUR RENAISSANCE?
[responsive_vid]
apocalypse
,
bal
,
ball
,
érotique
,
felt
,
impacted
,
l53gjp
,
line
,
monde
,
osé
,
part
,
ready
,
reincarnation
,
renaissance
,
show
,
time
,
transition
,
ttge
,
visualizing
,
week