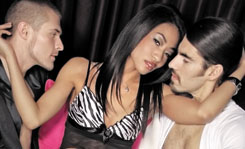 Last week for Bal Erotique PRESALE tix!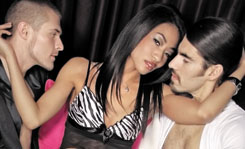 Hello all,
Just a quick note to let you know that this week is the last week to purchase pre-sale 35$ tickets for the upcoming Bal Erotique.
Pre-sale ends Sunday July 5th, at which time tickets will then be $45 each.
Take advantage of this opportunity to save some money, especially if you know you don't want to miss this year's Bal Erotique.
PRE SALE tickets are available at:
Il Bolero: 6842 St Hubert, Montreal, Quebec
Seduction: 5220 Metropolitain E., Montreal, Quebec
Balerotique.com
Mondeose.com
Frank
bal
,
bolero
,
commondeose
,
don
,
érotique
,
frank
,
hubert
,
metropolitain
,
money
,
montreal
,
pre
,
quebecbalerotique
,
quebecseduction
,
sale
,
tickets
,
week
,
year