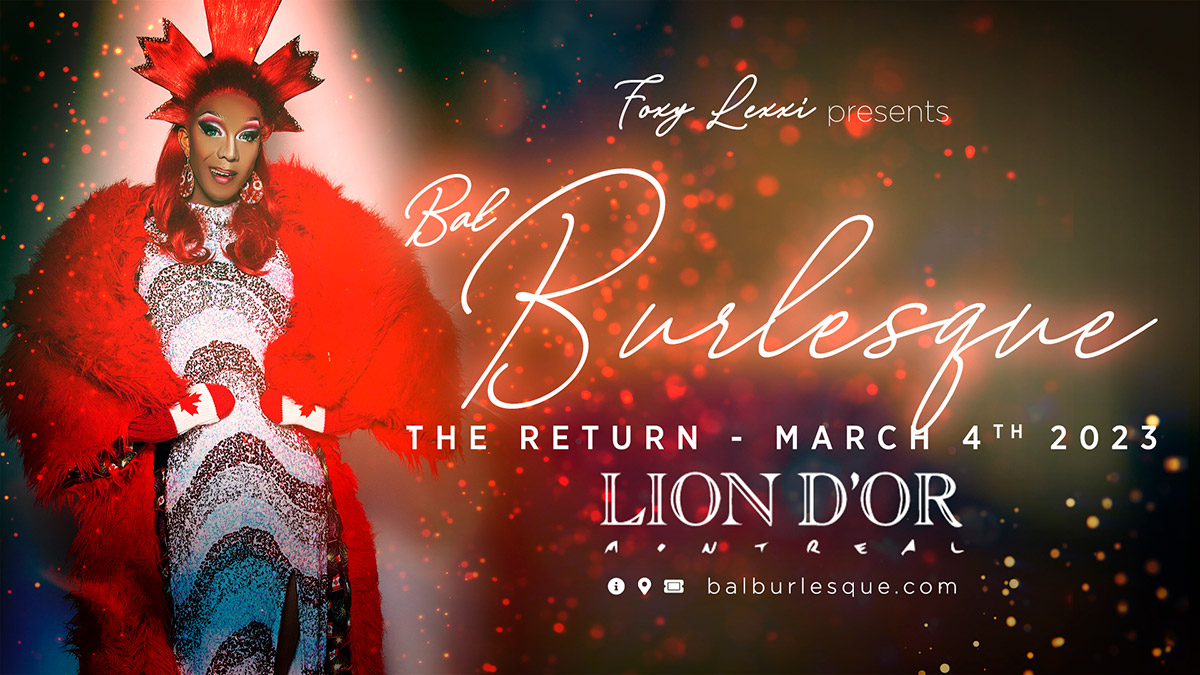 MC ANNOUNCEMENT & FEATURED PERFORMER
Bal Burlesque, are you ready for the reveal of your mistress of ceremonies for this extravagant night ?
One of the best host in Montreal, I give you the incomparable BARBADA
Dynamic, funny and endearing, Barbada is a drag artist who has been performing across Quebec since 2005. In addition to delivering performances flavored with disco, pop and dance, the drag queen – also a DJ – masterfully hosts many parties, including for Cirque du Soleil, several weddings and many corporate events.
She can be seen in the documentary series "Ils de jour, elles de nuit", broadcast on ICI ARTV. In 2021 and 2022 Barbada becomes one of the three mentors of Call Me Mother, a Drag competition broadcast on OutTV We have also been able to find her a few times on the show Bonsoir bonsoir!, as well as a co-host of the podcast Big black and beautiful. With its humor, candor and values, Barbada is the drag for everyone, which will make your evening unforgettable!
---
FEATURED PERFORMER
We present you a local gem, she's the hottest pepper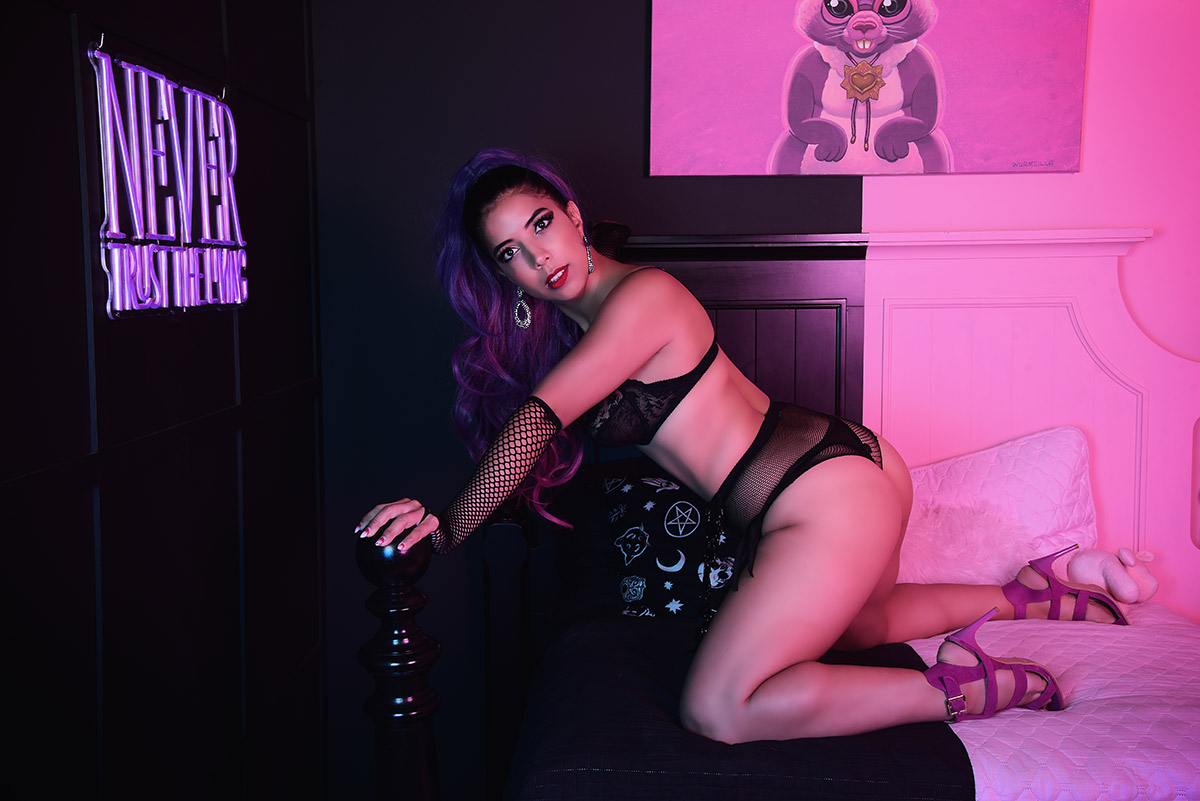 From Cambodia, this amazing performer and choreographer already have more than 20 years of stage experiences. In Montreal she is the co-producer of Red Light Productions and the international competition Imperial Burlesque Canada.
She is the Oriental flavour with a Badass taste that will make you say: << If you don't remember her, it's because you've never seen her! >> Emotional, storyteller and stage killer, she will take you to a journey where her desire has no boundaries.
International artist, her name has been seen in several major burlesque festivals such as those of New York, Boston, Ottawa, Montreal, Toronto, Vancouver, Australia, Croatia, Panama, and Prague…
She was a Featured Performer for the 10th Oklahoma Burlesque Festival 2022 by Adèle Wolf.
Multi-Award winning and crowned performer
She was named in the top 10 burlesque 2018 and in the top 5 burlesque 2019 by Cult magazine.
She won the title of Best Neo-Burlesque 2020 at the 4th Croatian Burlesque Festival.
She was offered the title of Best Costume for Nagarita at the 10th Oklahoma Burlesque Festival.
And she is currently the Queen of the Panama Burlesque Festival as well as recently the Princess of the Bohemian Burlesque Festival in Prague 2022.
---
Presale: SOLD OUT
Early Bird: SOLD OUT
Regular: 80$ until March 3rd
LATE: 95$ day of event
VIP: SOLD OUT
Saturday March 4th | 9pm – 3am
Cabaret Lion D'or, 1676, rue Ontario est, Montréal (Québec)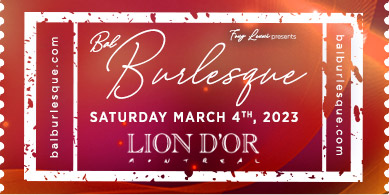 GLAMOUROUS. PROVOCATEUR. THEATRICAL. EROTIC