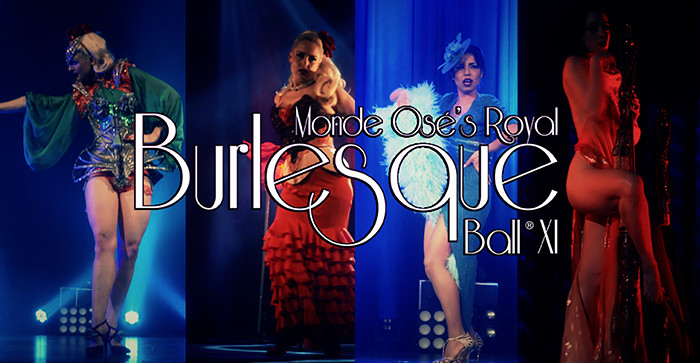 Monde Osé Presents: The Royal Burlesque Ball XI – Official Event Video
On March 19th, 2016 Monde Osé held it's 11th renowned Royal Burlesque Ball at the Theatre Rialto in Montreal. Over the past decade, Monde Osé's Royal Burlesque Ball has become a pillar event in the daring, sexy, adult, performance and entertainment scene. Monde Osé brought a night that exceeded expectations and excited all senses.
This year, we bought Michelle L'amour, International Queen of Burlesque to Montreal. Relive the hottest moments from The Royal Burlesque Ball, 2016!