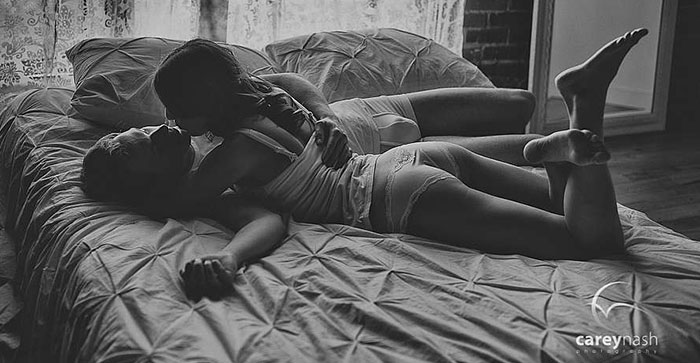 MTL Blog: How You Can Improve Your Sex Life In Montreal
Please note: Article republished from http://www.mtlblog.com/2015/05/how-to-improve-your-sex-life-in-montreal/
Article written by: Synden Hope-Johnston
Featured Image: Carey Nash
Not that you are not already having great sex, because I would never assume such things, but like anything else, there is always room for improvement, or at least some fresh perspective. The late 60's and 70′ saw a sexual awakening, revolutionizing the way society viewed and talked about sex, but has it become so mainstream, so overly sexualized and sensationalized today that it's lost all meaning?
Whether you are single or in a relationship, let's be honest, we all want to have great sex, and while it obviously feels good physically, it's easy to forget just how inherently intertwined our sexuality and emotional well-being really are. Getting physical with someone should be about more than just getting off, but also revitalizing the body and mind.
Sex is primal. It's powerful. Sex is, dare I say, magical – A fact that is quickly starting to get lost in an age replete with dick pics and instant porn. There is something to be said about deeper emotional connection that makes sex a real source of pleasure, vitality and ecstasy, without the shame, fear or guilt we're culturally conditioned to associate with it.
Now that I have your attention with the topic of sex, I can tell you where to learn how to have more rewarding sex in Montreal. For the first-time in Canada, the 14th North American ISTA Conference on Sexuality and Consciousness offers a 3-day opportunity to learn about all things sex, sexuality, love and relationships from international leaders and professionals of the industry.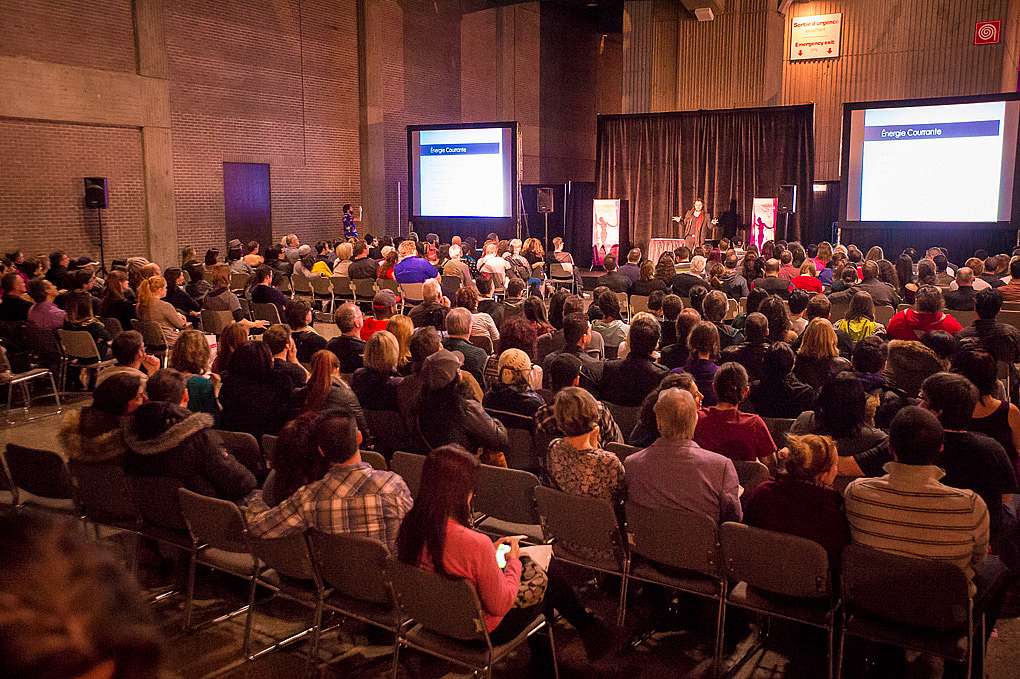 Photo Cred – Jo Gorsky
Everything from self-love, to sexual health and well-being, to the potential of sexuality as a spiritual practice will be discussed, with both theoretical and practical information sessions. Keynote topics range from: "Building the Field of Love", "Redefining the Masculine and Feminine For a New Paradigm", to "Transforming Sexual Shame to Personal Power", "Sex, Magic, and "Polyamory".
SPECIAL GUESTS INCLUDE:
Triambika Ma Vive
– Playboy TV's Swing "Tantric Expert"
Kamala Devi
-Star of Showtime's hit docu-reality series "Polyamory: Married and Dating"
Baba Dez Nichols
-ISTA and Conference Founder
Tom Kaypacha Lescher
-Evolutionary Astrologer Spiritual Leader and Internet Personality
There will be plenty of nighttime friskiness involved as well including an "Ecstatic dance session", Erotic Kirtan, and the climax of the whole weekend, a 350-person Monde Osé "Sex Magic" party.
If you are feeling for a bit of a sexual renaissance, or just looking to spice it up with your partner, the ISTA Conference on Sexuality and Consciousness is worth exploring.