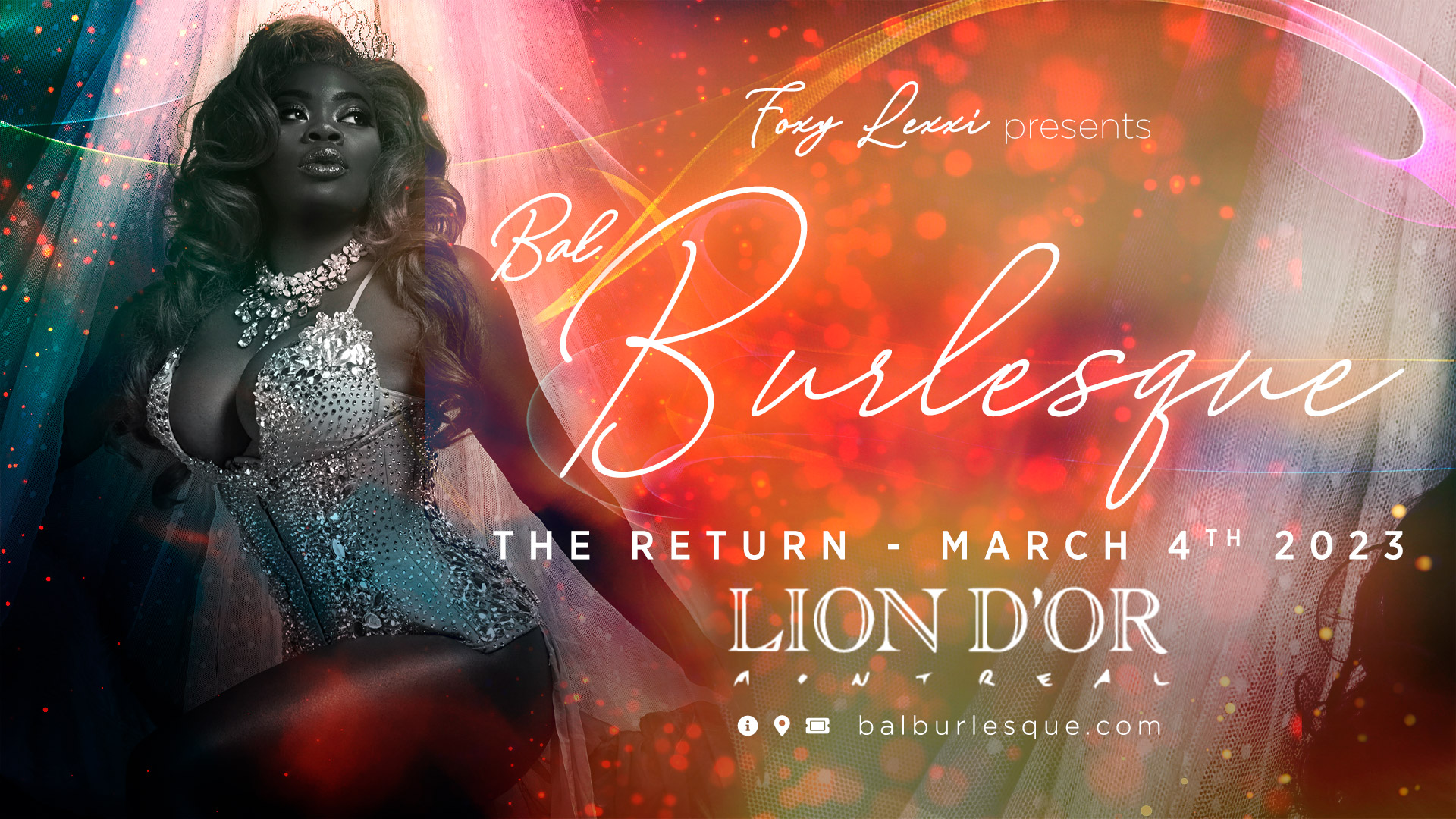 The Bal Burlesque team would love to wish you all amazing and safe holidays!
We are so excited to see you back for an unforgettable night, and we can feel your excitement. In 20 days, half of the available tickets have been sold out, that's FANTASTIC. we can feel your support and excitement and you will not be disappointed!! You already marked your calendar, now start looking for your extravagant outfit 😉
Presale: SOLD OUT
Early bird: SOLD OUT
Regular | 80$ until Mar 3rd
VIP: SOLD OUT
P.s. The headliners are officially booked, we will announce the royal lineup early January, all I will say for now… it's going to be HAWTT!!!!!
In the meantime enjoy the festivities with your loved ones and get your tickets HERE (tix link)
See you soon xx
Foxy Lexxi and Bal Burlesque team
Saturday March 4th | 9pm – 3am
Cabaret Lion D'or, 1676, rue Ontario est, Montréal (Québec)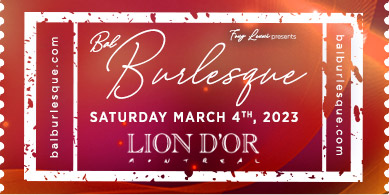 GLAMOUROUS. PROVOCATEUR. THEATRICAL. EROTIC