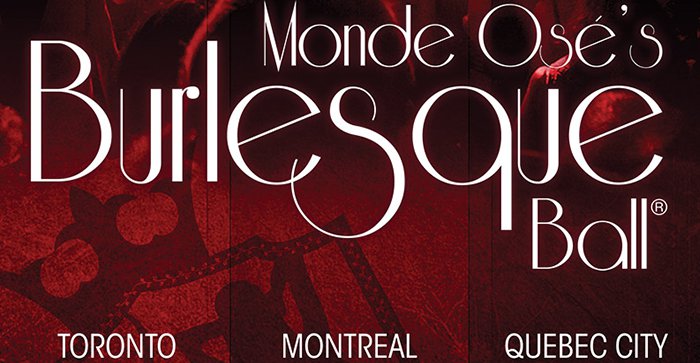 Burlesque Ball – Toronto – March 5, 2016
Monde Osé is proud to announce that we are taking our very own Burlesque Ball experience on tour, coming to a city near you in 2016. Now you have an opportunity to join our burlesque extravagant movement as it happens.
The X Club and Monde Osé are pleased to announce that the headliner of The Burlesque Ball in Toronto is none other than the decadent…
MiMi Cherry!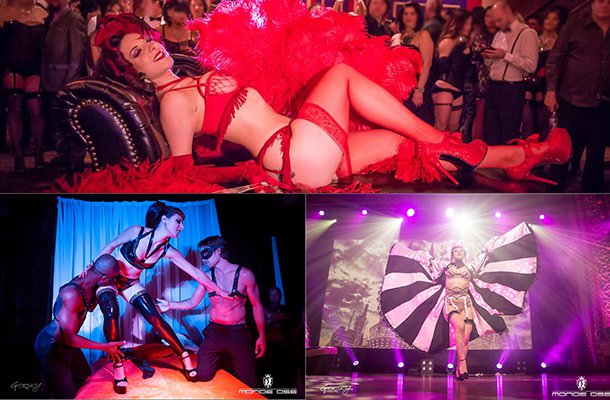 Photo credit: Jo Gorsky

Coming hot off of performing with Dita Von Teese in Montréal, and after headlining Sin City Fetish Valentine, MiMi Cherry comes to Toronto to headline the premiere burlesque party in Canada, Monde Osé's Burlesque Ball!
MiMi Cherry's powerful and charming attitude has led her to the top of performing in the field of burlesque and fetish entertainment for the last decade.  With a style ranging from pin-up burlesque and high fashion, to fetish and heavy rubber, MiMi's versatility and style led her to be a cover girl and featured in many alternative magazines.  Known for her feminine allure and sensual curves, MiMi enchants men and women alike with her enticing performances, and she's ready to seduce YOU at her next show…
DJ Announcement: Toronto's Burlesque Ball XI 
Monde Osé and The X Club are excited to announce that DJ Omar Cito Perez will be spinning his tunes at the Toronto Burlesque Ball on March 5th!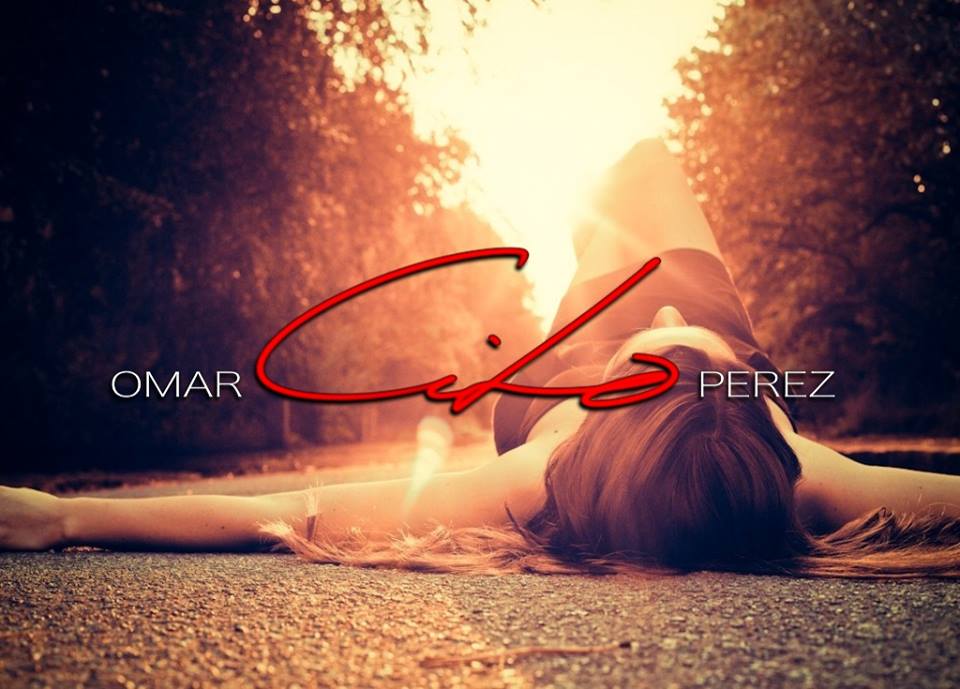 Omar "cito" Perez has worked in the underground nightlife scene and in the limelight on multiple musical productions for over ten years.  His multiple talents as a sound engineer, producer and director have gained him local and international renown. He's been booked for A-list events with guests that included celebrities like David Beckham, Russell Simmons, Katy Perry, and Missy Elliot, to name a few.
From afro-latin grooves to reggae, old school to progressive house, and classic rock to blues, Omar has the ability to cater to many musical tastes.  He is signed to powerhouse label PACHA recordings, where some of the biggest names in house music find themselves, such as Bob Sinclair, David Guetta, and Moby.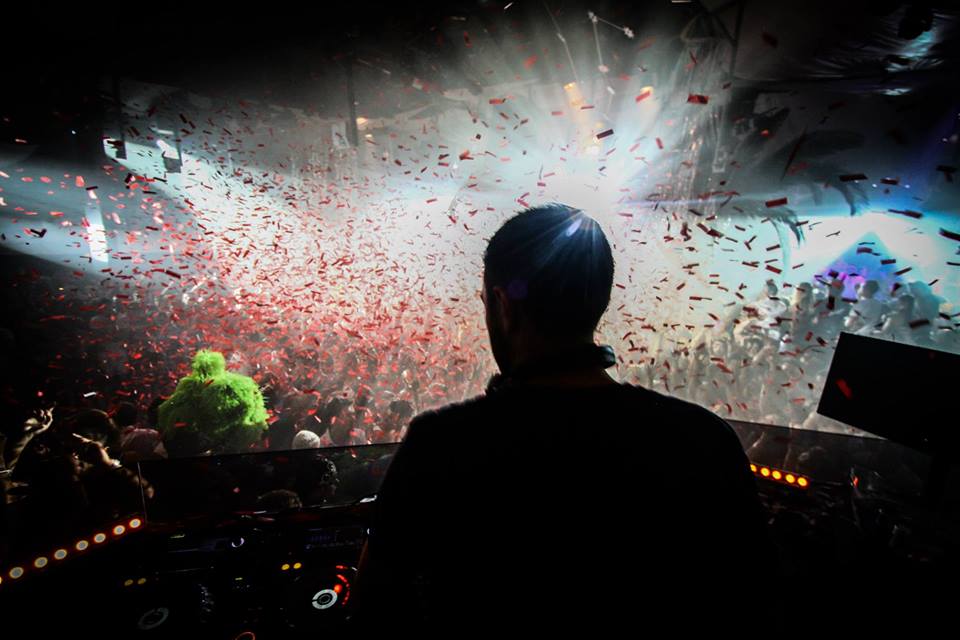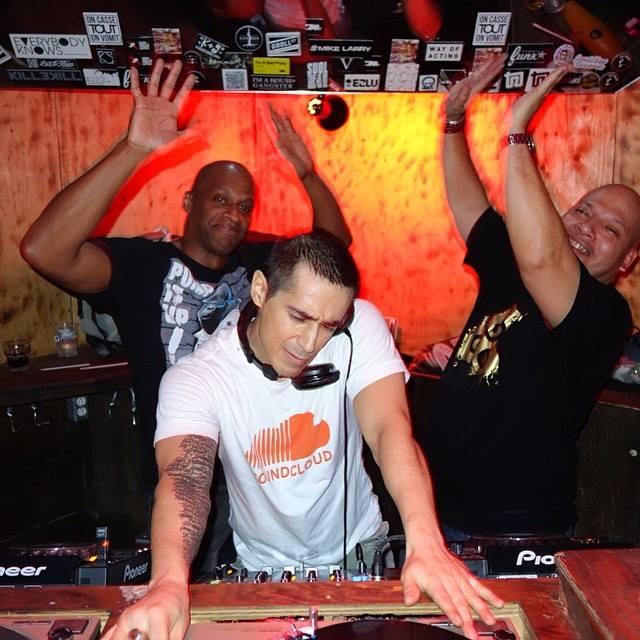 Click here to listen to Omar's sound.
Joining DJ Omar Cito Perez will be the Burlesque Ball XI's headliner, MiMi Cherry, coming hot off performing with Dita Von Teese in Montréal, and her sexy entourage of MC Laura Desiree, The Lady Josephine, and Lou Lou (La Duchesse de Riere).  Playboy Radio's "Swing" with Holli & Michael will also be broadcast LIVE at the event.
Dress Code Inspiration & Rules of Engagement for the Burlesque Ball XI
Special Price on Hotels in Toronto
For those of you looking for hotel accommodations near the Toronto Burlesque Ball, our friends at Residence Inn and Courtyard Marriott have an exclusive special price for our members.  Call 1-905-602-7777 to book your room and get your special X Club group rate of $99!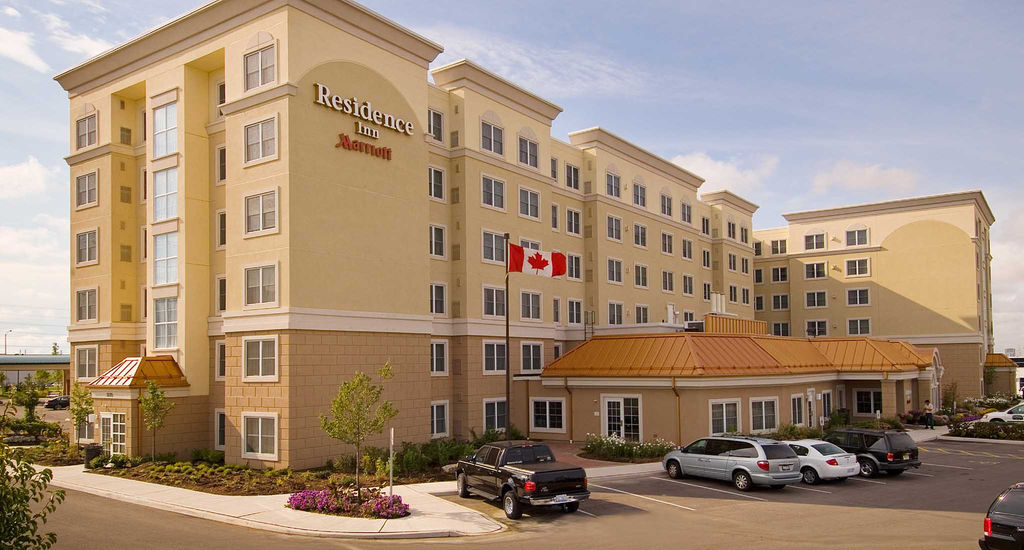 The Residence Inn and Courtyard Marriott is located at 5070 Creekbank rd, Mississauga.
At The X Club in Toronto for Monde Osé's Burlesque Ball on March 5th!
Burlesque Ball – Toronto
March 5, 2016
60$/couple
presented by Xclub

3-SHOW Passes also available: $120 for Toronto, Montreal and Quebec shows