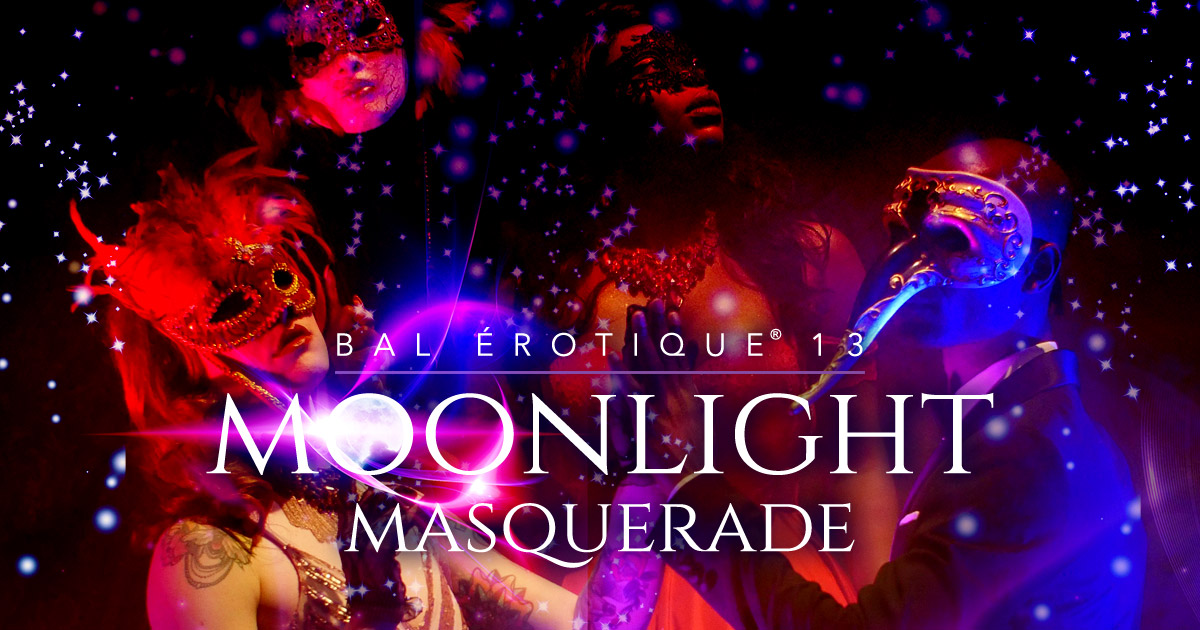 Bal Érotique 13 – Moonlight Masquerade – Dress Code
This year at Bal Erotique we invite you to explore an evening of mystique and playfulness at Monde Ose's Moonlight Masquerade; an imagining of an erotique "afterparty" of the traditional masquerade, where debauchery and hedonism reign.
Create your own masked persona, live a fantasy in disguise, or allow yourself to feel empowered by anonymous freedom to explore intimate desires…
Wear something that expresses your seductive and hedonistic side; be it in your most tantalizing lingerie, elegance in an opulent gown or suit, by bringing a provocative or mysterious character come to life, or even delving into your most sensual fantasies and fetishes.
Masks are an essential accessory and we encourage you to surprise us with your creativity! For more inspiration on the dress code and in creating your own unique look, check out our Pinterest board: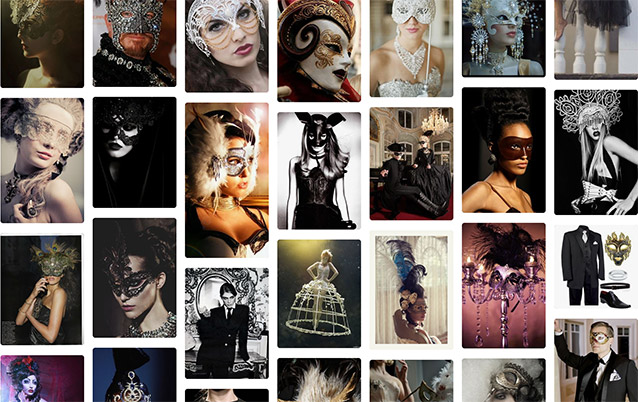 Bal Erotique 2018 – Moonlight Masquerade – Pinterest Board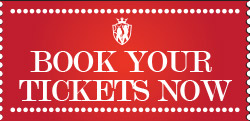 The Monde Ose team will be making every effort to create an immersive thematic experience and so a strict dress code will be enforced and no persons wearing jeans or other street clothes will be admitted.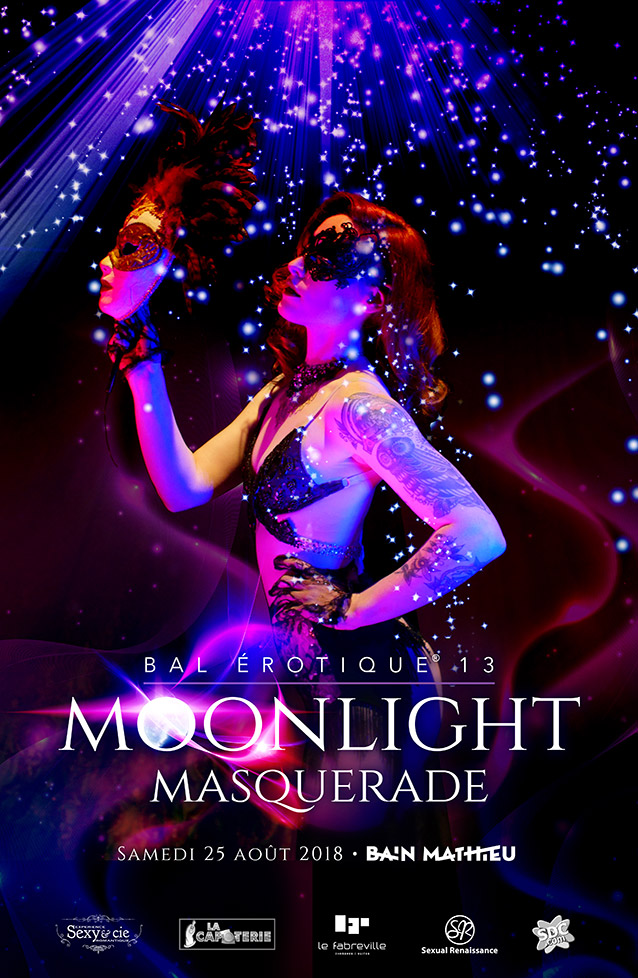 Visit balerotique.com: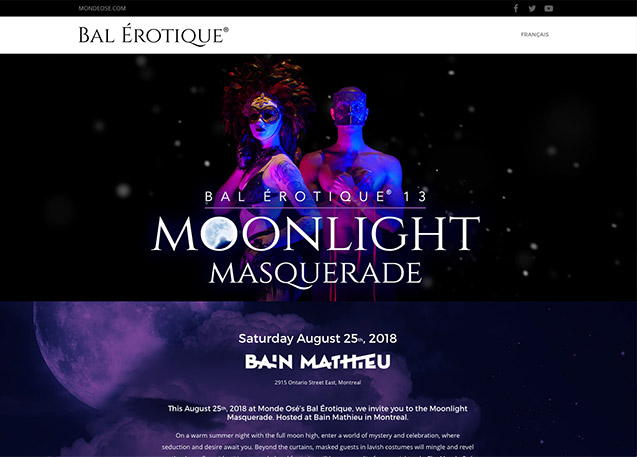 ---
Enter the Masquerade where face covers are on parade!
Let us see, shining souls consumed by desire, on a search to please each other
---
$65 EARLY-BIRD TICKETS
June 5th – July 4th
150 tickets available
$75 REGULAR TICKETS
July 5th – August 24th
$85 DAY OF EVENT
August 25th 2018
$100 AT THE DOOR