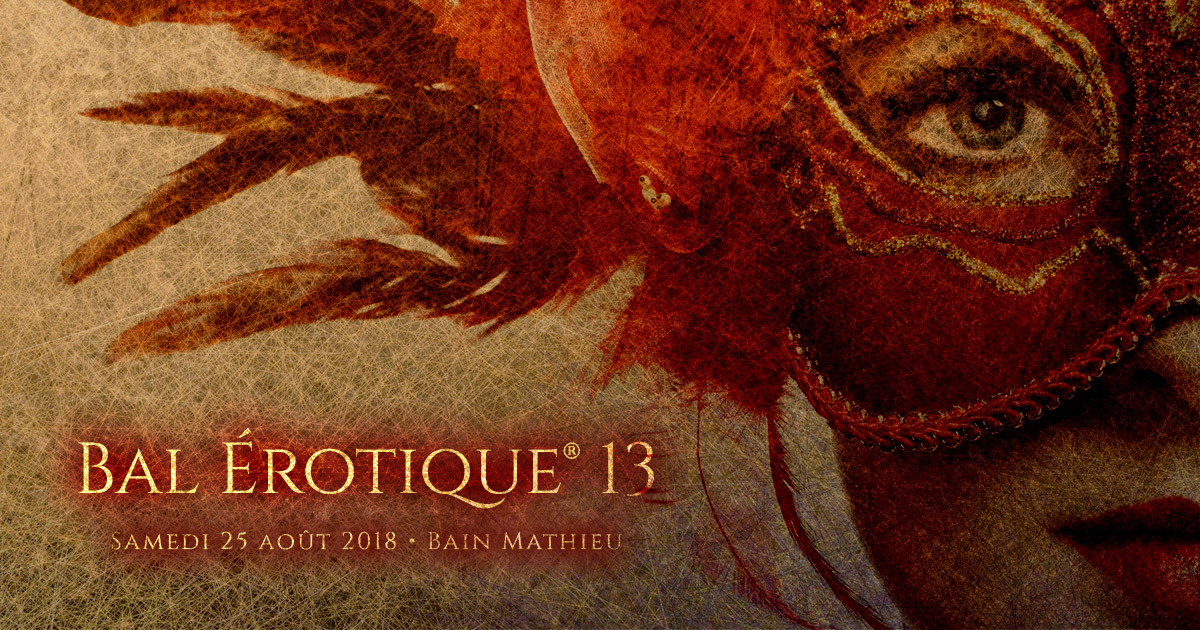 Bal Érotique 13 – Saturday, August 25, 2018 – Bain Mathieu
The most glamorous and sexy event of its kind in Canada is taking place at the end of the summer. At the 13th edition of the Bal Érotique, Monde Osé invites the daring and the playful to be inspired by their favorite fantasy and come dressed in an outfit that expresses their sexiest self, during a crazy evening where eroticism will reign!
Come surrender yourself, celebrate sexuality, eroticism, sensuality through daring artistic performances, exhilarating music and who knows…maybe your fantasy wishes will come to life!
On Saturday, August 25, 2018, at the Bain Mathieu creative space in Montréal, Monde Osé welcome you to a journey into desire, from the decadent to the divine awaits, where guests are as much part of the entertainment as the performers on stage!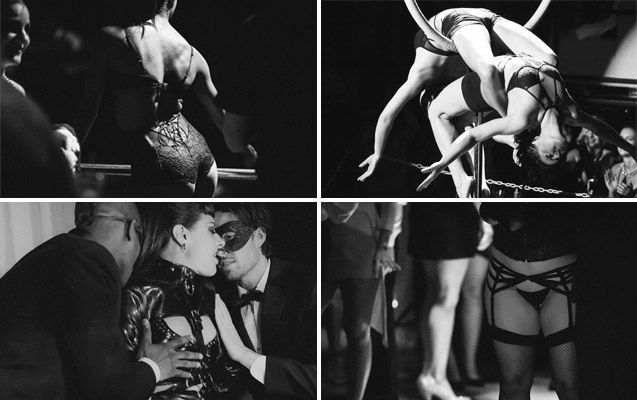 ---
The desire to live a unique intimate experience, uninhibited, seductive and captivating interest you?
---
$55 PRESALE TICKETS
April 13th – June 4th
100 tickets available
$65 EARLY-BIRD TICKETS
June 5th – July 4th
150 tickets available
$75 REGULAR TICKETS
July 5th – August 24th
$85 DAY OF EVENT
August 25th 2018
$100 AT THE DOOR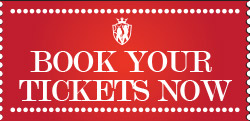 Treat yourself with the premium package VIP table for $480, to celebrate in all intimacy.
Included: A reserved 6 to 8 seated area , as well as 2 bottles of alcohol either premium 26 oz or regular 40 oz.
Tickets not included.
Le Bal Érotique, create an environment of pure exhilaration, fantasy and titillation where liberated souls are sharing a similar mindset toward sexual attitudes and eroticism …it's up to you!

Saturday, August 25, 2018 – 9pm- 3am
Bain Mathieu – 2915, rue Ontario Est, Montréal, QC H2K 1X7