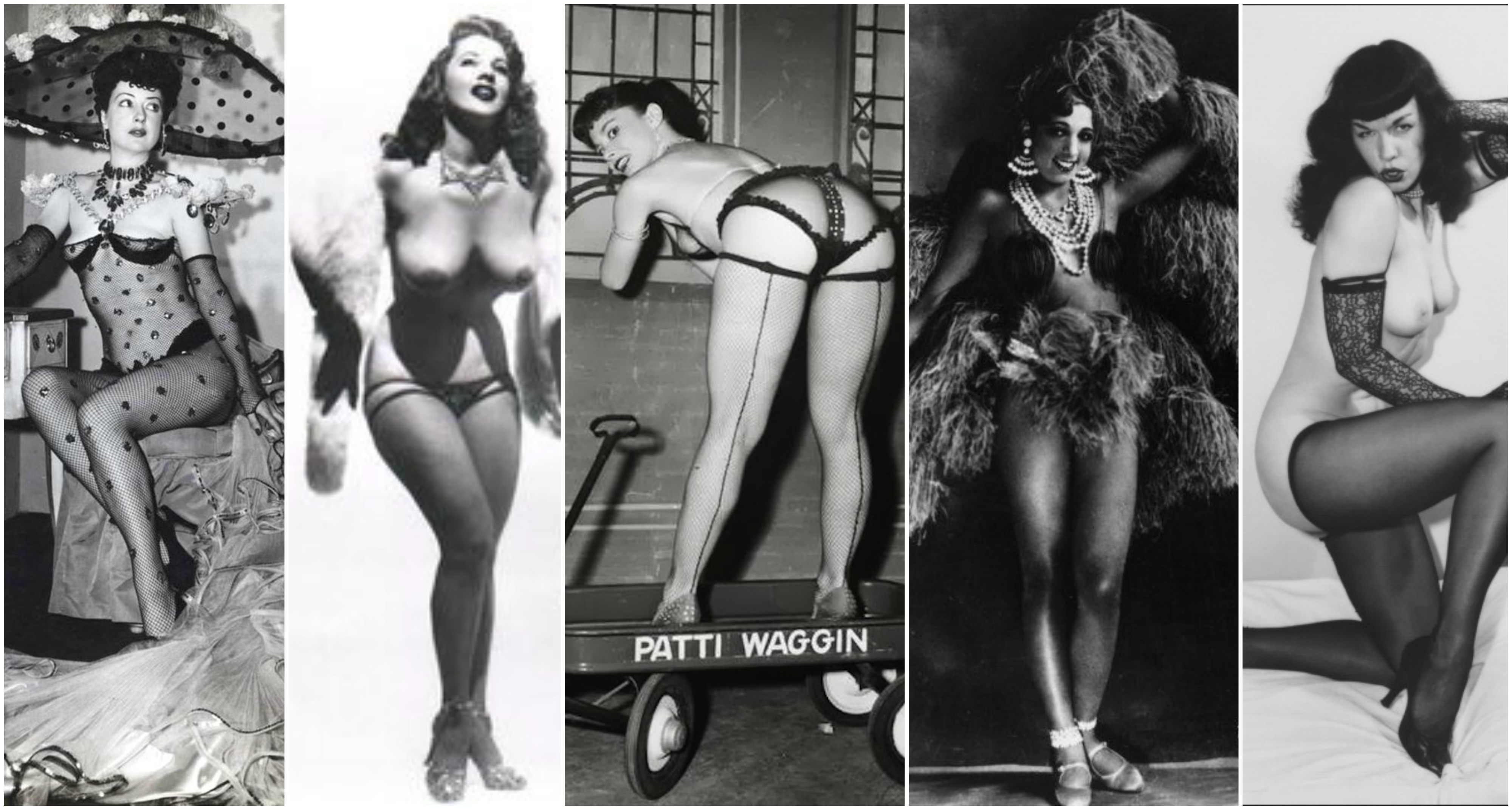 Burlesque 101
Following up on a successful Salon de l'Amour et de la Séduction in Montreal, Monde Osé must have had at least 5,000 visitors come into our lounge over the weekend to admire our badass beauties perform on stage.
All jokes aside, numerous conversations later, we've come to realize that Burlesque as an art form remains unknown to a few too many people. 
Oh! Oh! Now lovers, grab yourself an afternoon cup of coffee while we give it to you hard – 101! 


BURLESQUE DEFINED No.2 – a variety show, typically including striptease (our favorite!)
Burlesque is a poetic and sensual means of entertainment that typically includes striptease and comedy, generally performed in cabarets, theaters and clubs.
Such as music, each performance has a style, an emotion and a story of its own! 
Burlesque, the title, was originally founded in Europe in the early 1600's: as a form of satire that was expressed in manuscripts. It was later picked up in theatrical works all through the 17th century until the victorian era and then became widely popular in the 1860s to the 1940s, notably in Hollywood film between the 1930s and 1960s. 
Burlesque entertainment can be interpreted as ridicule, extravagant, sexy and daunting. 
Today, the burlesque we know is a celebration of femininity and sensuality that features all types of body types.
A CULTURE OF SELF-ACCEPTANCE, FREEDOM AND WILD ABANDON
The Founding Principles of
MONDE OSÉ!

Every year, for the past twelve years, we have reinvented ourselves to offer the absolute best in burlesque because deep down inside, we believe that nothing is sexier than feeling at ease with ourselves, surrounded by like-minded people who are comfortable with their sensuality. Read all about it here. 
And while our stunning performers set the perfect example for that: self-acceptance, freedom and wild abandon, you are all invited to join our movement.
Don't just watch Burlesque. BE Burlesque!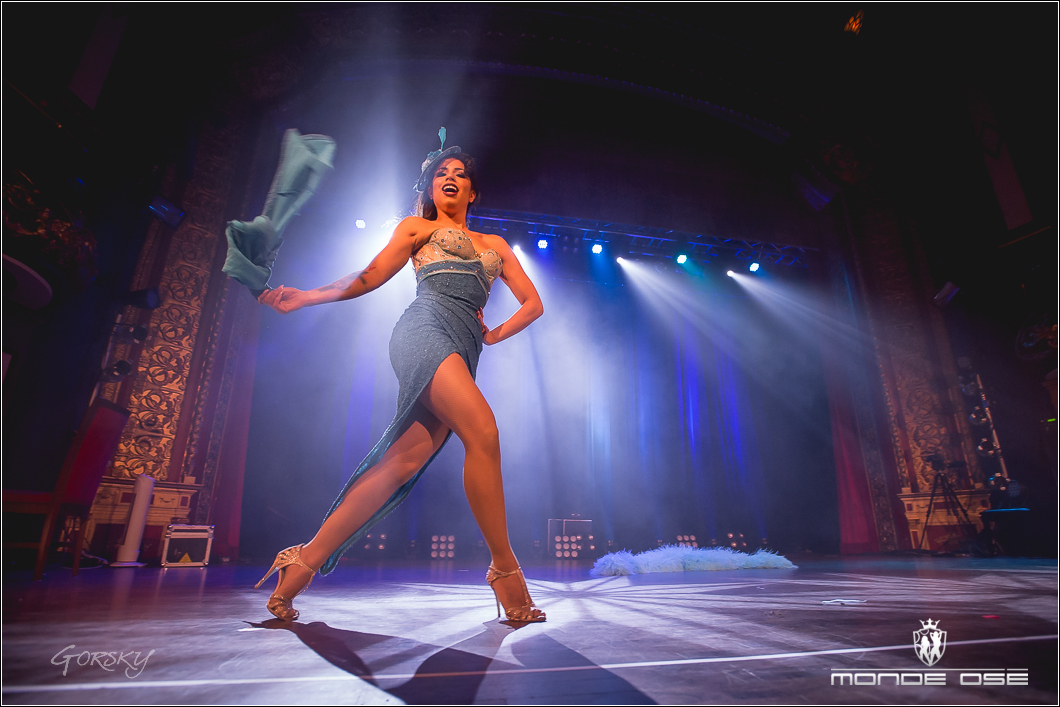 Come all ye faithful! Be BOLD, BRAVE AND DARING TO TRY SOMETHING NEW. On Saturday, March 18th, you are invited to get 
Glamourous, Provocative, Theatrical & Sexy.
You'll experience all styles of the art at a Royal Burlesque Ball
BUY YOUR TICKETS NOW. 
Very few early bird tickets left, only 55$ until February 9th!

Monde Osé's Royal Burlesque Ball XII
Saturday, March 18th, 2017 at the Rialto Theatre in Montreal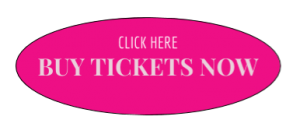 COMING UP NEXT: OUR ROYAL LINEUP OF PERFORMERS TO BE ANNOUNCED
Stay tuned. See you soon! xxx