The Royal Burlesque Ball XII
Ladies & Gentlemen, on Saturday, March 18th, 2017, at the highly acclaimed Rialto Theatre in Montreal; Monde Osé welcomes you to the 12th edition of the Royal Burlesque Ball.
The Burlesque Ball® is Monde Osé's annual celebration of beauty, diversity, and femininity. It is Montreal's most extravagant event of the year, featuring theatrical tease performances by local and international queens of Burlesque!
Over the past decade, the annual Royal Burlesque Ball has become a pillar event for amongst those who appreciate Burlesque entertainment in all its glory. What differentiates this Ball from any other burlesque affair, is Monde Osé's audacious nature to produce shows like no other…
Glamourous. Provocative. Theatrical. Erotic. You'll experience all styles of the art at a Royal Burlesque Ball!
BUY YOUR TICKETS NOW AND on March 18th, SEE FOR YOURSELF.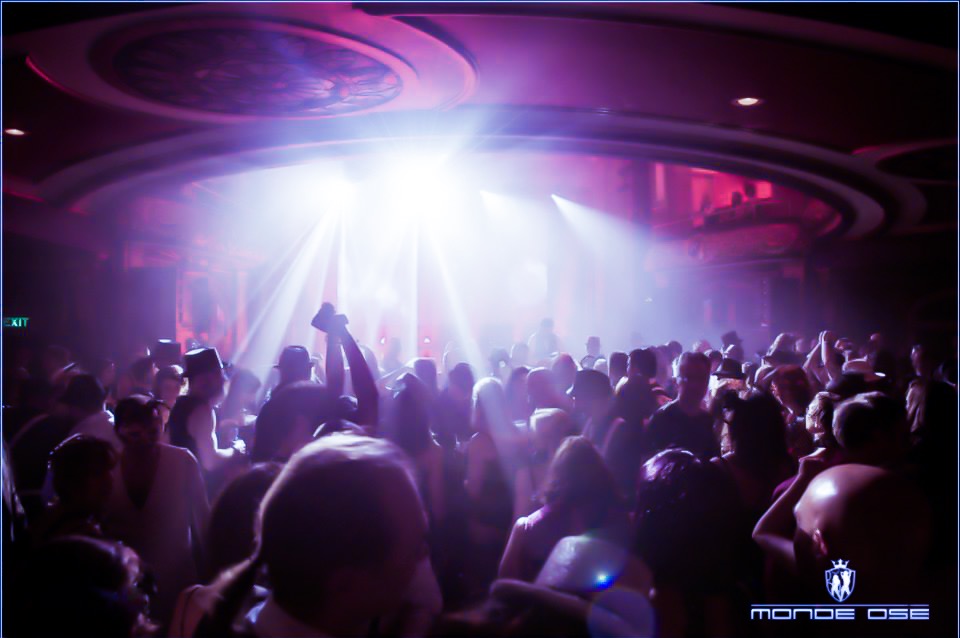 Early Bird Tickets Only 55$ Until February 9th!

Pre-Sale | $45 – SOLD OUT
December 1st – December 8th, 2016
Early Bird | $55 
December 8th, 2016 – February 9th, 2017
Regular | $65
February 9th, 2017 – March 17th, 2017
Last Minute | $75
March 18th, 2017 – March 18th, 2017
FOR THE RECORD: our HEADLINER has been booked and we're over the moon excited to tell you more! But we'll wait a bit before revealing the news just yet.
Notable performers that we've had with us in the past include Internationals Queens of Burlesque, Roxi D'lite and Michelle L'amour. Have a look! 
ALSO: THE ROYAL BURLESQUE BALL XII COMING TO QUEBEC & TORONTO
Tour dates underway, stay tuned for more info!

Monde Osé's Royal Burlesque Ball XII
Saturday, March 18th, 2017 
10:00 PM - 3:00 AM
Rialto Theatre, 5723 Park Ave, 
Montreal, QC