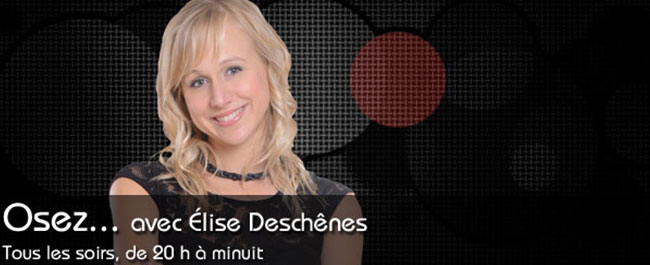 Frank Mondeose discusses Call of the Wild on Boom FM
Catch a great interview with Frank Mondeose on the radio show Osez… on Boom FM. Listen as he discusses the Bal Erotique, Call of the Wild, and the general spirit that is Monde Osé.
This interview gives an extremely accurate portrayal of what we are all about.
Thanks to Élise Deschênes for the interesting and focused questions.
[soundcloud url="https://api.soundcloud.com/tracks/165193445″ params="auto_play=false&hide_related=false&show_comments=true&show_user=true&show_reposts=false&visual=true" width="100%" height="450″ iframe="true" /]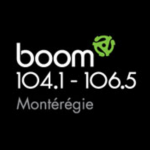 About OSEZ… :
Vos soirées à boom sont maintenant des plus "osez"…  Oserez-vous écouter ?
Des sujets croustillants, audacieux, de l'amour, de la sensualité, du romantisme, le tout accompagné de la meilleure musique.  Élise Deschênes vous accompagne dans vos soirées avec sa toute nouvelle émission Osez…, tous les soirs de 20 h à minuit.
Laissez-nous vos questions ou vos commentaires pour notre sexologue Marie-Ève Demers-Morabito au numéro sans frais 1-877-220-BOOM (2666) au poste 302.
Allez…  Osez l'écouter…