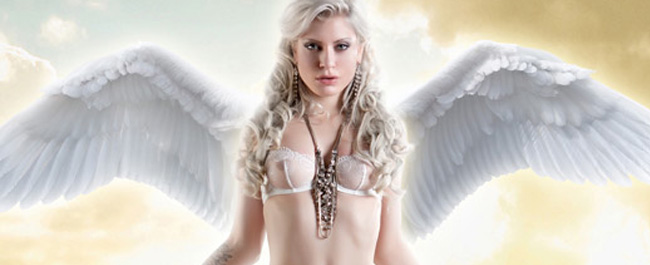 Friday, October 22, 2010 – REINCARNATION – Monde Osé Ball
As every day passes, we have the opportunity to reincarnate who we are. We have the opportunity to bring ourselves to a higher, more enlightened state of self!
At Monde Osé this means being open minded, accepting of people's choices, open to new experiences, and daring enough to let your more adventurous side shine.
On Friday October 22nd, 2010 Monde Osé asks you to come and celebrate its REBIRTH and to COME AS YOUR HIGHER SELF.
Higher self being:
Your More Elegant self;
Your more Respectful self;
Your more Charming self;
Your Happier self;
Your more Daring self;
Your more Sensual self; and
Your Sexier self.
On this night, awaken your higher self and bring out the Angels, Gods and Goddesses in you.
Do this by wearing anything from your sexiest lingerie to your most glamorous dress (ladies) or classy evening attire (men)
Friday October 22nd, 2010
10pm – 3am
Karma Nightclub
4467 St Laurent
Ticket prices:
Pre-sale: $35 + Tax & Service
Door: $50
Tickets on sale at the following locations:
Il Bolero, 6846, St Hubert
Image In, 34 Mont Royale E
Priape, 1311 St. Catherine Est