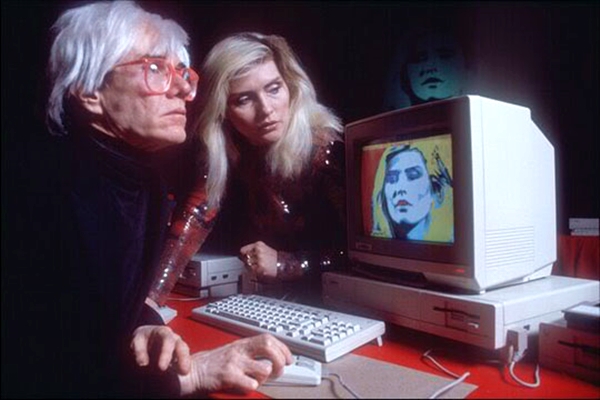 HOT NEWS | POP HALLOWEEN 40$ Early Bird Tickets Available NOW until Sept 29th
September comes bearing gifts! That's right, from NOW until September 29th – buy your tickets at only 40$ and save 10$, for the sexiest, most colorful Halloween party in town.
The Monde Osé's Halloween Ball premiere of POP CULTURE; 
FEATURING THE ICONS, THE DIVAS, THE VISIONARIES, THE SEX SYMBOLS…
You can google them, quote them and most certainly dress up like them for Halloween. Use your imagination and join us for a night to remember!
Behold the crisp weather that is changing before us and look forward to an event that will warm you up, sizzling for action alll-autumn-long.

POP-ART INSTALLATIONS + VIDEO PROJECTIONS 

SEXY BURLESQUE PERFORMANCES
For more information, please visit our Facebook page and confirm your lovely presence.
Monde Osé, xxx
COMING UP SOON | "200 Greatest Pop Culture Icons" of all times
The Monde Osé Halloween Ball

Saturday, October 29th 2016 | 10:00 PM - 3:00 AM