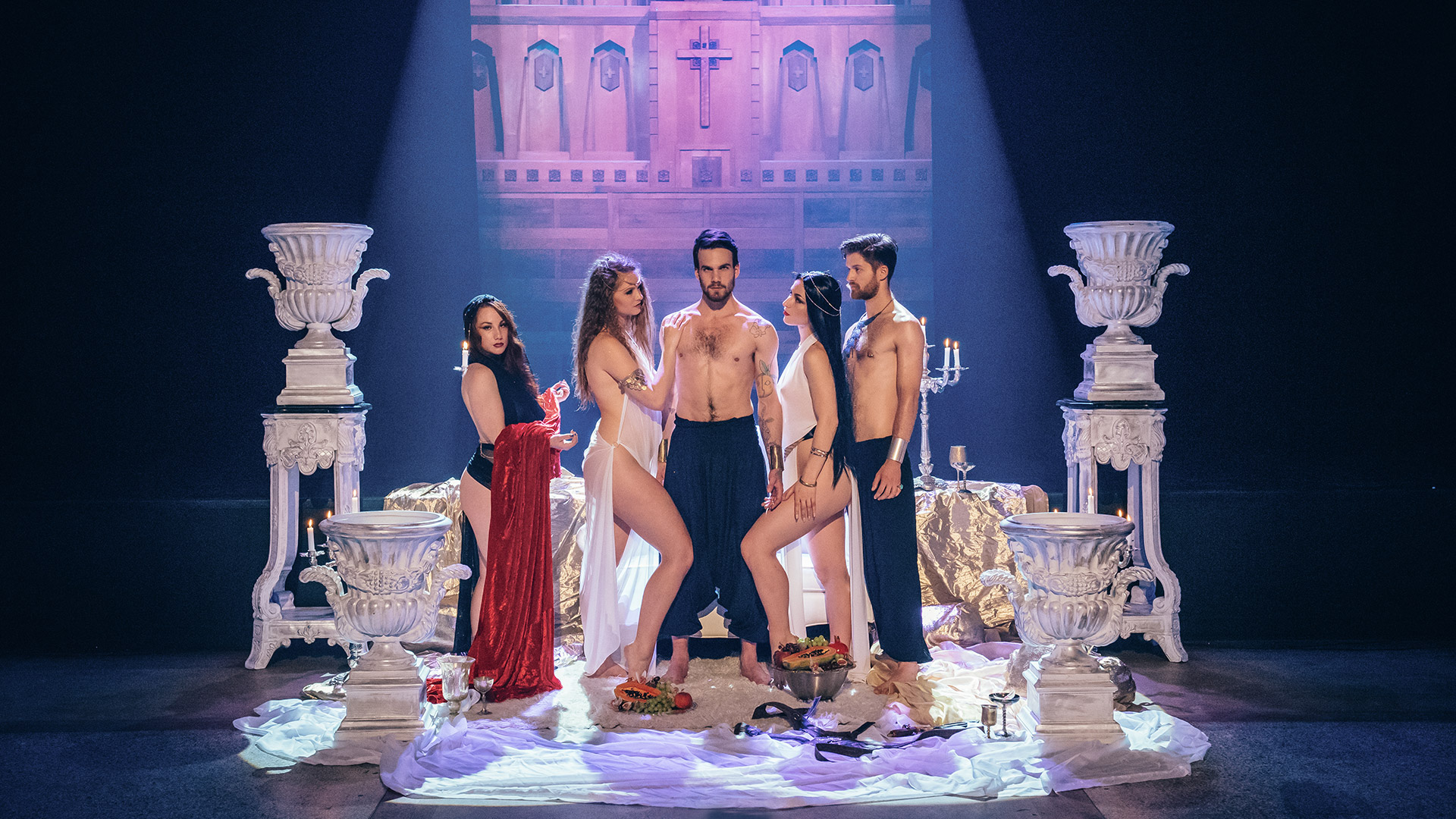 Hot News! Bal Érotique 11: Temple of Eros EVENT VIDEO IS OUT
Today was a good day. And we have exciting news!
The official event video of Bal Érotique 11: Temple of Eros has finally arrived. Yes, it finally has and we're excited to share it with you! #tbt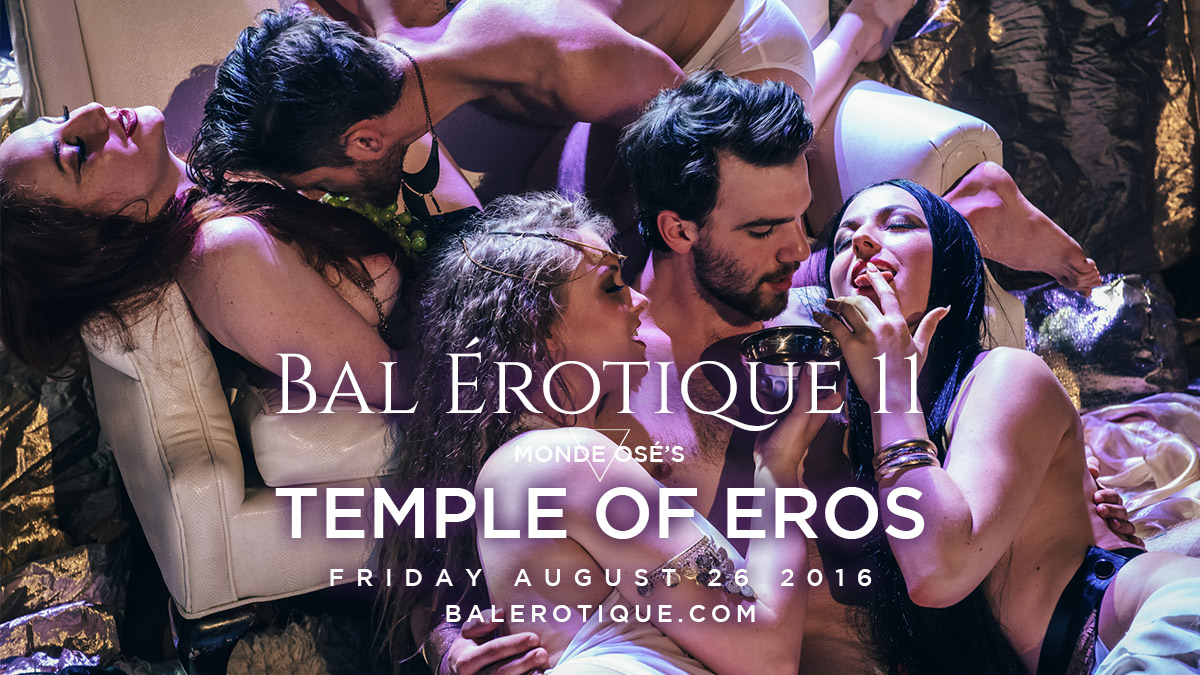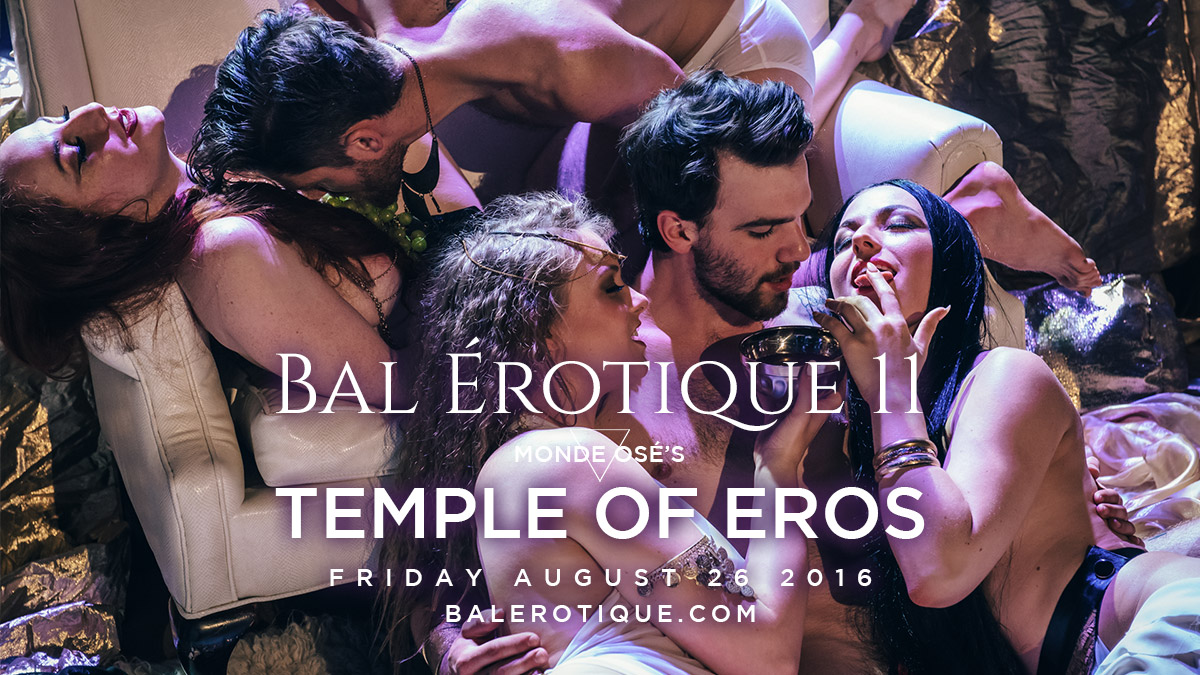 Remembering Friday, August 26th at Paradox Theatre; where 600 of the sexiest, most daring Montrealers came together to celebrate Eros in the spirits of Bal Érotique's 11th edition: Temple of Eros. The temple of intimate love.
It was steamy, visually stimulating and eventful. According to many, Monde Osé's sultriest production thus far.
Without further ado, here it is! We'll leave you to it.
Hoping everyone had an enlightening time, allow us to say thank you. Thank you all for 11 years of loyalty and love!
We're looking very forward to seeing you at our upcoming events.
Coming Up Next! 

Monde Osé Halloween ball 2016 ft. POP CULTURE

 in all its glory
Interested? You can purchase tickets

 

here

; only 50$ until October 28th, 
or find out more here.
Monde Osé, xxx