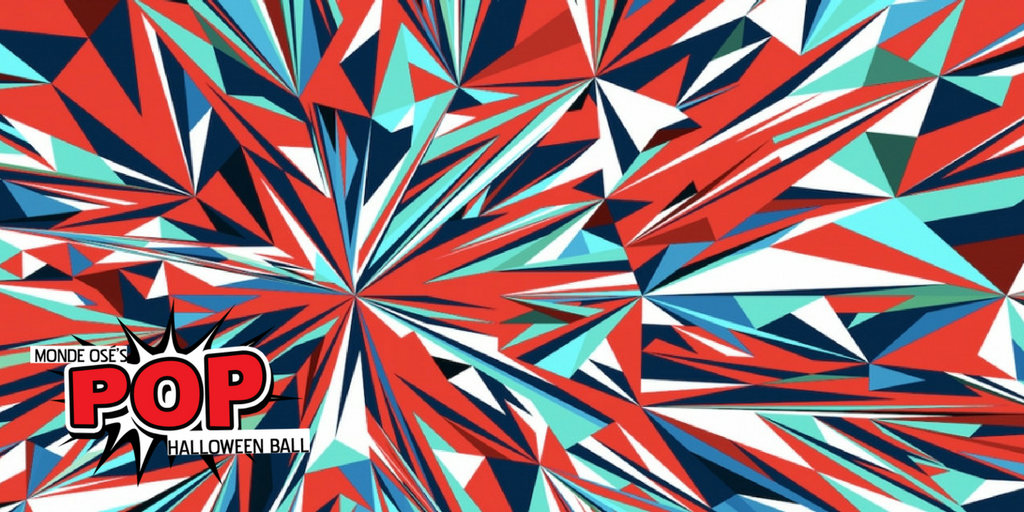 Thanksgiving: a DELICIOUS WEEKLY GIVEAWAY!
Ladies & Gentlemen in the essence of Thanksgiving and Halloween, we are happy to announce that our generous partners have delicious surprises reserved for you in a weekly Facebook giveaway that we will entertain now until Saturday, October 29th.
Participation is easy! Simply,
1) Follow our Facebook page to get started
2) Be on the look-out for the giveaway post (coming out on Monday's at noon)
3) LIKE THE POST + LEAVE A COMMENT / TAG A FRIEND + SHARE THE POST
For a chance to win one of our weekly giveaways i
ncluding 
TICKETS to the 
Monde Osé Halloween Ball 2016
+
NOTE: The giveaway posts will come out on Monday 10th, 17th & 24th at noon. Winners will be announced every following Saturday at noon.
Participants who dare to share with numerous friends will have an extra chance to win.
Better get planning on that costume you'll wear!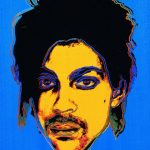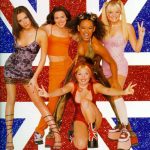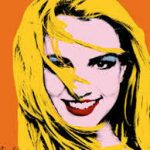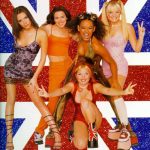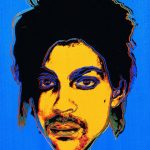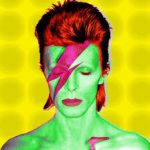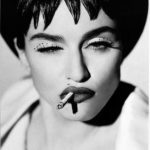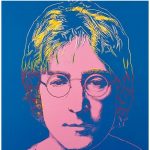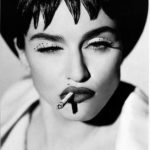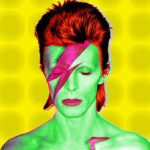 DRAKE & RHIANNA, THE BEATLES, MADONNA, PRINCE, BRITNEY SPEARS, 

ELVIS PRESLEY, JENNIFER LOPEZ, DAVID BOWIE, THE SPICE GIRLS, MICHAEL JACKSON, 

CHER, EMINEM, BLONDIE, JOHNNY CASH, CELINE DION, 2PAC SHAKUR, BEYONCE, 

BOB MARLEY, OZZY OSBOURNE, LANA DEL RAY... 

To inspire your pop-themed sex symbol atire!
 The Monde Osé Halloween Ball 2016 featuring POP CULTURE in all its glory;

LIVE ART + POP MUSIC + PROVOCATIVE VIDEO PROJECTIONS +
SEXY BURLESQUE PERFORMANCES
MORE INFORMATION HERE.
THANK YOU FOR PARTICIPATING, GOOD LUCK. xxx