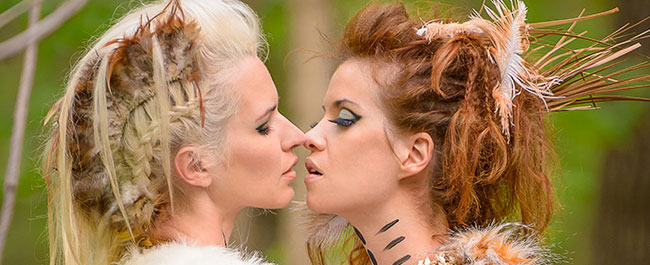 Launch of the new Bal Érotique Website
The new Bal Érotique website is now on-line!
We eagerly invite you to visit http://balerotique.com/ to be kept abreast of all information concerning  the most anticipated event of the summer. The essence and energy of the theme of the 9th edition of the Bal Érotique are displayed in words, images and video on the site. It will help you find inspiration for the creation of your look. Do not be afraid to dare! Dare with feathers! Dare with fur! Dare with body paint! Give your imagination carte blanche to play with your limits.
Enjoy your visit!
Buy NOW!

You can also buy your tickets at Boutique Séduction
5220 Bd Metropolitain E, St-Léonard, QC H1S 1A5
(514) 593-1169
Upcoming: Giveaways!

Monde Osé invites you to like its Facebook page.
At a rate of once a week, during the month of August, Monde Osé will be giving out a lot of prizes, generously offered by our sponsors, to our most enthusiastic fans!
Announcement of first prize pack to be drawn :  August 4th, 2014
For more information, visit our Facebook page!