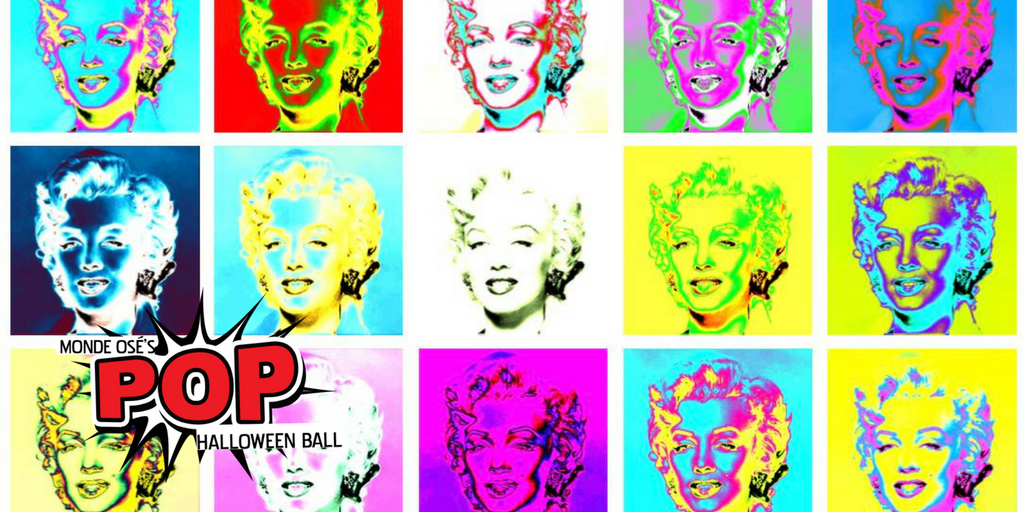 Monde Osé's Halloween Ball 2016 ft. POP: What is POP? Dress code Q & A
One week shy from the sexiest, most wicked Halloween Ball in the city, we want to go over a few important details to set the mood, to answer questions that were asked about the dress code of our night.  

WHAT IS POP ? HOW DO I DRESS POP ?
. 
In other words, pop culture is the entirety of popular ideas; colors, accessories, style, songs and attitude within a given culture.
This defines a lot of things! 
So while you're shopping this weekend, look no further than your inspiration of the moment.
You can impersonate your favorite pop icon or sex symbol. OR dress in bright colorful latex, lingerie, wear accessories and bright makeup perhaps, we love that!

What's wonderful about a Monde Osé party, is that it is a
place that dares you to explore beyond your typical boundaries, in the company of beautiful, fun, like-minded people.
Because a
dventure is good for the metabolism, we dare you to try something new (every day)! 
Ps, got Tickets? Purchase them HERE at only 50$ until Oct. 28th.
Your inhibition is the limit, my dear. Dare to dance, flirt, tease and dress up as you please!
Saturday, October 29th, 2016, at Monde Osé's Halloween Ball 2016 in Montreal, come as you are
in
POP COLORED
latex, accessories, lingerie or makeup
as

 
POP MUSIC ICON or SEX SYMBOL
with

 
POP ATTITUDE 
POP is EVERYTHING AND for EVERYONE.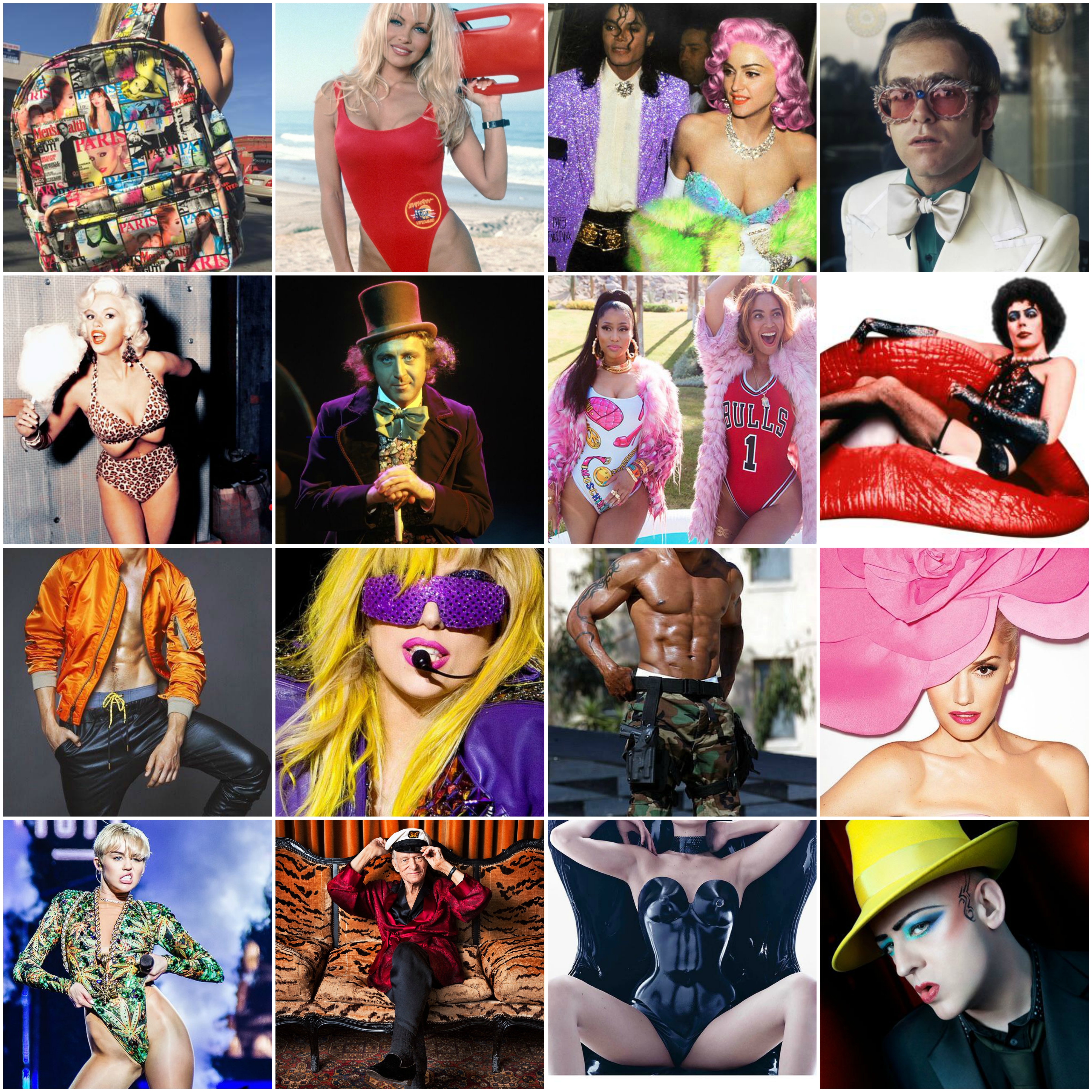 ANDY WARHOL SAID SO HIMSELF. 


Monde Osé, xxx