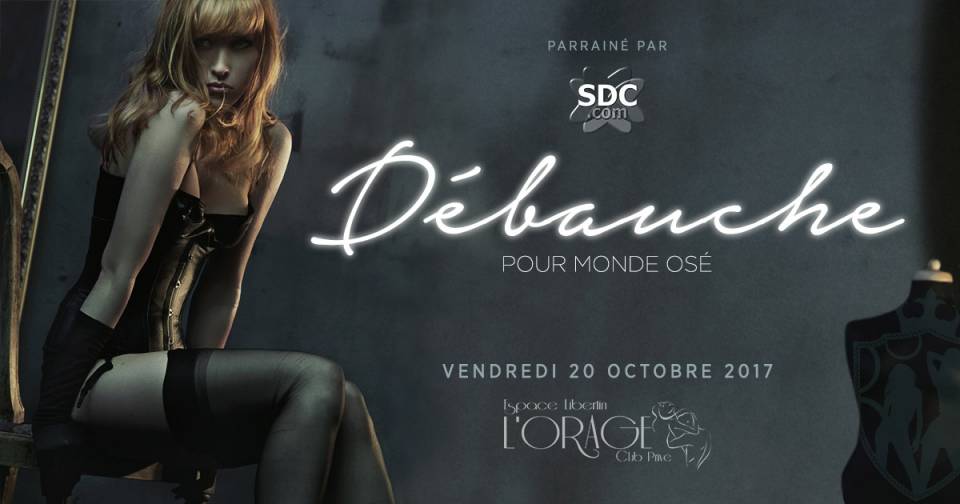 DÉBAUCHE pour Monde Osé | GIVEAWAY: Win Sexy Caribbean Cruise for Two + Dress Code
Monde Osé ANNOUNCEMENT




WIN SEXY GIVEAWAY 
Caribbean Cruise FOR TWO 
+ Event Dress Code 
Montreal, 2017 



 


That's right! SDC invites one lucky couple to experience the erotic in the exotic in December 2017, for an "all inclusive" luxury vacation getaway for swinger's sailing through the gorgeous Caribbean Islands of San Juan – St. Barts – Dominica – Barbados – St. Lucia – Antigua – Virgin Gorda, BVI – San Juan, amongst the sexiest and most daring lifestyle crowd ever!
This swinger's cruise vacation promises pleasure, crystal-clear waters, powder-soft sands plus world-class accommodations for two, one cabin, including food, drinks, fitness center, jogging track, sun deck, a pleasure dome, pool deck, cabaret lounge, sexy themed party nights, hot pool parties, and a deluxe playroom. – valued at $7,000 USD.
Note that it is an "all inclusive" offer onboard excluding flights and any other transportation related to the trip. 

More information on SDC – Swingers Date Club CRUISES 2017

GIVEAWAY PARTICIPATION IS EASY.
Buy a ticket to Débauche and enter the draw automatically! The winner will be announced after the event. Note that only those attending DÉBAUCHE can participate to win.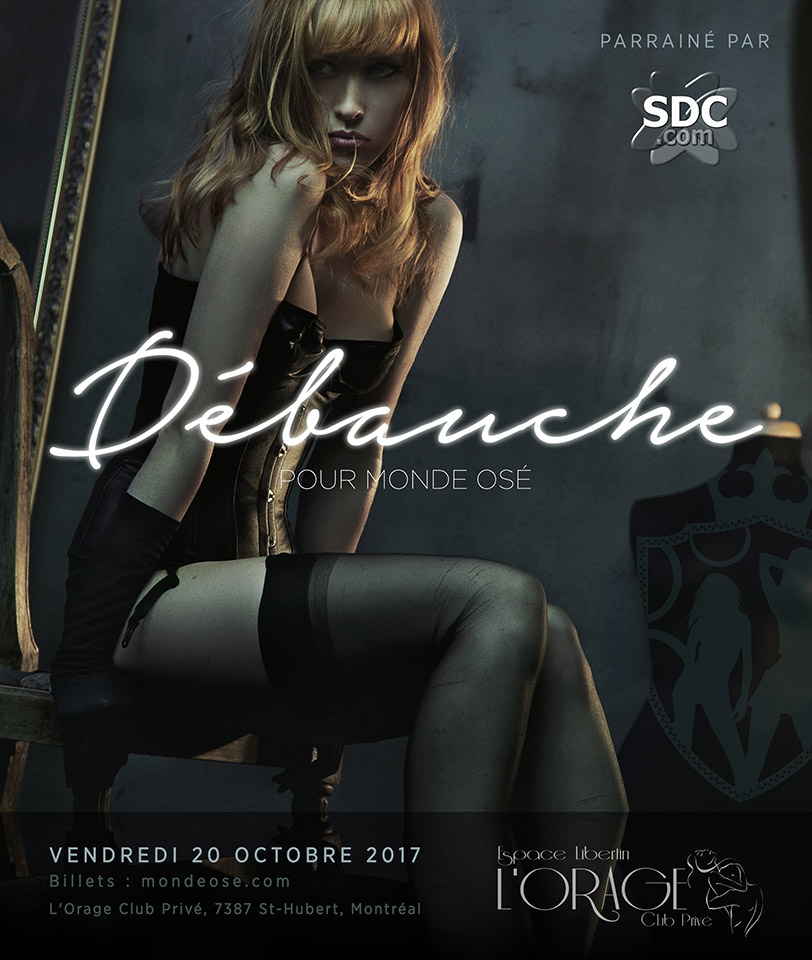 For one night only, Monde Osé goes "on-premise" at L'Orage Club Privé Échangiste, in partnership with SDC.com

DRESS CODE


PICTURE DÉBAUCHE AS THE MANOIR AFTER PARTY, it's the daring Monde Osé party you know but CLOTHING IS OPTIONAL! 
This partnership with l'Orage Club Privé will celebrate the much-anticipated opportunity to connect more intimately with play partners of your choosing during a Monde Osé gathering, with the most beautiful and elegant libertines in Montreal.
WOMEN
cocktail dresses, lacy underwear, see through veils, fine lingerie, corsets, bustiers, garter belts, masks, jewels, latex, harnesses, and nudity are greatly accepted
MEN
suit or tux, nice pants, masks, shirts, bow ties, suspenders, top hats, latex, leather, shirtless, and nudity are greatly accepted
Débauche will feature what you have come to expect at a Monde Osé event, "with benefits"! 
More information about Débauche here.
 

CONSENT IS MANDATORY. 

ELEGANCE IS NECESSARY. 



MODESTY IS OPTIONAL.

 
 
$80 EARLY-BIRD TICKETS  | 

NOW
until September 21st
$95 REGULAR TICKETS

 
– ONLY 200 TICKETS AVAILABLE –

MORE INFORMATION ON SDC 


SDC (Swingers Dating Club) is the largest swingers dating network with over 3 million members worldwide. Active since 1999, SDC gives their members unique opportunities to connect with like-minded singles and couple around the world with features like speed dating, travel events, public and private swinger parties, voyeur cams, instant messaging, blogs, and more.
Sign-up to SDC for a FREE month TRIAL!

MORE INFORMATION ON MONDE OSÉ  


Devoted to serve libertines and pleasure seekers across North-America, Monde Osé® is a world-class, lifestyle entertainment brand promoting love, sensuality & freedom of expression; producing Canada's most sophisticated sexy events since 2005. www.mondeose.com
Royal Burlesque Ball®, Bal Érotique®, Débauche
Débauche par Monde Osé 
Friday, October 20th, 2017
10 PM - 3 AM
L'Orage Club Privé, 
7387 St-Hubert, Montréal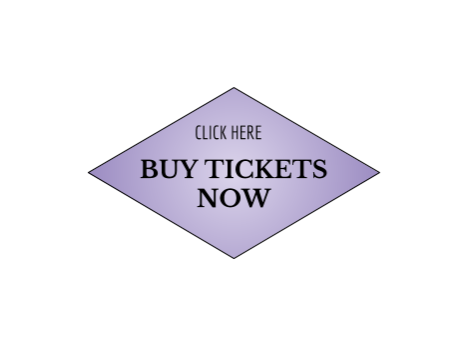 MONDE OSÉ, XXX