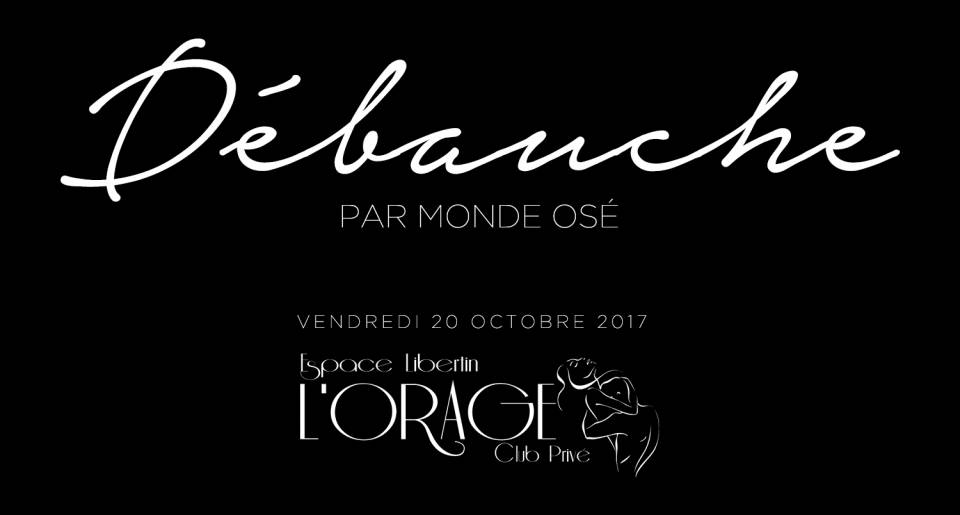 DÉBAUCHE par Monde Osé! An Exclusive Libertine Event for October 2017
Monde Osé ANNOUNCEMENT




Montreal, 2017 



 


Ladies & Gentlemen. This year, for the very first year, Monde Osé has decided NOT to host its traditional Halloween party in Montreal, instead, we are introducing you to a next-level event that some of you have waited for a vvvery long time!
On Friday, October 20th, 2017, MONDE OSÉ PRESENTS AN EXCLUSIVE MEMBERS ONLY AFFAIR. Mesdames & Messieurs… 

Débauche is what the libertine scene in Montreal has been asking for. It's official, Monde Osé goes "on-premise", for one night only. 
Finally, a Monde Osé event where guests can go beyond flirting for optimal extasy! 
Monde Osé aligns with l'Orage Club Privé to offer you a special party night of hedonistic revelry. Godfathered by SDC.com the largest swingers community in the world, this partnership will celebrate the much-anticipated opportunity to sexually connect with others during a Monde Osé gathering, with the most beautiful and elegant libertines in the city.
Débauche will feature what you come to expect at a Monde Osé event, including xxxtra!
EROTIC PERFORMANCES 
x
NEW VENUE WITH MULTIPLE FLOORS AND REAL-TIME PLAY-TIME 
x
SENSUAL ANIMATION 
x
SUCCULENT TREATS 
IMAGINE DÉBAUCHE AS THE MANOIR AFTER PARTY. It's the daring Monde Osé party you have always fantasized about!
L'Orage Club Privé offers everything we need to host Montreal's sexiest libertine event. Featuring a DANCE FLOOR, BAR, LOUNGE, ON PREMISE PLAYROOM, ROOF DECK, and JACUZZI. Together we will tease and titillate on the first floor, play, and frolic… or fuck on the second.
Note: Single Men must be accompanied by a lady
CONSENT IS MANDATORY.
ELEGANCE IS NECESSARY.
MODESTY IS OPTIONAL.
$80 EARLY-BIRD TICKETS  
until September 21st
$95 REGULAR TICKETS

 
– ONLY 200 TICKETS AVAILABLE –


MORE INFORMATION ON MONDE OSÉ  


Devoted to serve libertines and pleasure seekers across North-America, Monde Osé® is a world-class, lifestyle entertainment brand promoting love, sensuality & freedom of expression; producing Canada's most sophisticated sexy events since 2005. www.mondeose.com
Débauche®, Bal Érotique®, Royal Burlesque Ball®
Débauche par Monde Osé 
Friday, October 20th, 2017
10 PM - 03 AM
L'Orage Club Privé, 
7387 St-Hubert, Montréal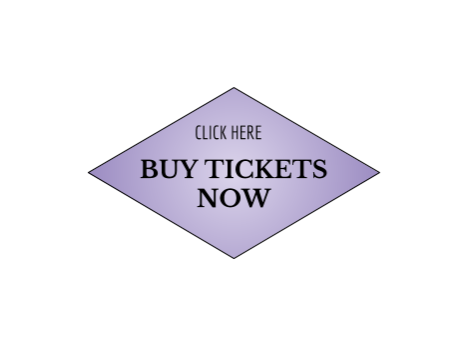 MONDE OSÉ, XXX