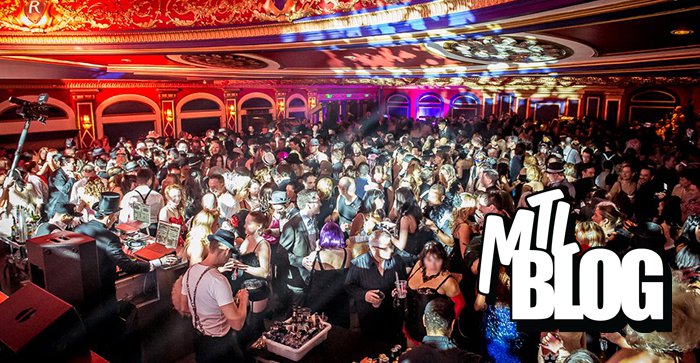 Montreal Is Hosting A Massive Burlesque Party
Article posted by MTLBlog by Synden Hope-Johnston on March 9th, 2016. See the origional article HERE.
It's no secret that Montrealers love to get naughty, and when it comes to expressing ourselves, we never hold back. So much so, this city has established itself over the years as a bit of a mecca for sexuality and eroticism, in large part thanks to Monde Osé and its daring world of seductive events. By far, the most provocative of all being the Royal Burlesque Ball, making its sinful return on March 19 at the stunning Rialto Theatre.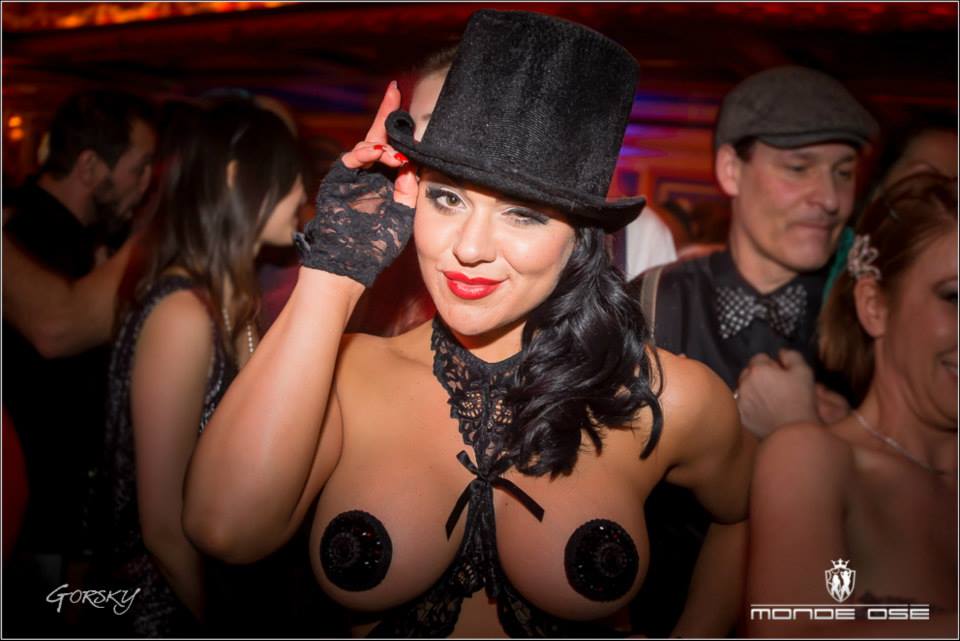 This year, Monde Osé's premiere event will celebrate its 11th anniversary, showcasing beauty, femininity, and sensual expression for a full evening of exhilarating revelry. Let yourself be seduced by thrilling entertainment from Monde Osé's incredibly arousing roster of performers, including special guest and International Queen of Burlesque herself, Michelle L'amour, and dance the night away to the deep-tech-swing house sounds of Montreal's very own DJ Papa Kola.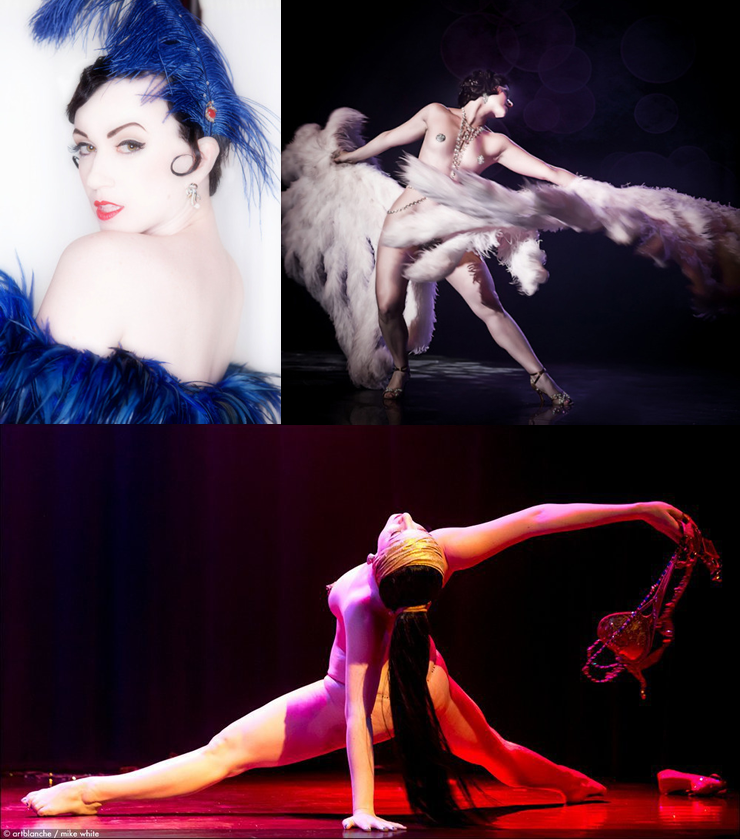 As what can only be described as "Cirque-du-Soleil meets Vegas showgirls meets kinky dungeon mistress", expect to be blown away by the strong, juicy, and provocative power of beautiful women unafraid to celebrate their sensuality for your viewing pleasure. From the tantalizing music, to the captivating burlesque performances, to the inviting company of like-minded guests, the Burlesque Ball is devoted to creating a pleasurable, all-encompassing erotic experience you'll never forget.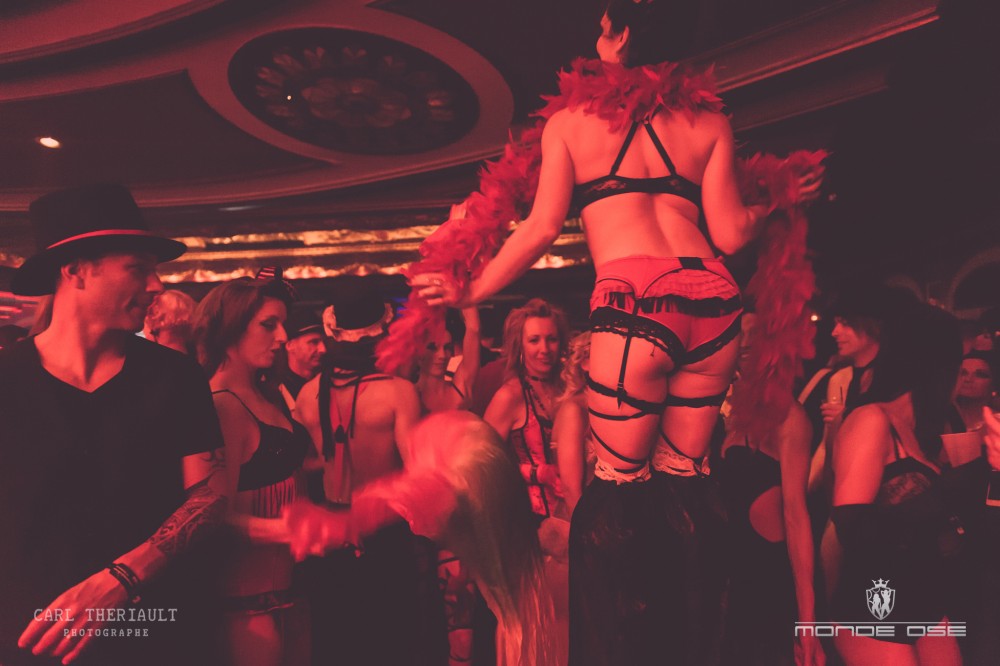 This is just some of the steamy stimulation you can expect at one of the wildest events in town, so put on your sexiest outfit, grab your favourite partner(s) in crime, and get ready for a true taste of glamour and seduction at this year's opulent Royal Burlesque Ball.
Are you tempted? Check out Monde Osé's website to get your tickets, and visit their Facebook Page for more details.
Get to know this year's headliner, Burlesque Queen, Michelle L'amour!
Article posted by MTLBlog by Synden Hope-Johnston on March 9th, 2016. See the origional article HERE.