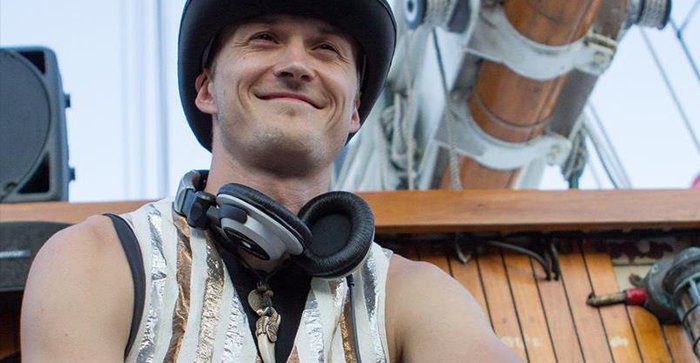 DJ Announcement for the Royal Burlesque Ball at the Rialto March 19th
We're proud to announce that DJ Papa Kola will be the master of sound at The Rialto Theater for our Monde Osé Royal Burlesque Ball on March 19th, introduced by DJ Steven Caicedo!
Papa Kola is the Deep-Tech-Swing-House project of Nicholas Rousseau, also known by his alter ego, Kola Papass. In this project, Kola brings love and happiness through rhythm and melody, and is often accompanied by members of The Ubiquitous Family. Papa Kola will bring that organic vibe of live music completely blended in the electronic mix, an experience of deep fusion in a journey of love and light!
Click here to listen to Papa Kola
Join all of us for an unforgettable performance at the Rialto Theater on March 19th!
Get your tickets here!
Montréal – The Rialto
March 19, 2016
Tickets: $65
VIP Table Service IS ALMOST SOLD OUT!
Reserve your table NOW for only $480! (LIMITED quantities – first come, first served!)
VIP Table service includes:
– Two 40 oz bottles of regular alcohol OR Two 26 oz bottles of premium alcohol
– A private VIP table for the entire event
– Line bypass – don't wait in line!
– Table goodies as a special thank you to our Monde Osé VIPs
– No tickets included. All guests must also have a ticket to the event.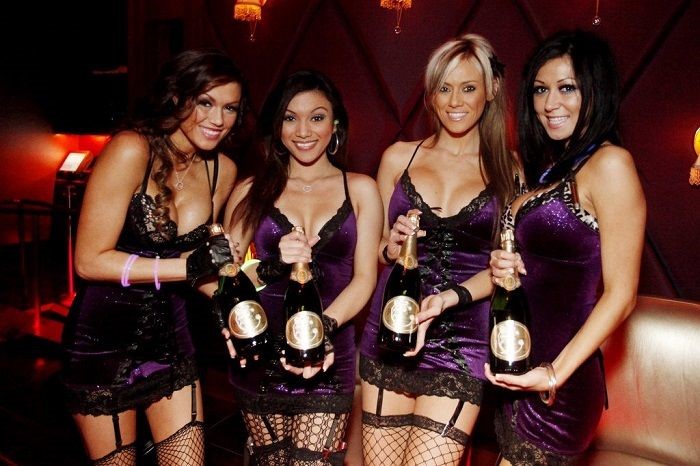 Click here to get tickets and reserve your VIP Table!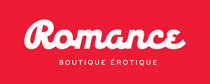 Buy your tickets at any Séduction or Romance boutique, and get 15% in-store when you present your ticket!
Check out our other upcoming show in Quebec City!

Quebec – Le Théâtre Petit-Champlain
April 9
Tickets $35


Looking forward to seeing you there!
Check out all of Monde Osé's upcoming events here.