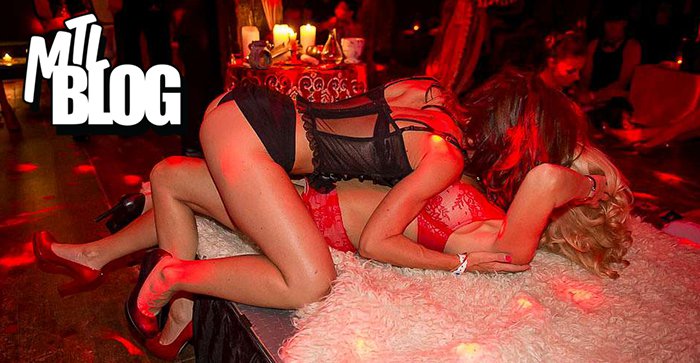 Montreal Is Hosting The Biggest "Sex Party" In North America
This article is featured in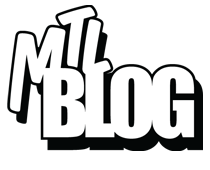 http://www.mtlblog.com/2015/08/montreal-is-hosting-the-biggest-sex-party-in-north-america/
Just in case you didn't know, Montreal is one sexy-ass city. And its citizens – even sexier. There's no denying that we not only enjoy our sexuality, we embrace it, and now it's time to celebrate it! And we're not talking about lighting a few extra scented candles here, we're talking about the biggest erotic party in North America!
Making its triumphant return for a 10th straight year, Monde Osé's Bal Érotique is celebrating a Decade of Decadence on August 29 to bring you a night that will exceed all your erotic expectations and excite your senses to the very last drop. Bal Érotique has become a pillar event in the daring, sexy, adult, performance and entertainment scene and this year's edition is set to solidify that reputation.
With a variety of stage shows, sexy entertainers, all-star DJ's, and hosted by the ravishingMistresses of Monde Osé, MiMi Cherry and Foxy Lexxi Brown, indulge your deepest desires in an electrifying, one-of-a-kind environment that's sure to leave you gasping for air.
Reminiscent of an ancient Roman or Greek bath house, Le Bain Mathieu's emptied pool is the central location for this year's Bal Érotique X, creating 2 distinct levels of eroticism and entertainment. The main room is all about the splendour and luxury of sensuality, so expect to revel in white, black and gold while marveling at spectacles of glitter and glamour. The second room will let you explore your wildest fantasies where almost nothing is taboo.
Every year, the Bal Érotique creates seductive experiences with unforgettable themes and atmospheres you truly have to see to believe. This year's theme is elegance, so whether you choose to wear that sexy black dress all evening or come ready in your lingerie, dress to impress! Or should I say dress to undress…
Check out the Bal Érotique official website and Facebook page for all the details and to get your tickets.
And since it's the grand 10th anniversary of Monde Osé's Bal Érotique, let's take a look at the Top 10 moments from previous years.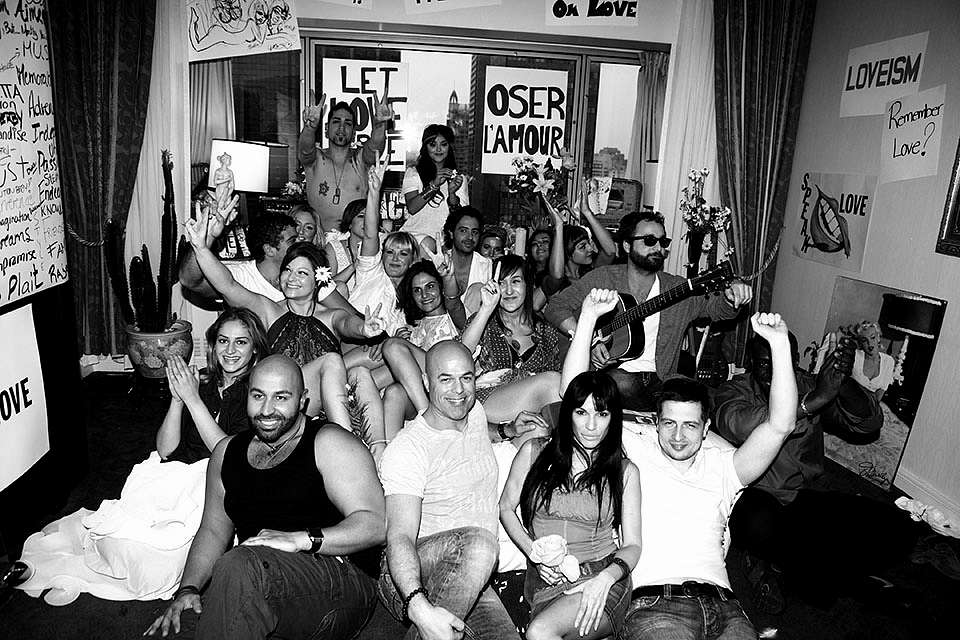 Photo cred – Nico Stinghe
1 – The "Love In": Re-creating the John Lennon Yoko Ono Bed in for Peace at the Queen Elizabeth Hotel in Montreal.
---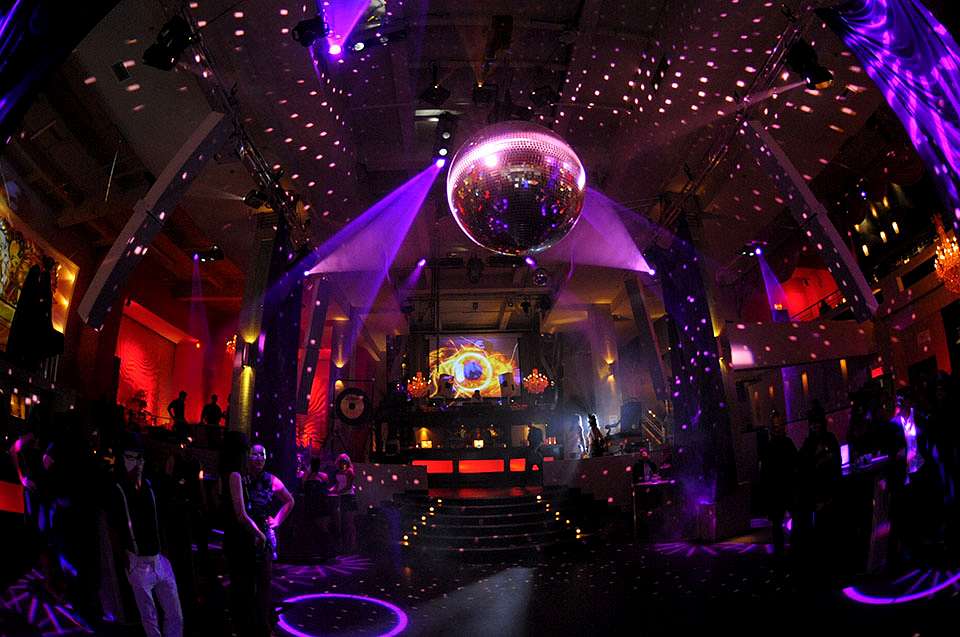 Photo cred – Hrant Bogho
2 – Bal Érotique at Club Opera:  The MECCA of Montreal Nightlife, a legendary and majestic venue all on its own.
---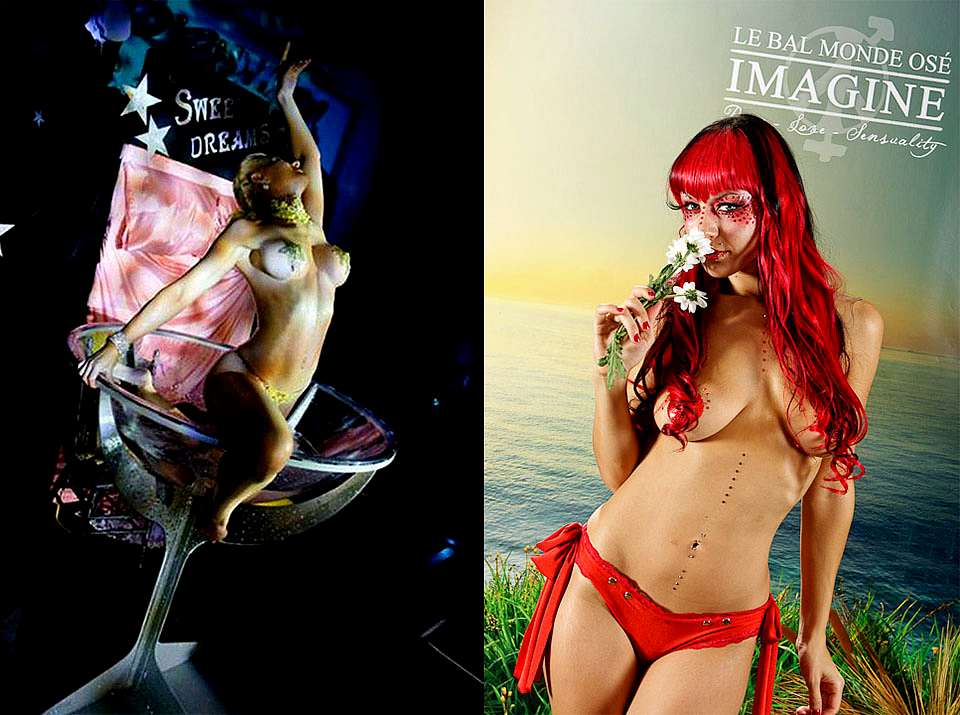 Photo cred – Phototerra
3 – Launching the careers of some of the biggest Burlesque names in Montreal.
---

Photo cred – Karel Chladek / Jo Gorsky
4 – Creating the most luxurious and sexiest environments, from love dens to kinky corners.
---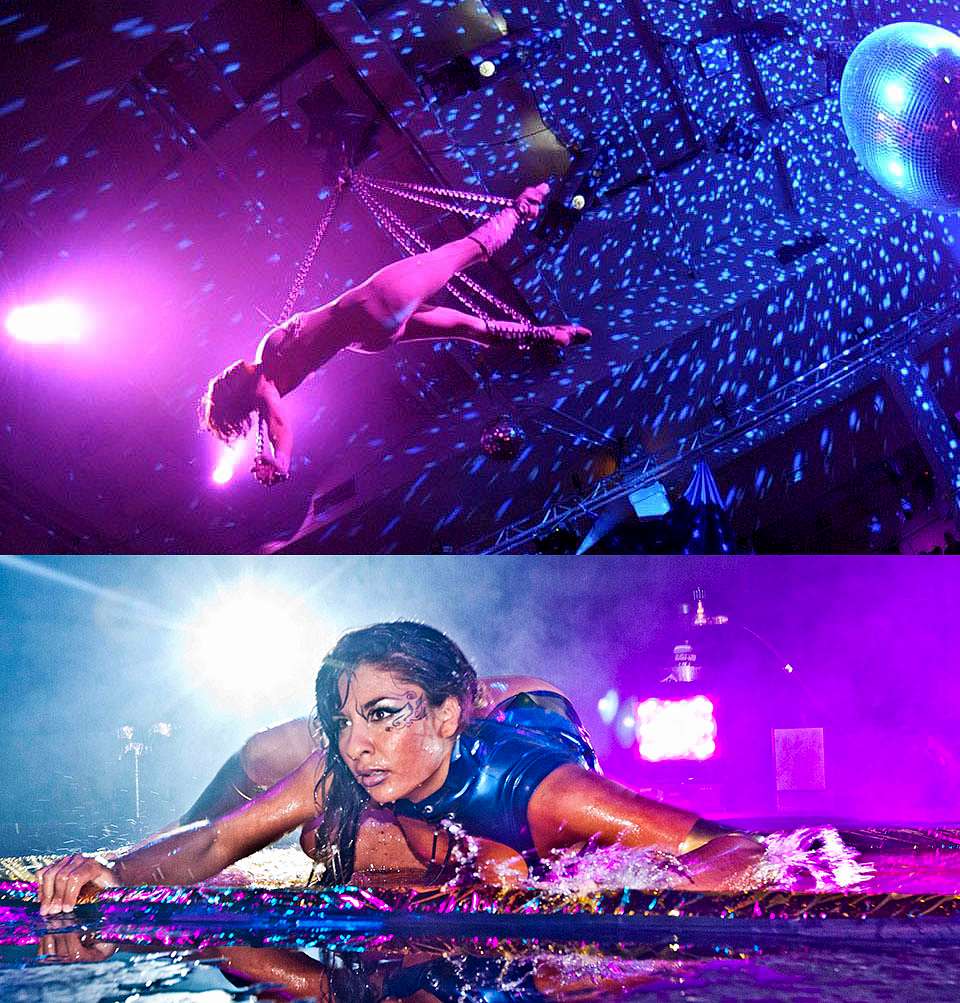 Photo cred – Phototerra / Robert Gilbert
5 – Dazzling visuals and performances.
---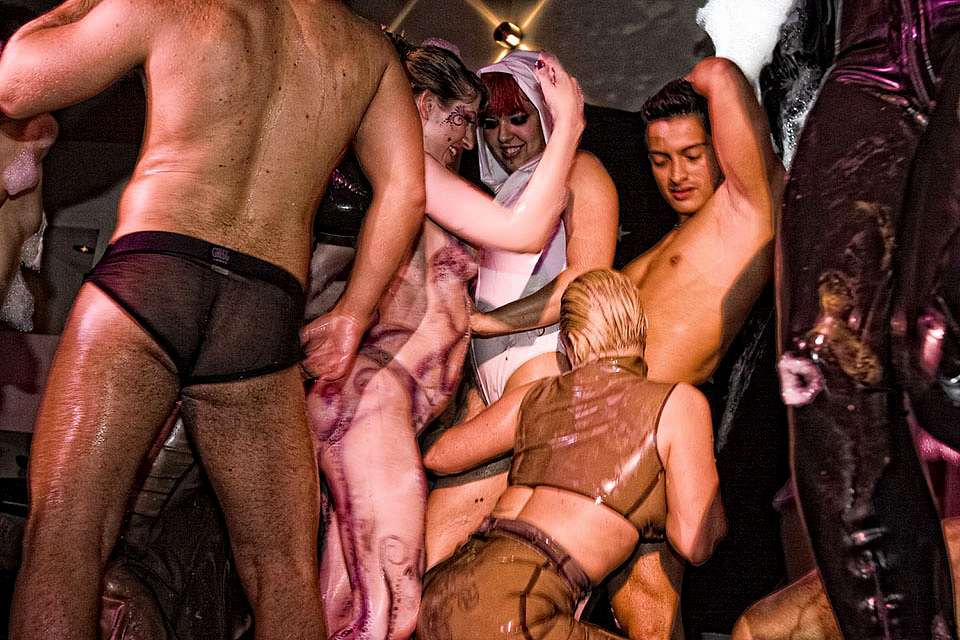 Photo cred – Jerome Suard
6 – Sweet Dreams: Ending with a giant orgiastic bubble bath with the complete cast of the Bal Érotique.
---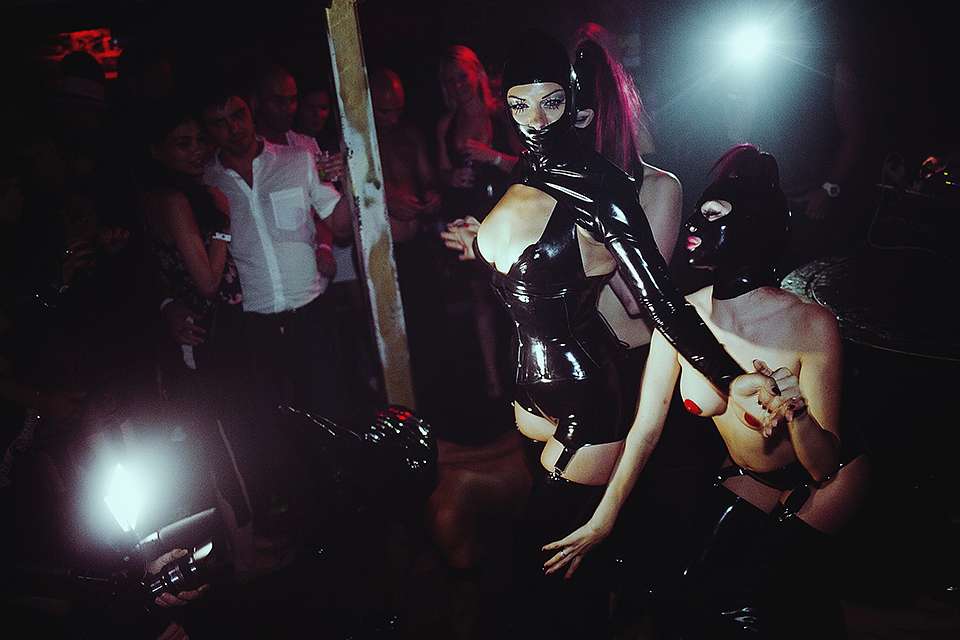 Photo cred – Karel Chladek
7 – Latex, Latex, Latex!
---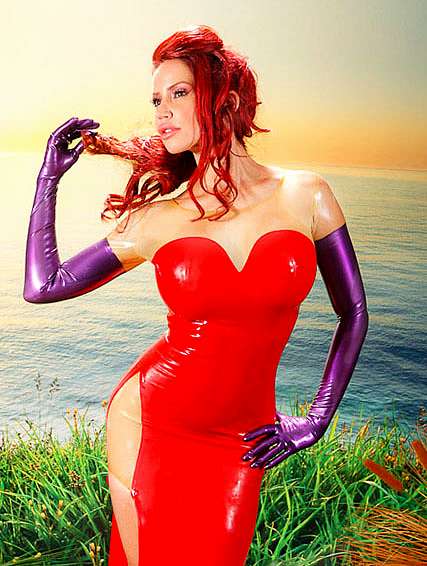 Photo cred – Robert Gilbert
8 – Surprise Celebrity Guests: Including George St-Pierre & Bianca Beauchamp.
---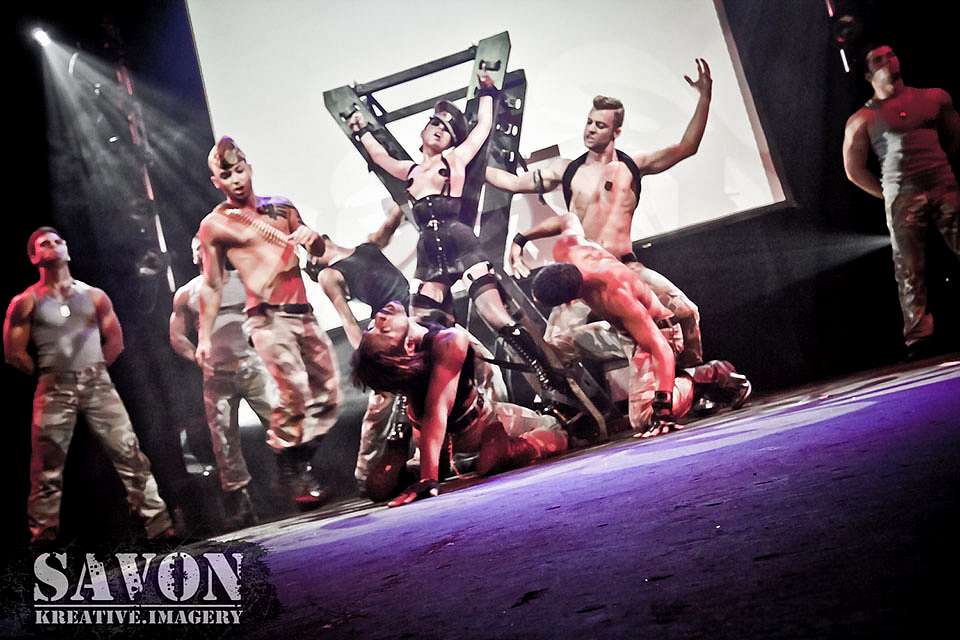 Photo cred – Savon
9 – Surviving the Apocalypse.
---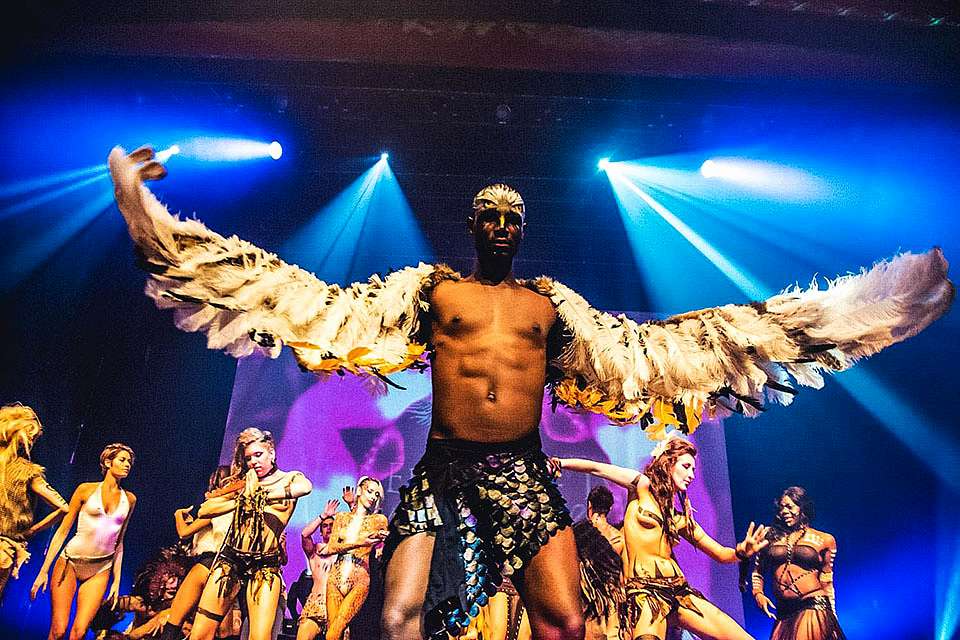 Photo cred – Pame╠üla Lajeunesse
10 – The costumes, makeup and imagination of performers and guests.
---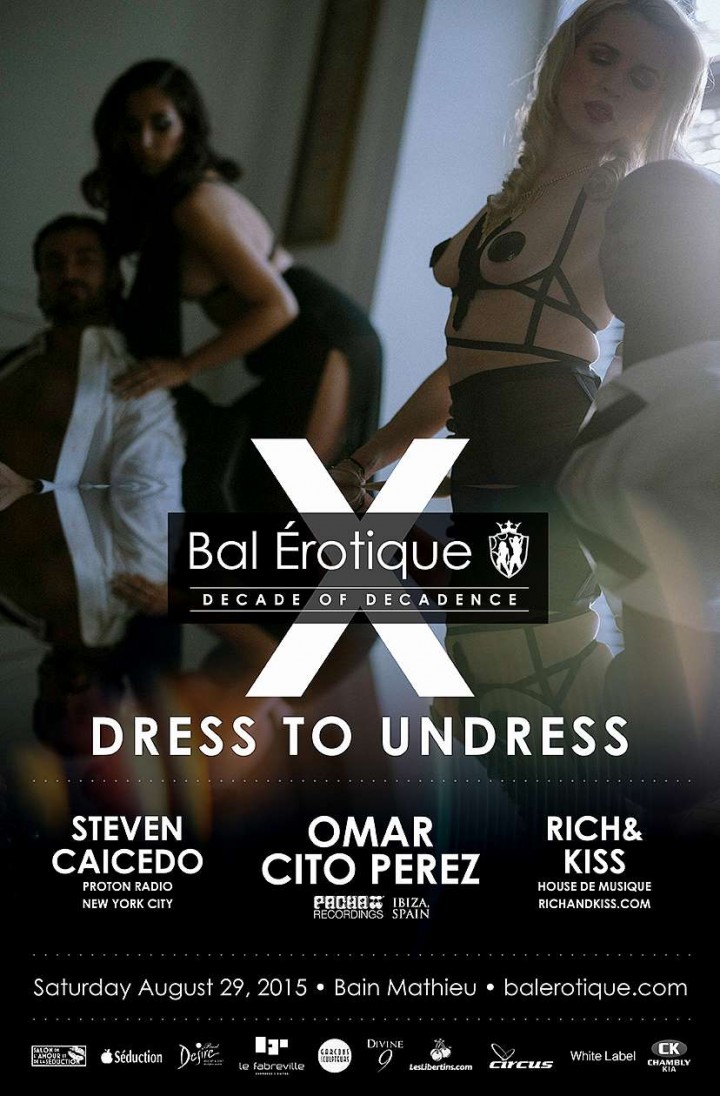 To see the origional article:
http://www.mtlblog.com/2015/08/montreal-is-hosting-the-biggest-sex-party-in-north-america/#