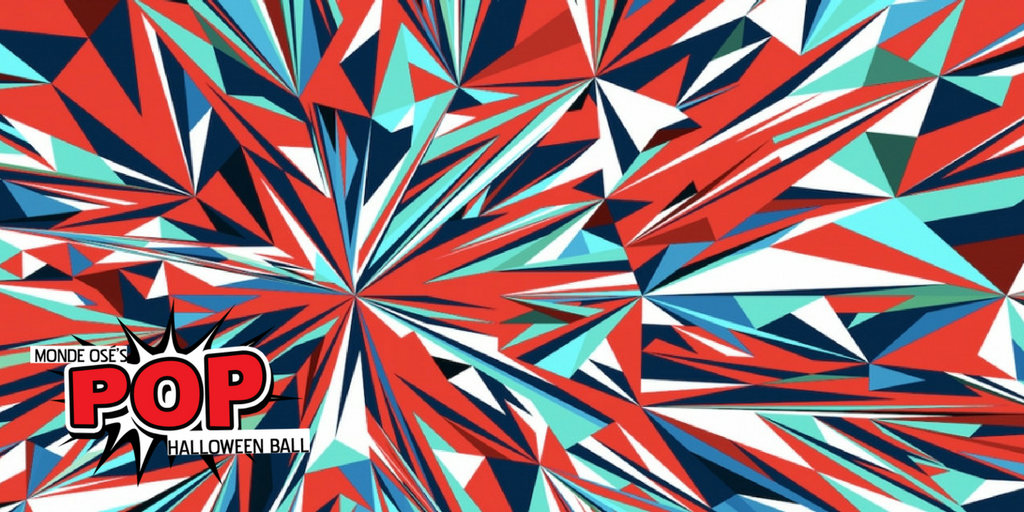 International Music Day + EXTRA 48H Ticket LOVE
Today is International Music Day, did you know?
Ah, yes. On October 1st,
1975, organized by the International Music Council; 
IMD came to light with the intentions to promote musical art among all realms of society. 
On this special day, in the spirits of the MUSIC WE LOVE, let's reflect on our all-time favorite Pop Music Icons while we're at it, to get us going on this beautiful Saturday afternoon!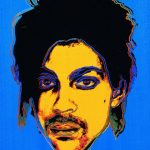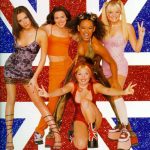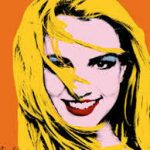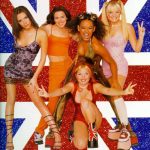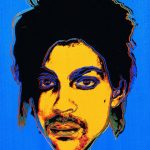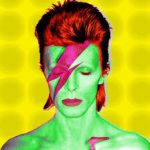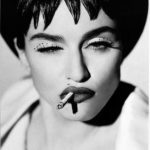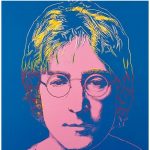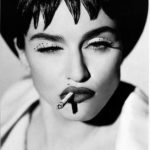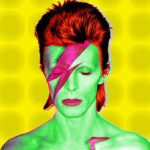 DRAKE & RHIANNA, THE BEATLES, MADONNA, PRINCE, BRITNEY SPEARS, 

ELVIS PRESLEY, JENNIFER LOPEZ, DAVID BOWIE, THE SPICE GIRLS, MICHAEL JACKSON, 

CHER, EMINEM, BLONDIE, JOHNNY CASH, CELINE DION, 2PAC SHAKUR, BEYONCE, 

BOB MARLEY, OZZY OSBOURNE, LANA DEL RAY... To name but a few!
Tell us, who did you obsess over growing up? 
What did you listen to going out?
Who have you dressed up as for Halloween?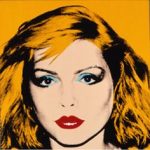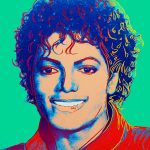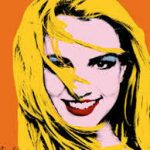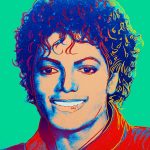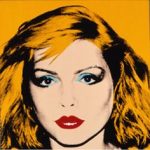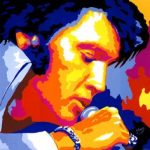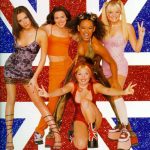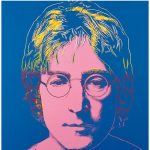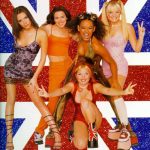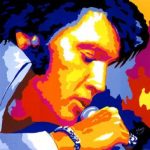 Speaking of Halloween… With Thanksgiving weekend just around the corner, Surrrrprise! We've extended our love and generosity towards special priced early-bird tickets for our Halloween Ball.
HERE'S AN EXTRA 48h OF 40$ TICKETS, for the sexiest Halloween celebration in town! 

The Monde Osé Halloween Ball 2016 featuring POP CULTURE in all its glory;
LIVE ART + SEXY BURLESQUE + PROVOCATIVE VIDEO PROJECTIONS
Extended Early Ticket price : 40$, October 1st to October 2nd (midnight).
Regular Ticket price returns to 50$ as of October 3rd.
MORE INFORMATION HERE.
xxx
The Monde Osé Halloween Ball 2016 
Saturday, October 29th 2016 
10:00 PM - 3:00 AM
St-James Theatre, 265 Rue Saint-Jacques, 
Montréal, QC H2Y 1M6