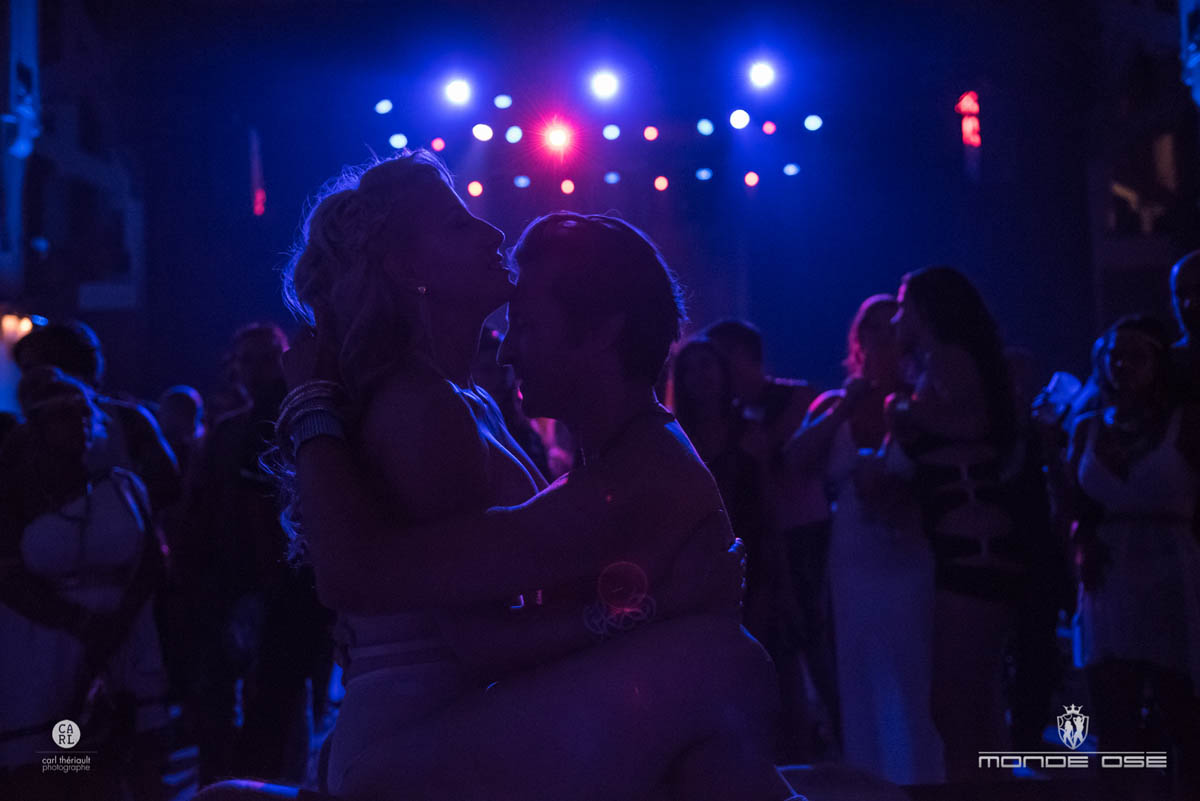 PHOTO ALBUM | Bal Érotique 11: Temple of Eros
Montreal, Friday, August 26th 2016 – The sexiest, most daring Montrealers came together at Paradoxe Theatre to celebrate Eros, in the spirits of Bal Érotique's 11th edition: Temple of Eros. The temple of intimate love.
It was steamy, visually stimulating and eventful. According to many, Monde Osé's sultriest production thus far!
Special Thanks to SDC, Sexy&Cie and Le Fabreville for the free memberships, gift certificates and other goodies. White Label Atelier for dressing the dancers with exceptional costumes and lastly, Carl Thériault photographe for immortalizing the moment.