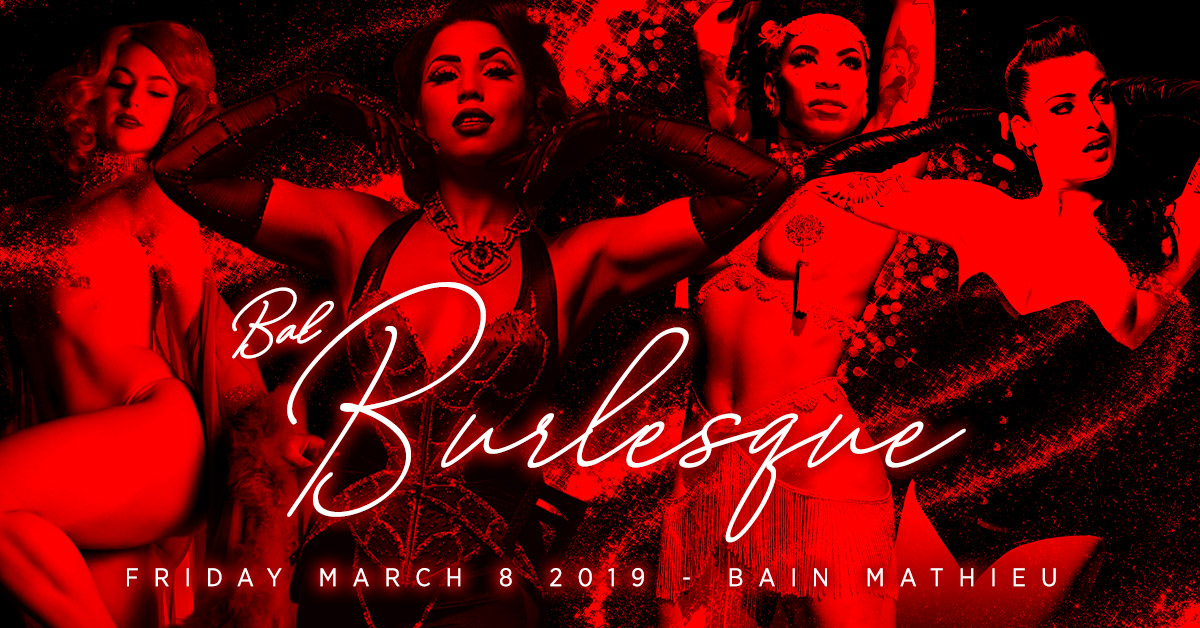 Schedule Of The Night And Recap – Burlesque Ball 2019
Here's the schedule of the night and a recap of everything you need to know.
We are just 2 days away from Montreal's most extravagant and legendary Burlesque party of the year! Here's your guide featuring everything you need to know to experience the ultimate best of our Bal Burlesque 2019.
FRIDAY March 8th 2019 – 9pm to 3am


2915, Ontario Street East, Montreal, QC H2K 1X7

balburlesque.com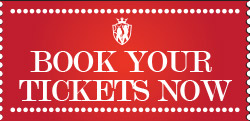 ---
SCHEDULE OF THE NIGHT
On Friday, March 8th, when the gates of the fantasy garden will finally open, the epic Bain Mathieu of Montreal will be transformed into a playground of lust and sensuality; Foxy Nights welcomes her Queens and Kings to her unforgettable Bal Burlesque.
Doors Open at 9:00 pm and the party goes until 3:00am
Featured performances not to be missed!
10:00 pm | LAURA DESIREE
10:45 pm | CELESTA O'LEE
11:30 pm | MISSA BLUE
12:30 am | ARIA DELANOCHE
1:15 am | LOU LOU LA DUCHESSE DE RIÈRE
---
Read the full schedule of performances and entertainment lineup HERE
---
DRESS CODE & STYLE INSPIRATION
This Friday, we dare you to wear something that expresses your own personal sensuality and extravagance! Foxy Nights encourages all of our guests to expresses their sense of inner burlesque and sexiness; take this as your chance to declare your sensuality! From formal wear to lingerie, dress to embody the energy of burlesque and glamour.
IMPORTANT NOTE: Street clothes such as jeans will not be permitted. The minimum dress code requirement is chic and semi-formal. P.S. there will be a coat check on site.
Check out our Pinterest HERE
---
REMAINING TICKETS ARE LIMITED!
Purchase yours now and don't miss out!
VIP Tables – SOLD OUT
REMINDER: There will be no cash sales at the door! The online box office is open until midnight on the night of the event; all tickets need to be purchased through the website and tickets scanned on paper or by phone.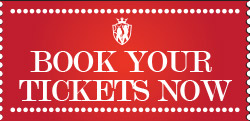 ---
CODE OF CONDUCT HERE
---
FRIDAY March 8th 2019 – 9pm to 3am


2915, Ontario Street East, Montreal, QC H2K 1X7

balburlesque.com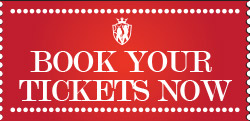 TICKETS:
• Regular: 65$ starts: Feb 16th to March 7th
• Same day: 75$
OUR PARTNER: