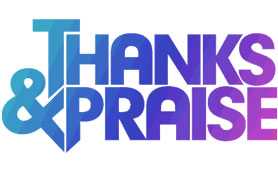 Thanks and Praise Monde Ose Winter Solstice (or Christmas) Dinner
On Friday Dec 23rd, I will be returning to Montreal and hosting a THANKS
AND PRAISE MONDE OSE WINTER SOLSTICE (OR CHRISTMAS) DINNER
The idea is simple, we all gather to break bread together, and share our
appreciation of life together.
Write down your intentions for the new years, and list your thanks for the
past, and with our energies, love and spirit combined, we will manifest
all we desire for ourselves and eachother!
Join me on friday dec 23rd, as we focus on the true purpose of christmas,
sharing love with our friends – new and old!
Matt will prepare an amazing dinner menu, with drink specials and a lot of
love!
More news to come as the planning unfolds!
SAVE THE DATE!