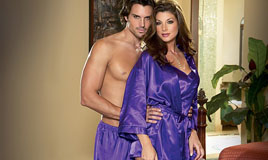 What to wear to the BAL EROTIQUE – Sweet Dreams Party
What to wear to the Bal Érotique? I think this is the question on everybody's mind right now.  Only a few weeks away from the Bal Érotique and I am sure we are all thinking the same thing!  Let's get inspired together.
LADIES
This year's theme is Sweet Dreams, so the obvious choice is bedtime attire. Personally, I love to see a woman in a beautiful, colourful, brocade bra and a nice pair of booty shorts or silky pyjama pant.
Of course not everyone is comfortable wearing that. But, if you're familiar with Monde Osé, you know that what's important is that you are comfortable and you are inspired by the theme. So ladies, feel free to come how you want; from sexy mini dress to comfortable pyjama pants and cotton tank tops, to sexy lingerie.
Check out the details section on http://balerotique.com for more dress code ideas. There is a photogallery with many interesting ideas for you there.
For those of you who are a little more "Osé" (and by this I mean ready to step out of the box a little) let's think fantasies.  This is where it gets fun! This could be anything. Think of your wildest fantasy. It could be as simple as being a naughty, sexy little  maid/nurse or as wild as being Mystique, the mutant from X-Men.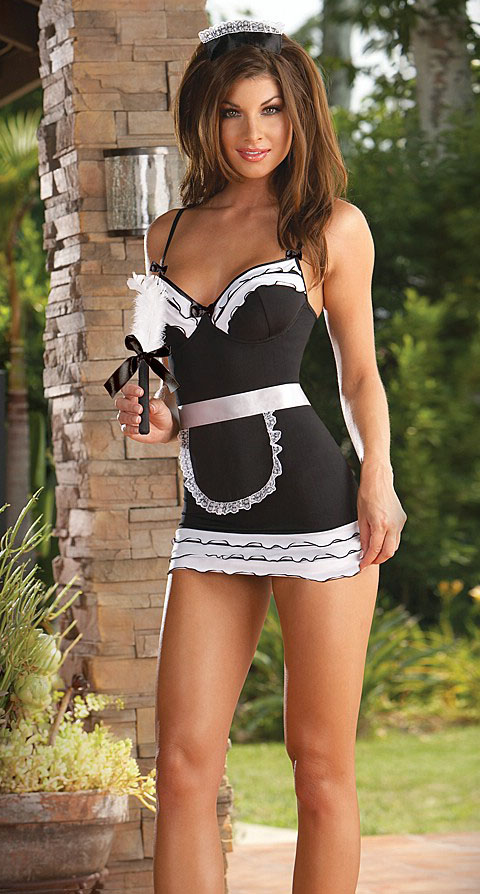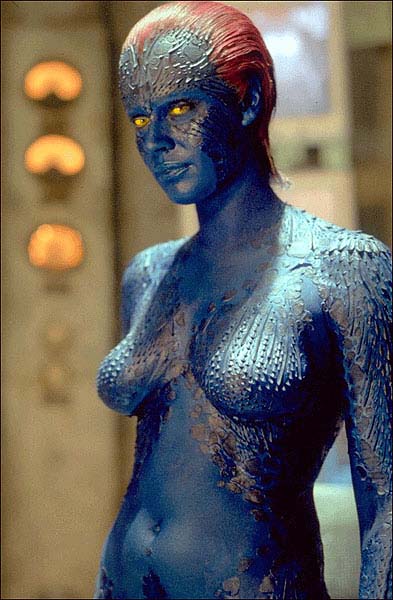 Think of your dreams and fantasies or movies you've seen where the character turned you on and made you wish you could look like her.  Now's your chance! Bal Erotique's Sweet Dreams is your chance to be your sexiest self.  Be as exhibitionist as you ever wanted to be by coming in pasties and a thong if that's your thing, or come as comfortable and cuddly as you want by wearing soft, silky pyjamas, slippers and perhaps even tagging along your favourite teddy bear.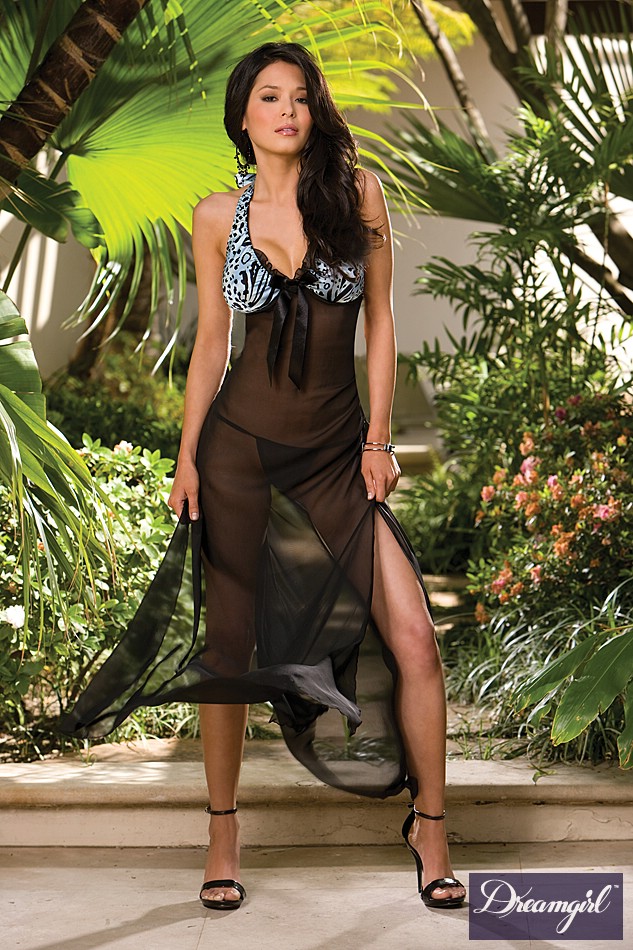 GUYS
This one is a no brainer for you gentlemen. If you have a great body and you're dying to show it off, here's your chance. The ladies will be dressed in lingerie so support them by wearing your best, sexiest boxers out. If you're not that comfortable, then come as the more reserved Hugh Hefner with a nice pair of silk pyjama pants and silk robe.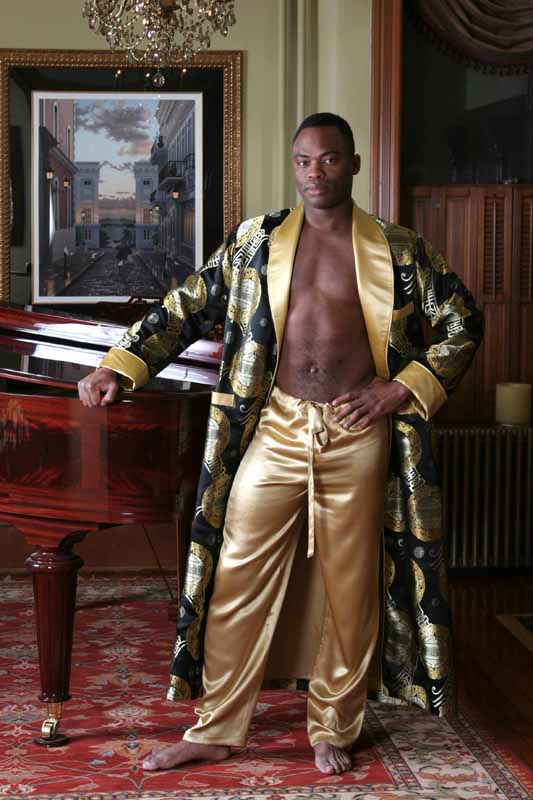 You can do multiple things with this look. Wear the pyjama pants with a tank top or a robe or even bare chest if you'd like. For foot wear, I suggest a pair of loafers or a pair of slippers, with a plastic sole ideally. But don't expect to be allowed to wear them back in the house after walking around in the Club all night with them.  😉
If you want to stand out or wear something more Osé, but not necessarily "too undressed", then think of your lover's fantasy man, or a sexy character in a movie you've always wanted to play. Come as Don Juan ready to sweep the ladies off their feet or that guy in those silly love books your lady always reads, armed with enough roses to cover your entire body. Be the masked hero in your lover's dreams or the handsome chip n dale that makes everyone drool. Whatever you do, have fun with it.
GET YOUR LAYERS ON
For everyone, I suggest wearing layers. It's always easier to come a little more dressed at the beginning, especially if you think you'll want to dare to wear that crazy sexy outfit underneath, but you're unsure how you will feel about it when you get there…
Wear a robe. Once the party gets going and people start getting comfortable, the party will get even hotter and I just know that you will be feeling sexier. That will be your cue to take that robe off and show us what you've got.
If you still can't figure it out or need help finding that perfect outfit, I still have a bit of time left for some shopping. You can send me an email and reserve some time with me as your personal shopper. I'll sit down with you for a short consultation so I can get an idea of your comfort level, budget and ideas and we'll be off to shop until we find the perfect outfit.
Whatever you decide, I am very much looking forward to seeing all your wildest ides.
See you there
Ms V
msv@mondeose.com