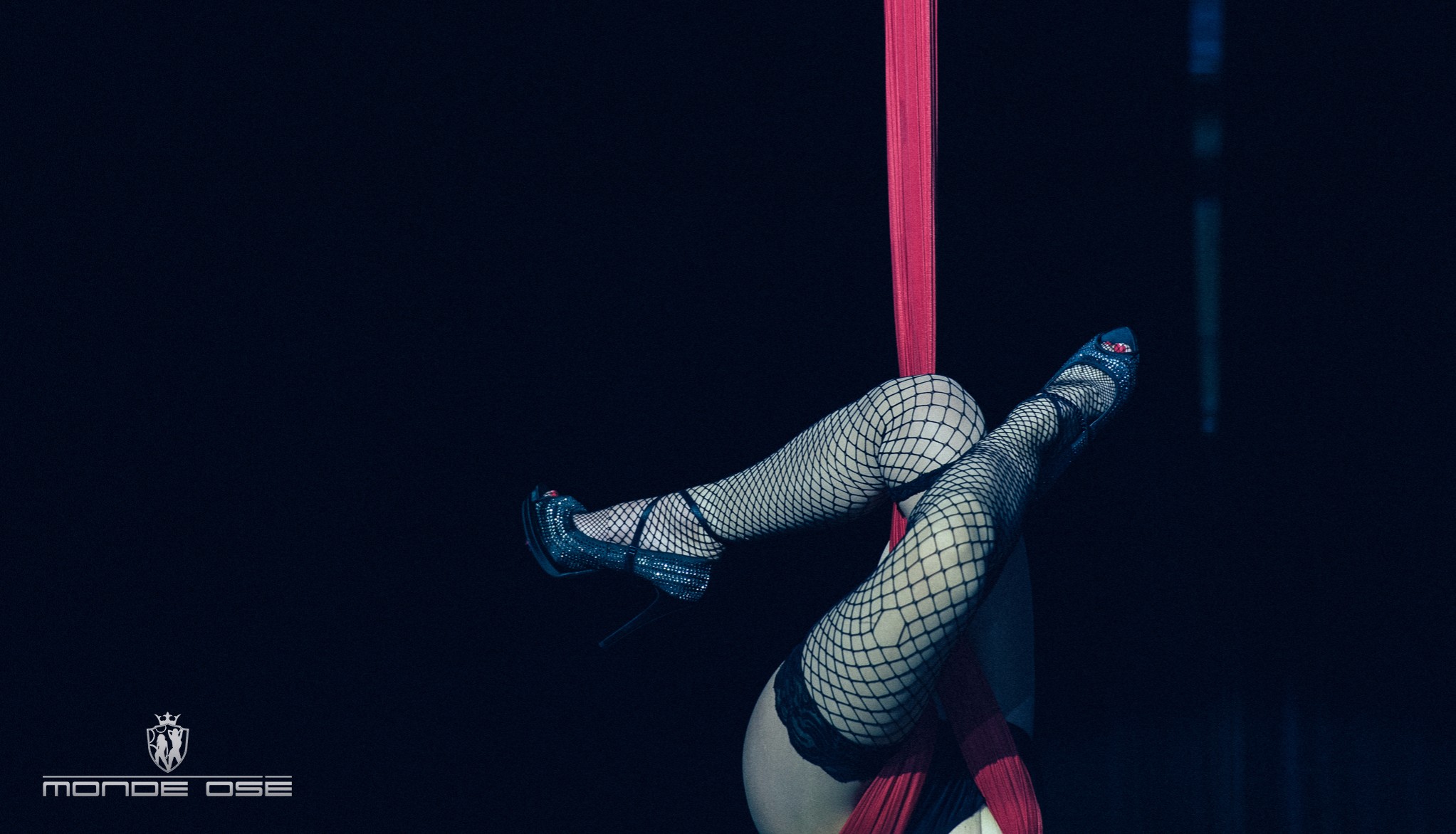 10 Tips for Everlasting Passion with your Valentine
Dear Monde Osé, Happy Valentine's day to all you sexy lovers out there!
While you're thinking of what you might propose to your valentine this evening, or any other sexy time this week; bare in mind that it's the small attentions that matter. It is those small tokens of affection that we commit without a particular cause or reason —to simply please that special person in our lives— that makes all the difference. 
In relationships, sexual passion can be either short-lived or everlasting, you be the judge of that. According to The Elephant Journal that we love, here are the 10 best practices you can do to stay connected with your partner and loving it, all of it, time after time.
MEDITATE TOGETHER

HUG MINDFULLY

EXPRESS GRATITUDE AS MUCH AS YOU CAN

BE CREATIVE WITH TIME AND TRY NEW ACTIVITIES

MAKE OUT LONGER

GAZE INTO YOUR LOVER'S EYES OFTEN

STAY HEALTHY

CONNECT WITH NATURE AS MUCH AS YOU CAN

SEPARATE YOUR WORK LIFE FROM YOUR LOVE LIFE

STAY TRUE TO YOURSELF ALWAYS, AND SPEAK FROM THE HEART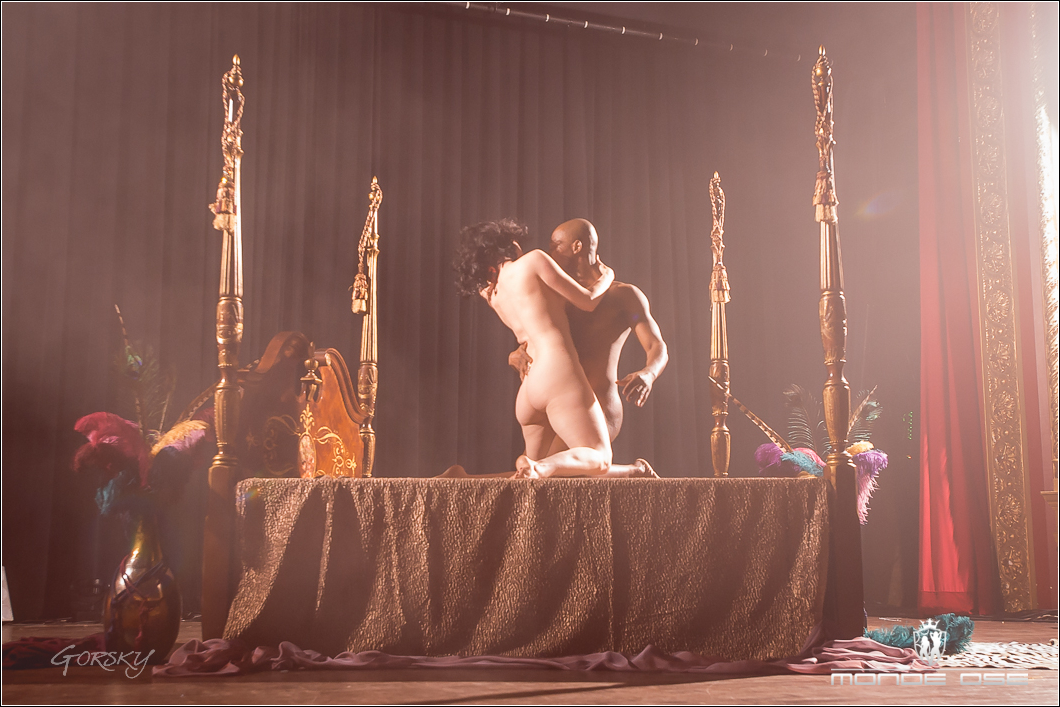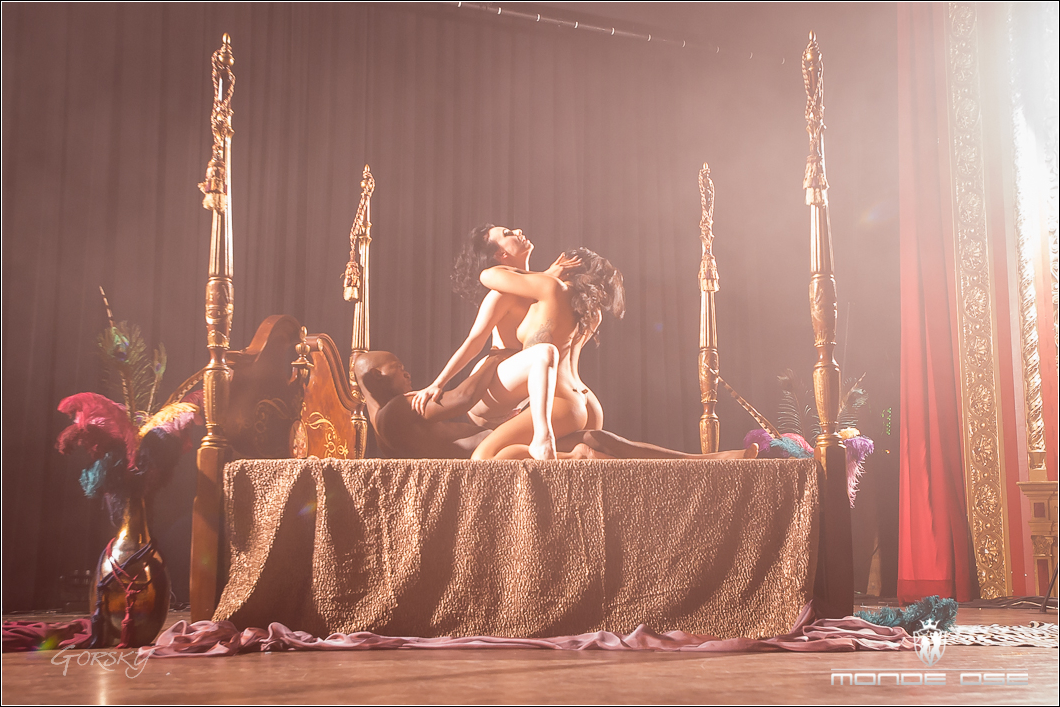 BONUS. You could also
surprise your valentine tonight with a pair of tickets to Monde Osé's 12th edition of the Royal Burlesque Ball happening next month!
Go for it, we know you want to ; )
And according to studies, "COUPLES WHO PARTY TOGETHER, STAY TOGETHER". Offer your lover an adventure on March 18th, that he or she will remember!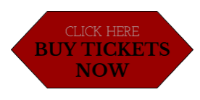 Picture a sensual date night on the town at a royal burlesque ball…
Dressed to the max, disguised in your wildest fantasies.
Together, feeling on the top of the world… Wild abandon for the night.
Loving each other… aroused by the warmth of the atmosphere, a place that shelters no judgment.
No excuses for just one night… Wild abundance, glamour, sexy burlesque entertainment and seduction until dawn.
Mmmm, m, m. Our specialty!
On this note, we wish you a very sexy valentine's day night, accompanied or solo… And we'll see you on March 18th, at The Royal Burlesque Ball XII. 
COMING UP NEXT! OUR FULL LINEUP OF STARLETTES & ONGOING SIDE STAGE ENTERTAINMENT
About Burlesque
 http://mondeose.com/burlesque-101/
About The Royal Burlesque Ball 
The Burlesque Ball® is Monde Osé's annual celebration of beauty, diversity, and sensual femininity. It is Montreal's most extravagant event of the year, featuring theatrical tease performances by local and international queens of Burlesque.
Information: http://mondeose.com/montreal-royal-burlesque-ball-x11/ 
Facebook: https://www.facebook.com/events/963448777088228/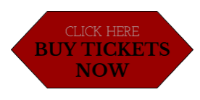 XXX