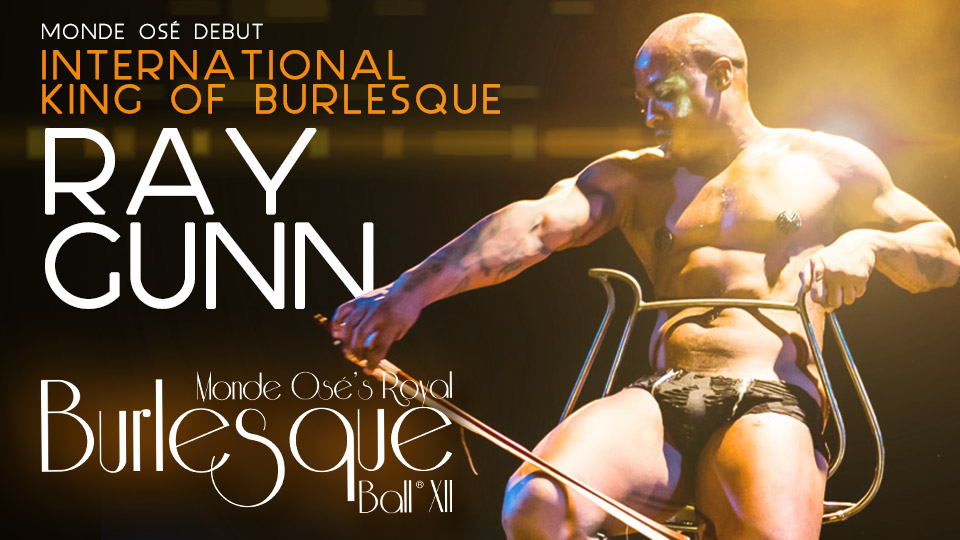 Royal Burlesque Ball XII | KING ANNOUNCEMENT & LAST CALL! 48H Left for 55$ Tickets
TODAY WE ARE VERY PROUD AND EXCITED TO ANNOUNCE OUR ROYAL HEADLINER OF 2017 – COMING STRAIGHT TO US FROM CHICAGO! The "Windy City" and International hub of steamy cabarets and live entertainment. 
A QUEEN OF BURLESQUE in his own rights.
Ladies & Gentlemen… The Burlesque Hall of Fame winner crowned King of Burlesque 2013! «He's the rough and tumble Johnny… and like your morning cup of coffee, he's strong, black, and keeps you going all day (night) l

ong»… 
MONDE OSÉ'S VERY FIRST KING to headline a 
Royal Burlesque Ball. THE BOLD, MAGNIFICENT & STRONG, 
Mr. RAY G U N N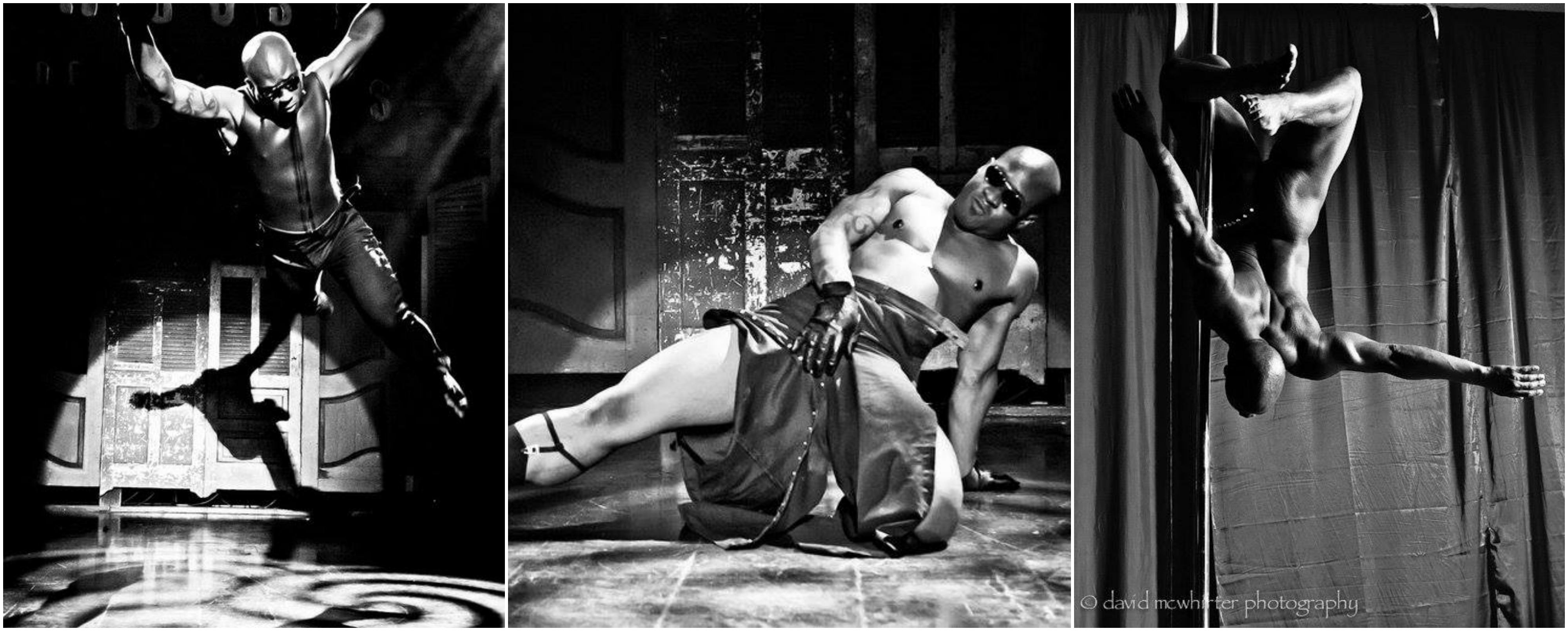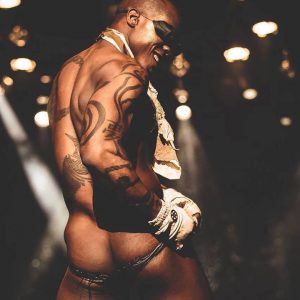 BIO
«Watch Out when he shoots… BANG BANG. It's Ray Gunn! Ray has been making audiences submit to his dirty imagination throughout dozens of cities nationally and internationally including Australia, New Zealand, Canada, and The UK.
This sinful assassin is 1/3 of the award winning male burlesque troupe "The Stage Door Johnnies" and was most recent ranked as #13 from the 21st Century Burlesque's list of top 50 burlesque performers in the world.
In 2013, Ray was crowned as King of Burlesque at the Burlesque Hall of Fame in Vegas. A featured presenter at Burlycon in Seattle, he is quickly becoming known for his large menu of insightful burlesque and dance workshops.
Trained in contemporary dance, acrobatics, capoeira, and pole dancing; Ray creates imaginative works of strip-tease art that show off his smoldering athletic ability, inspired choreography and unique artistic aesthetic.
He creates imaginative, athletic, sexy and often avant-garde solo and group acts which helped him produce his own show, The Vertical SideShow- "A dark and unusual place where the gonzo and the sleekly sensual collide to take you on a journey through his imagination.» https://www.theverticalsideshow.com/
AWARDS
2013 | Burlesque Hall of Fame – King of Burlesque
2013 | Tournament of Tease – Best of Boylesque
2011 | Tournament of Tease – Best Group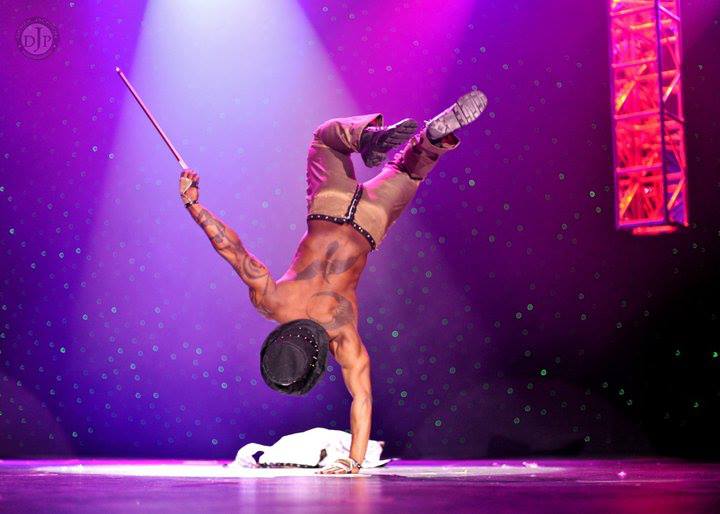 Ay ay ay, and NOW you have it. Here's the chocolate covered candy, if this tickles your fancy, you better act fast and buy tickets now! BANG. BANG. DON'T MISS YOUR chance… 55$ for our very special edition, the 12th edition of Monde Osé's Royal Burlesque Ball. 

You'll never experience anything like it, our guarantee!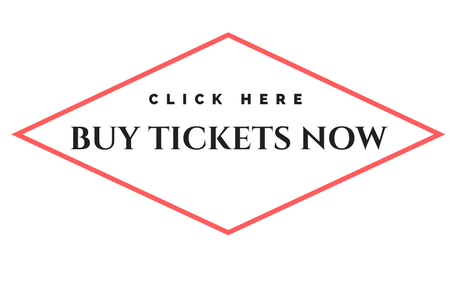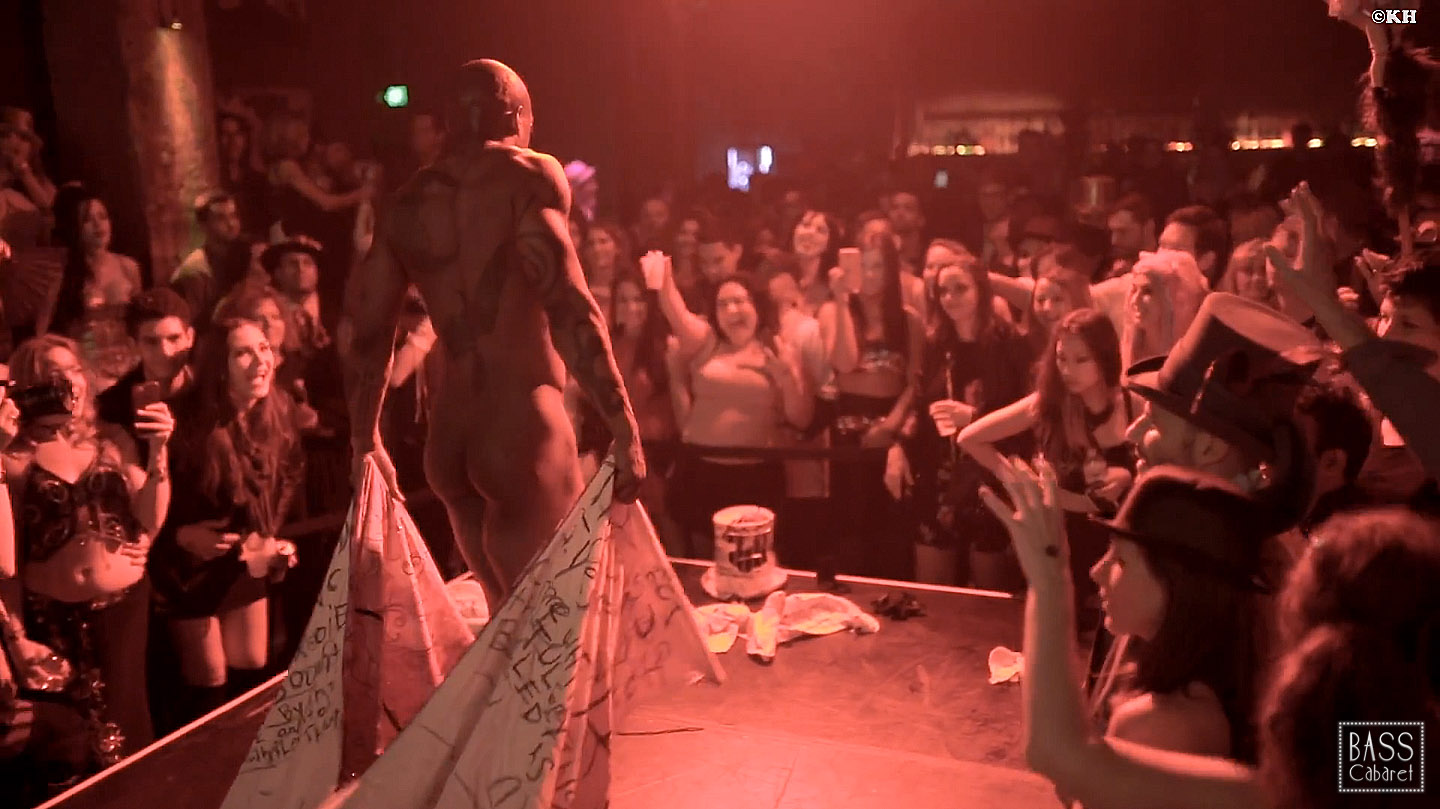 About Burlesque
http://mondeose.com/burlesque-101/
About The Royal Burlesque Ball 
The Burlesque Ball® is Monde Osé's annual celebration of beauty, diversity, and sensual femininity. It is Montreal's most extravagant event of the year, featuring theatrical tease performances by local and international queens of Burlesque.
MORE INFO: http://mondeose.com/montreal-royal-burlesque-ball-x11/ 
FACEBOOK https://www.facebook.com/events/963448777088228/ 
48h: Last call for 55$ Tickets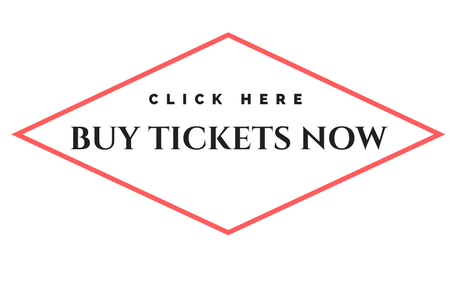 STILL TO COME: OUR LINEUP OF MONTREAL STARLETS & ONGOING SIDE STAGE ENTERTAINMENT
XXX