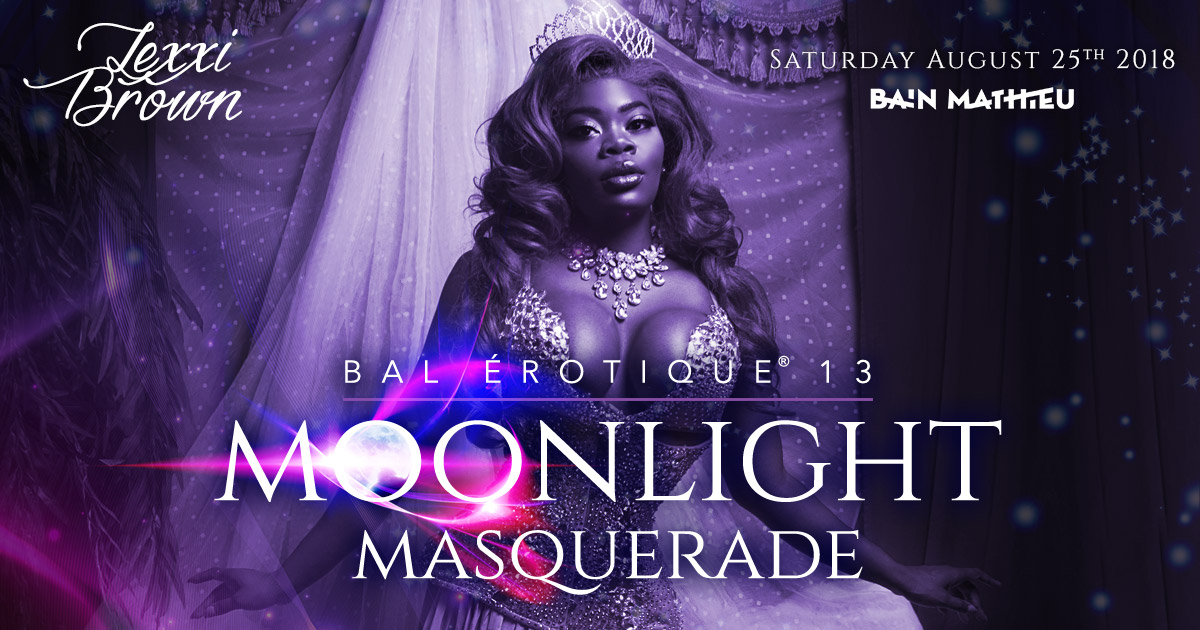 Bal Érotique 13 – Feature Performance – Miss Viva Las Vegas
It's time for the grand unveiling… the exciting climax of the night… Here is, without further wait, our coveted headliner…
Get ready to fall in love with Montreal's beautiful bombshell, the epitome of elegance and sensuality, The Foxy Lexxi!
Foxy Lexxi was the first Canadian recently crowned the reigning Queen, Miss Viva Las Vegas; winning first place in the renowned burlesque competition that presents a selection of the very best performers each year in Las Vegas.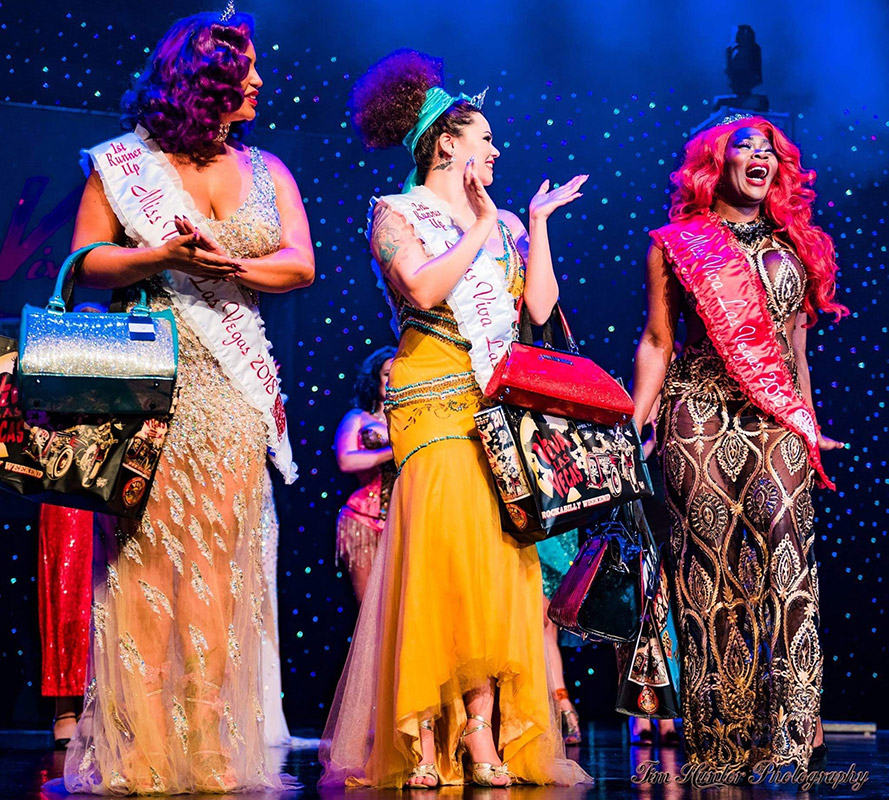 Foxy Lexxi and her ebony charms have graced the stages of cabarets and theatres internationally, and performed alongside legendary icons of burlesque. Featured in a variety of publications, this modern pin up has a unique and versatile style that ranges from the classic burlesque pin up, to the femme fatale and Dominatrix in a latex dress. Her lush and creative performances ignite the room with cruel curves and mesmerizing looks; she'll be sure to get you hot and quivering.
Now residing in Quebec City, Foxy Lexxi is the established figurehead of a growing Burlesque scene in the old capital, where she has introduced flamboyant, high-caliber shows, while organizing workshops, parties, and sexy events for all. Monde Ose is proud to have Lexxi headlining on our stage where she first debuted as a burlesque performer and we have watched her rise to stardom.
Allow yourself to be transported into Foxy Lexxi's colorful world of upscale and original entertainment at Monde Ose's Bal Erotique: Moonlight Masquerade.
Saturday, August 25, 2018 – 9pm- 3am


2915, Ontario Street East, Montreal, QC H2K 1X7
You will need one of these to Open the door to your Moonlight Masquerade:
$75 REGULAR TICKETS
July 5th – August 24th
$85 DAY OF EVENT
August 25th 2018
$100 AT THE DOOR