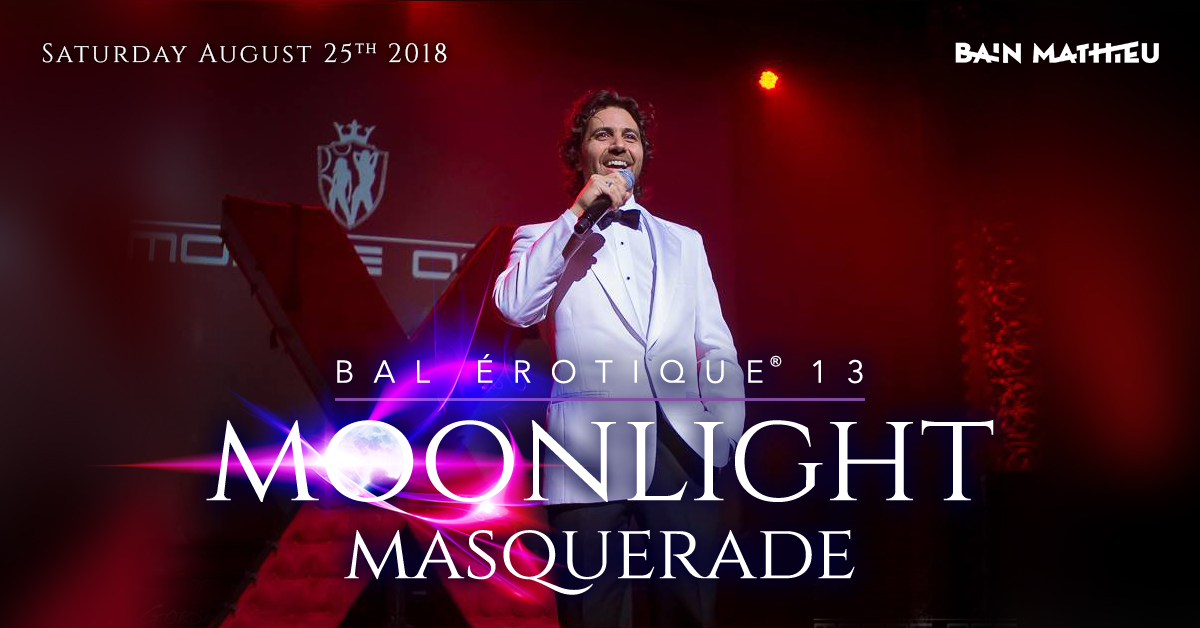 MAJOR ANNOUNCEMENT – "The LAST Bal Érotique" says Frank Mondeose
August 5th, was officially the 13th year anniversary of Monde Osé and the Bal Érotique.
What a journey it has been. Without doubt Monde Osé has been my biggest professional accomplishment to date, bringing into existence a lifestyle and brand that did not exist before hand.
Today, I am announcing something that is very clear and true in my heart and mind which might be surprising to most.
The 2018 Bal Érotique will be the last Bal Érotique that I, as Monde Osé, will be producing. After this year, the Bal Érotique will no longer be produced.
That said, there is still one more chance to experience this legendary Montreal event, that changed the face of sensual entertainment and set in motion the trend of Erotic Performance Art Parties in Montreal and beyond.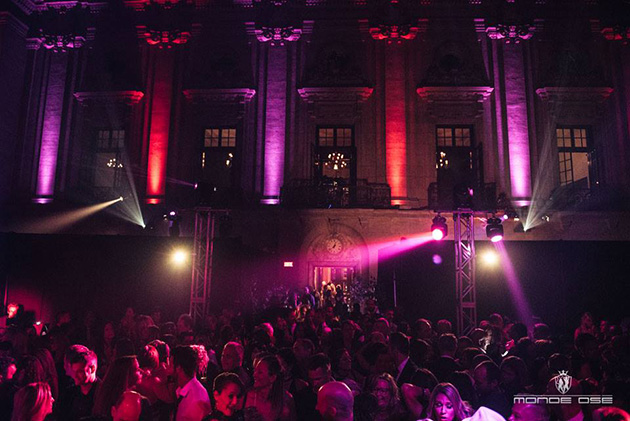 I have accomplished most of what I set out to do in the Sensual Entertainment realm, and I have decided to move on and dedicate all my energy and focus towards education and consciousness, and to serve the collective by empowering brothers and sisters to mature their sexuality and bring more love, power and freedom into our lives, with the intention of shifting our global vibration around life force mastery.
So as one chapter ends, a new one begins for me, and as it has always been, all good things, eventually do come to an end.
I want to thank all the loyal fans who have supported Monde Osé from day 1 and made it one of the most brilliant love affairs Montreal has ever experienced.
I also want to thank all the contributors, business partners and performers who invested their hearts and passion in bringing MO to life. The best part of this journey has been co-creating beauty with each and every one of you.
Special shout out to my team and allies over the last years including: Robin Roxx, Lexxi Brown, Mimi Cherry, Roxi D' Lite, Steven Riis-Christensen, Stephen Portman, Mikey Singer, Frederick Pinto, Pascal Guilbault, Michel Parent, Khalil, Evelyne, and Peter Jacob Hehn (to name a few) to which I could not have enjoyed doing this as much without you.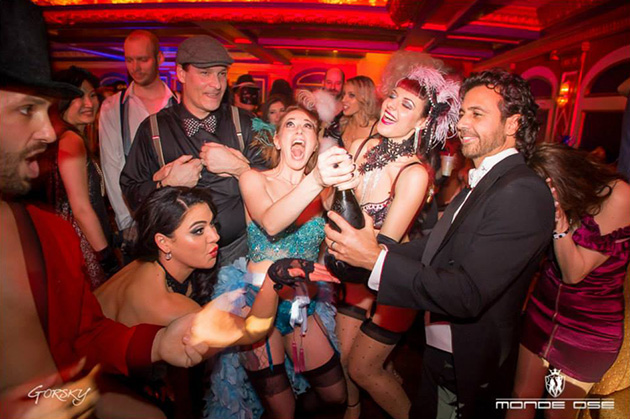 I wish each of us continued growth, expansion, love and freedom.
And, thank you to my ex-wife, who was the inspiration for MO, in developing a space where women could feel safe and elegant while, exploring their beauty and sensuality as a community. Our philosophy has always been guided by the gifts you shared with me.
Thanks to each of you for the memories, the laughter, good times and opportunities to learn and grow from each of you.
More info will come out after Bal Érotique regarding Monde Osé. Until then, don't miss your chance at participating in the last Bal Érotique.
Tickets on sale HERE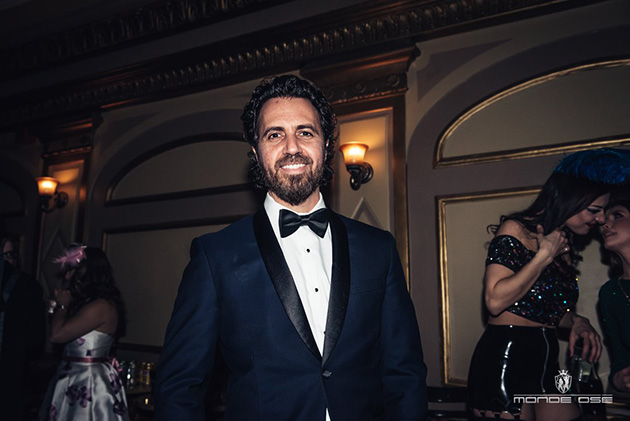 With love and devotion,
FMO
Saturday, August 25, 2018 – 9pm- 3am


2915, Ontario Street East, Montreal, QC H2K 1X7
You will need one of these to Open the door to your Moonlight Masquerade:
$75 REGULAR TICKETS
July 5th – August 24th
$85 DAY OF EVENT
August 25th 2018
$100 AT THE DOOR