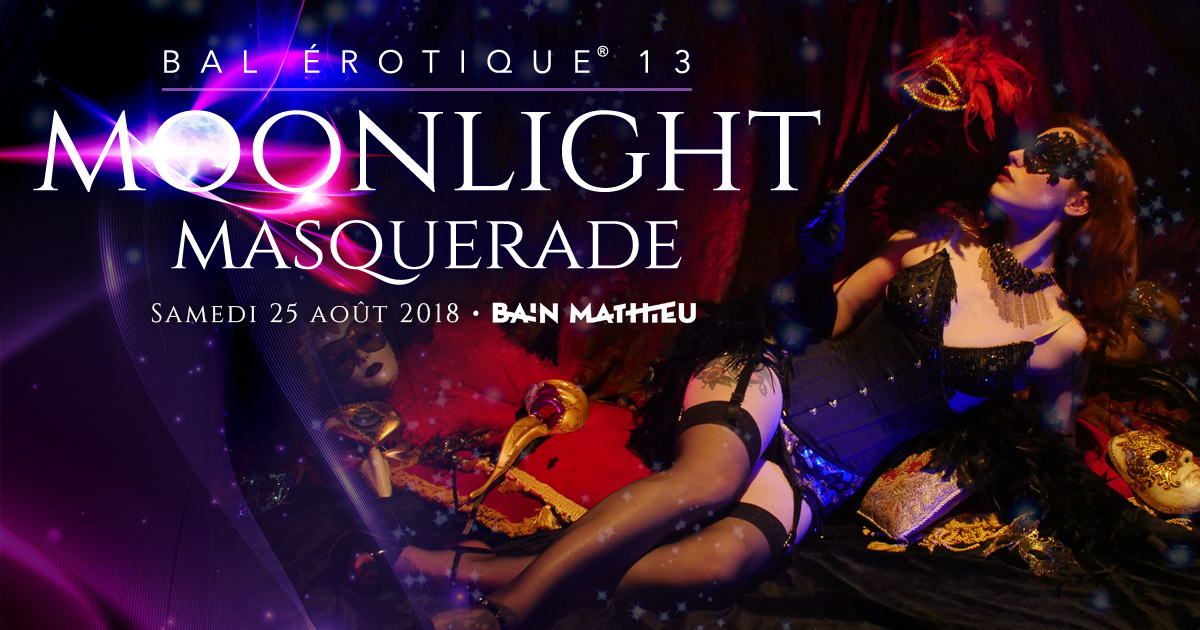 Bal Érotique 13 – Moonlight Masquerade – The Event
Dear Moonlight Masquerade attendees,
We are close to a month away from our most long-awaited event of the year! Are you excited, are you curious? Is this your first time experiencing Bal Erotique, and like me, you are eager to fulfill your sexy fantasies? Or are you a returning, ready to discover what we have in store this year?
Pssssst… I hear that when you open the door to our Moonlight Masquerade, you break into a world of hidden secrets and imagination. The main floor will be bursting with exciting performances throughout the night, where masked artists will revel in the moonlight, arousing your senses and sensuality. What would a night like this be without a sexy, deep vibe to keep you dancing? Our DJs know just how to turn you on, and keep you moving all night.
But wait, I see something downstairs… a cozy, inviting space, a sensual lounge with ambiance music to chill, get intimate, and maybe glimpse what lies beyond the mask! Sounds perfect doesn't it?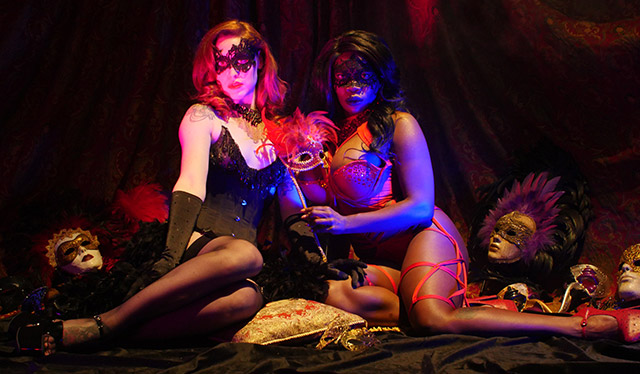 Word is… You'll be hosted and kept company by an alluring cast of characters, animators and monde Osé's incredible hosts & hostesses that will immerse our guests into the experience.
"Hosted at the historic Bain Mathieu in Montreal, get ready to plunge into a pool of sensuality and erotic fantasy"
Saturday, August 25, 2018 – 9pm- 3am


2915, Ontario Street East, Montreal, QC H2K 1X7
You will need one of these to Open the door to your Moonlight Masquerade:
$75 REGULAR TICKETS
July 5th – August 24th
$85 DAY OF EVENT
August 25th 2018
$100 AT THE DOOR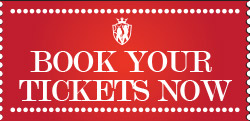 FYI… TICKETS ARE SELLING FAST!
Want inspiration? Take a look at our pinterest board: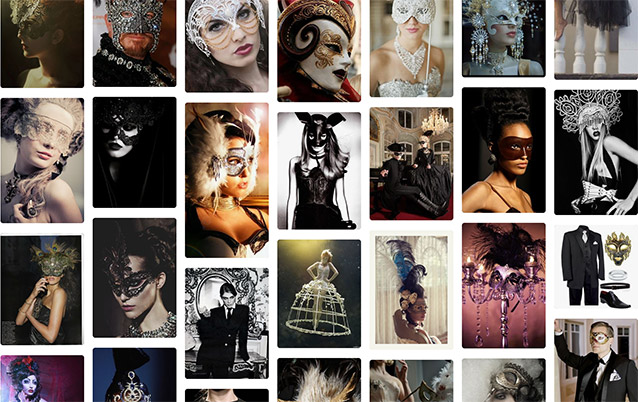 Stay tuned for more details and information, performers and dj's will be revealed soon!