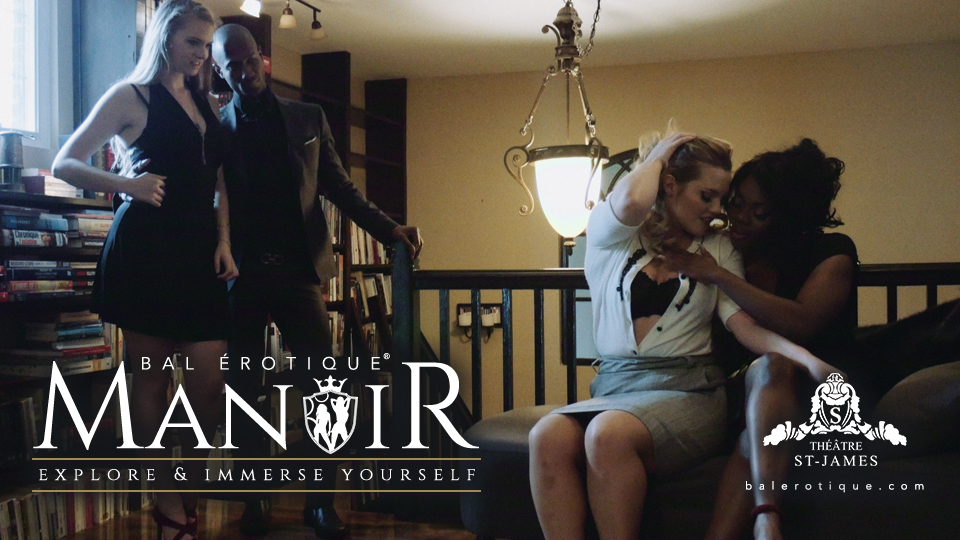 Recap: Everything You Need to Know for Bal Érotique XII & CODES OF CONDUCT – MUST READ!
Monde Osé ANNOUNCEMENT

Few days shy from Montreal's unrivaled lingerie party of the year, 

here's your guide featuring everything you need to know to experience the ultimate best of our Bal Érotique 2017. 

RECAP OF IT ALL 
On Saturday, August 26th, at the historical St-James Theatre in Old Montreal; Monde Osé welcomes you to the 12th edition of Bal Érotique themed Manoir. 
This year, we've lifted our standards and lowered our capacity from 900 to 500 people to elevate the experience for each and every guest.
Here's a unique opportunity for you to become a prominent character in Montreal's very first Peep-Show Mansion Party Experience! There won't be anything else like it, our guarantee. 

EVENT SCHEDULE | 8 PM - 3 AM
8 PM

| THE DOORS OF THE MANOIR ARE OPENED, WELCOME. 
8:00 – 11:00 PM

 | SWEET & SAVORY COCKTAIL EXPERIENCE | UPPER MEZZANINE
10:00 – 11:00 PM

|

THE EROTIC CABARET 

SHOW | EROTIC CABARET
Important note: the MEZZANINE COCKTAIL & CABARET  will be over at 11 PM. Please arrive early, you do not want to miss this!
11:45 PM

|

FEATURED PRESENTATION: THE NURU MASSAGE 

SHOW – | GRAND BALLROOM
12:00 AM

| THE DOORS TO THE LOVE LOUNGE & THE KINKY CHAMBER ARE OFFICIALLY UNLOCKED AND OPEN 
12:30 AM

| FEATURED PRESENTATION: THE MISTRESS MIMI SHOW | GRAND BALLROOM
1:00 AM

| NURU MASSAGE DEMO  | NURU PLAYGROUND
1:30 AM

|

THE EROTIC CABARET FINALE 

SHOW | EROTIC CABARET

2:00 AM

| NURU MASSAGE DEMO  | NURU PLAYGROUND
3:00 AM

|

GAME OVER 
X READ FULL SCHEDULE

 HERE









FEATURED PERFORMANCES 
NOT TO BE MISSED
 


By Mistress MiMi + Nuru Massage Montreal + Cabaret Érotique de Coeur de Lyon! 
X READ ABOUT FEATURED PERFORMANCES

HERE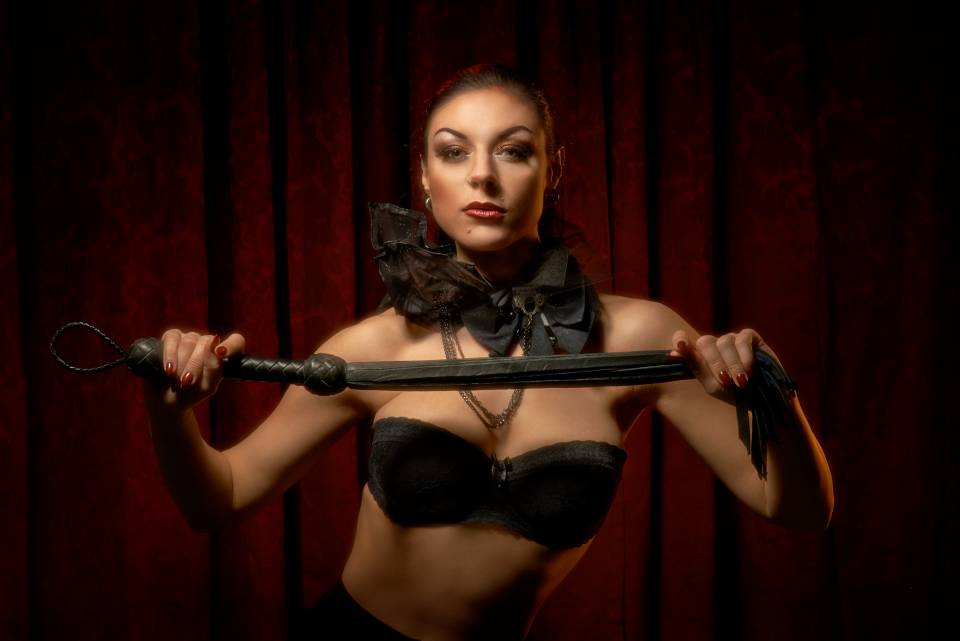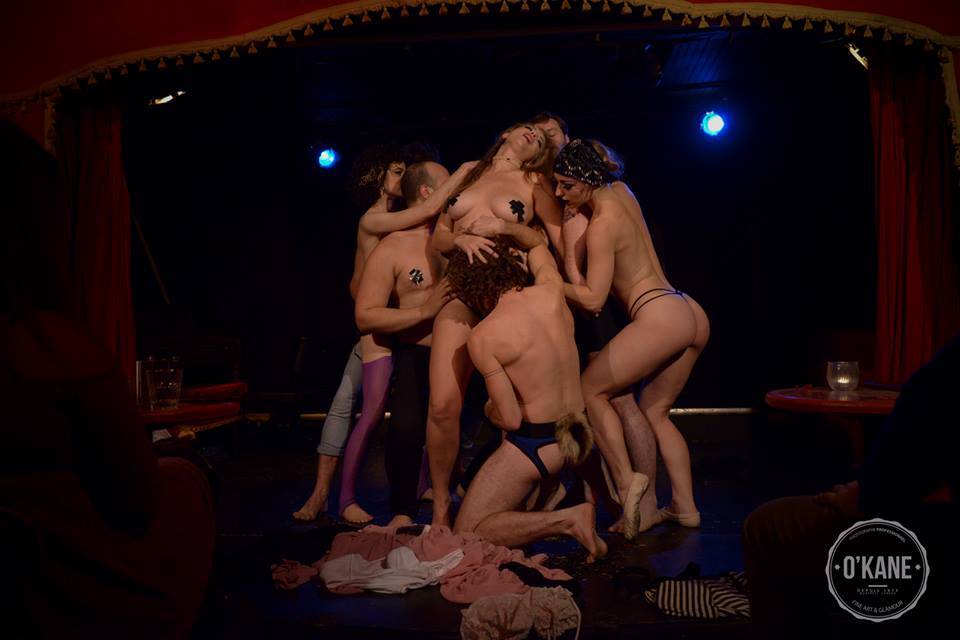 THE SPECIAL CHARACTERS 
YOU WILL MEET AT THE MANOIR 

 
Pssst. 5 NEW TROUBLE MAKERS HAVE CONFIRMED THEIR ATTENDANCE! Can you guess who they are and what role they will play at the Manoir? 
X DISCOVER ALL THE CHARACTERS

 HERE
x DISCOVER THE DIFFERENT ROOMS INSIDE THE MANOIR HERE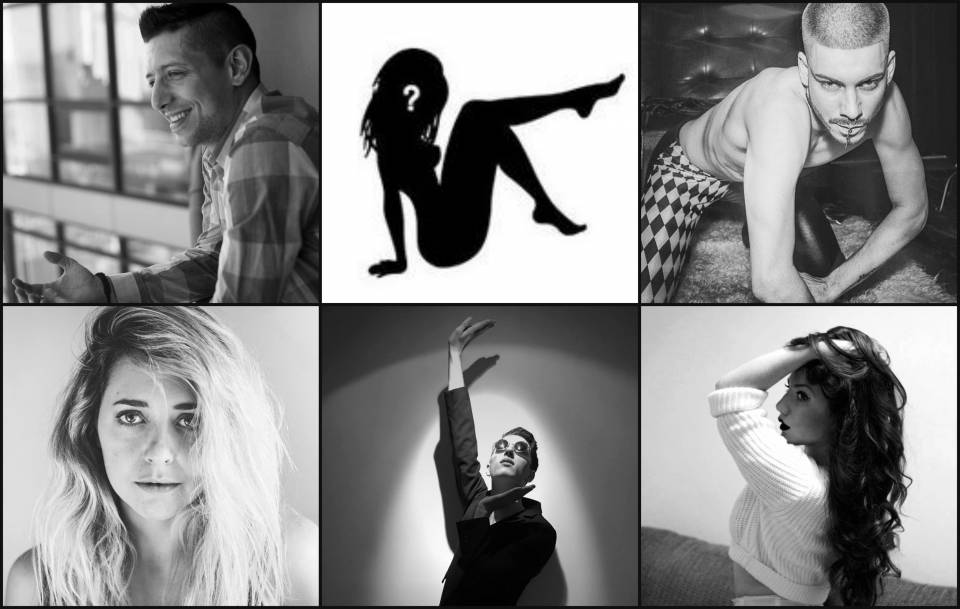 DRESS CODE & STYLE 
INSPIRATION 


This Saturday, we dare you to wear something that expresses your own personal sensuality and extravagance! 
IMPORTANT NOTE: street clothes such as jeans will not be permitted. The minimum dress code requirement is chic and semi-formal. Ps, there will be a coat check on site.
X READ ABOUT OUR DRESS CODE

HERE
X VISIT OUR PINTEREST

HERE

TICKETS ARE L I M I T E D!
AND THE PRICE WILL RISE 
+30 the day of the event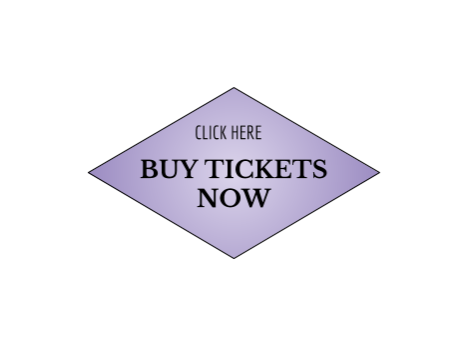 OR. Swing by any of these store locations in and around Montreal to pick up your tickets and save on online fees.
 
BONUS! 


Sexy & Cie is offering to anyone who purchased a Bal Érotique XII ticket a FREE LOYALTY CARD! This loyalty card entitles you to a 10% CASH BACK on all your purchases —available on your next visit— and is valid for 1 year from the activation date. Note: you must present yourself at one of the store locations below with your Bal Érotique XII ticket or a proof of purchase online to receive the loyalty card.
BONUS!

 


SDC.com is offering to anyone who purchased a Bal Érotique XII ticket: A 3 MONTH MEMBERSHIP -OF THE LARGEST SWINGERS COMMUNITY IN THE WORLD-, valued at $100, for FREE. 
1) confirm your attendance: http://bit.ly/BalErotiqueXII
2) sign up: https://www.sdc.com/
3) use promo code: 26360, and enjoy. XXX
CODES OF CONDUCT 


Remember that Monde Osé parties create a unique environment for people to meet, flirt, dance and connect in a setting that is sexy, uninhibited and playful. Although the goal of our party is to have fun with our sensuality, Monde Osé is all about acceptance, tolerance, and RESPECT and we swear by our codes of conduct.

Women are the essence of a Monde Osé party. They are the central focus of the evening and most importantly, set the rules and the limits. Women should feel comfortable to play as they please without any advances from unsolicited people.

Invited guests should understand and respect even the subtlest signs of a "no" (i.e. that someone is not interested).

Flirtation, kissing and touching is encouraged with permission from your playmates but sexual activity is never accepted at our parties. Better yet, we suggest you build the sexual tension throughout the night… and then release it in the privacy and comfort of your own home or hotel room.

Excessive drinking, to the point of disrupting other guests' fun, will lead to immediate expulsion.
Women
Women should never feel uncomfortable to reject any advance. However, please make an attempt to be courteous. If you feel you are being disrespected, please advise an organiser of the event or see a security agent so that they can be aware of unbecoming behaviors of the specific attendee.
Men
Men should remember that it is a privilege to be at this party. With this in mind, male guests at Monde Osé are expected to be charming, chivalrous, friendly, receptive to non-verbal signals and never dominating or aggressive.
More Information on Bal Érotique 


Monde Osé's Bal Érotique® is Canada's most sophisticated and provocative lingerie party designed to celebrate eros and freedom of expression. Offering the best Montreal has to offer in music, live performances, art, and audience participation delivering a truly unique multi-sensorial experience.
Bal Érotique XII - Manoir 
Saturday, August 26th, 2017 
8 PM - 03 AM 
St-James Theatre, Montreal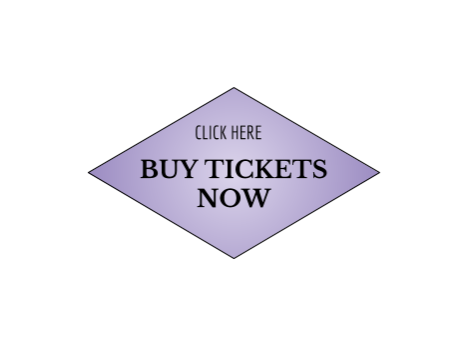 Yours truly, 
MONDE OSÉ. XXX