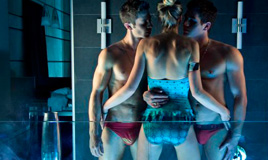 Got your underwear in a bunch? Men read this!
 About 1 year ago, I walked into Priape, a men's undergarment and erotic boutique in the heart of the gay village. What a discovery!!!
For those men out there who pride themselves on looking good in a pair of underwear, this is the place for you. For those of you who don't think about what you look like in a pair of underwear, continue reading, because you need to know!
Priape has been an icon of our city's gay village for many many years, yet probably underappreciated by the heterosexual male due to its location and target clientele.
BUT WHO CARES, put all that aside, because if there is one thing that is almost as certain as death and taxes, its that "you can always count on a gay man to be one step ahead of the game in Men's fashion," and in that respect, PRIAPE has got that game covered with their underwear collection.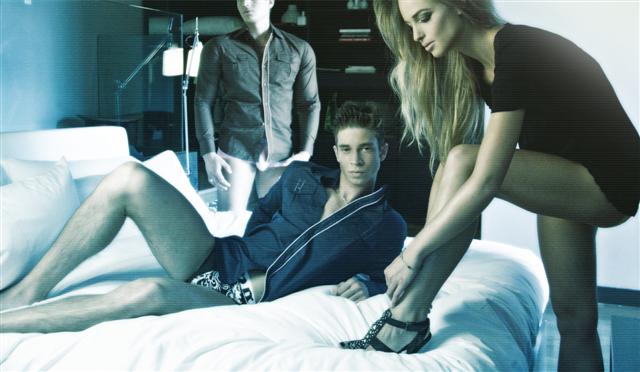 Their extensive choice of men's underwear is sure to offer something for every man and mood! There is everything from the understated sexy of a solid color boxer or brief, to more adventurous styles and designs!
Priape is the leader in men's underwear boasting the largest selection, including more than 20 name brands such as:
Aussie Bum

Diesel

DT

XTG

Ginch Gonch

Ed Hardy

Clever

2xist

Gregg

3G

Bjorn

And the list goes on.


Good Boys Gone Bad
Last month, Priape also launched a new line of undergarments called GOOD BOYS GONE BAD. It is definitely a hot new line and one of my favourites. As you can see from the photos in their catalogue, this line was created with all men in mind!!!
I think, as a Monde Osé man, we should definitely start thinking more seriously on what we put on, when we know we will be taking it off 😉 and now, thanks to Priape, we finally have a serious option to spice up our underwear collections!
And ladies…don't let your men get away with wearing those regular old tighty whities either. If they expect you to dress up for them in sexy lingerie, the least they can do is have a few pairs of stylish briefs in their drawer.
In that respect then, I am going to say it here first: just as much as ladies enjoy receiving lingerie, I think your man will definitely appreciate you taking the time of choosing a pair of strong and sexy underwear for them as well.
So this holiday season, if you are not sure what you should get your man, think FASHION UNDERWEAR, and definitely put Priape on your list of stores to check out. I promise, you will have a titillating shopping experience wondering what pair to choose!
Live outside the box!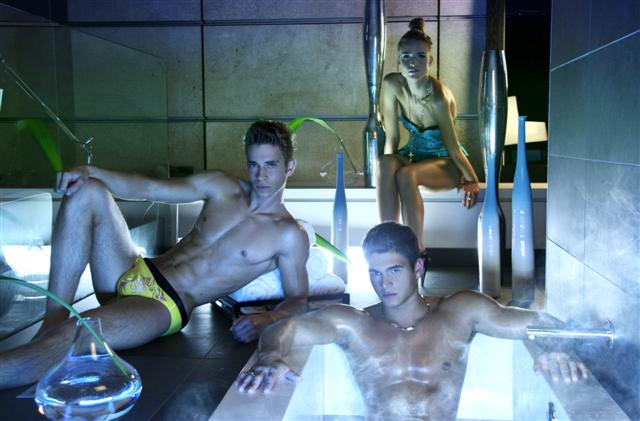 Good Boys Gone Bad
Priape Montreal is located at 1311, Ste-Catherine St. East and has been in business for over 35 years.
Priape also carries a selection of casual clothing including swimsuits, jeans, body hugging tanks and Tee's and a variety of accessories.
And, if you are shy, embarrassed or intimidated by going into Priape, rest assured! This is a stylish store with a friendly, helpful and discreet staff who knows their stuff!

Priape stores can be found in Toronto, Calgary, Vancouver and online at Priape.com