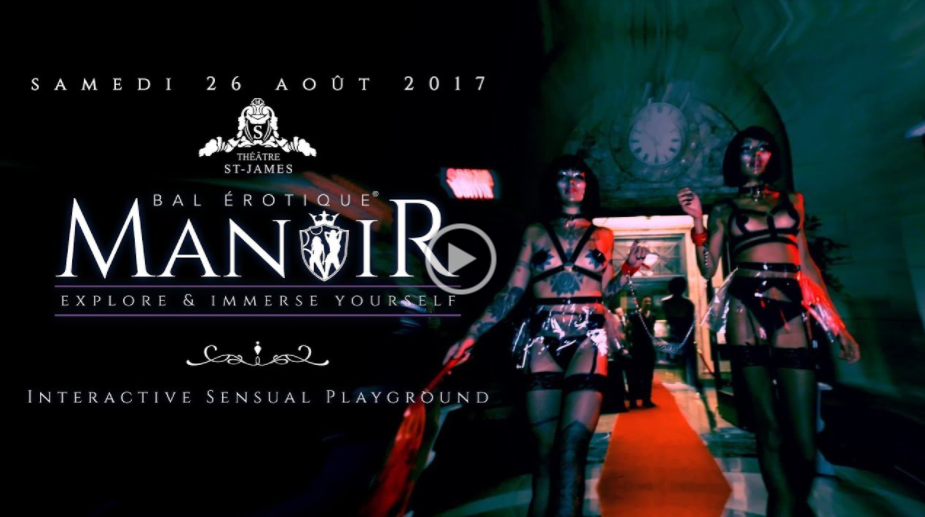 Warning: HOT CONTENT! Bal Érotique XII – MANOIR PHOTO + VIDEO Release
Ladies & Gentlemen. The long-awaited event video from our 12th edition of Bal Érotique is out, we're aroused for you to have a look! 
Remembering our sultry Saturday night on August 26th, inside the majestic St-James Theatre in Old Montreal. 500 daring Montrealers gathered for a luxury-hotel-themed-party-night with tantalizing 
performances, costume play, seduction and more. 
And lastly, special Thanks to our creative team, including director Robin Westhaver, graphic artist Funky Dragon, photographer Carl Thériault photographe, videographer BEVISIONHD.TV  & editor IN NO V8 for immortalizing the evening. 
Without further ado, here's the recap of Montreal's one and only Bal Érotique XII – Manoir! 
Hoping everyone had an exciting time with us,

THANK YOU! You can relive highlights of the night NOW, by visiting our FACEBOOK PHOTO ALBUM for a curated selection of pictures you can share with your friends. For a special glance of more intimate moments and body parts, visit our XCLUSIVE PHOTO ALBUM.

Please tag your Monde Osé moments on Instagram @mondeose #mondeose, #balerotique


Ps, the official Bal Érotique AFTER PARTY is coming up on Friday, October 20th, 2017! DÉBAUCHE POUR MONDE OSÉ: LAST CALL FOR EARLY BIRD TICKETS! 
You have until Monday, Sept. 25th 11:59 PM for $80 Tickets.
Price will rise to $95 on September 26th.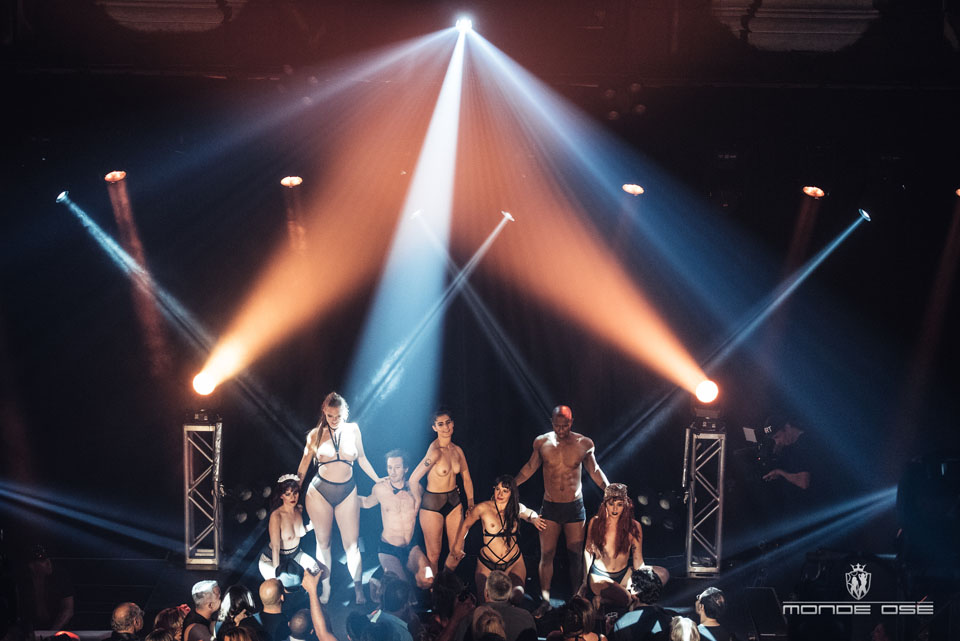 Until Next Time, stay sexy Montreal!
Monde Osé, xxx