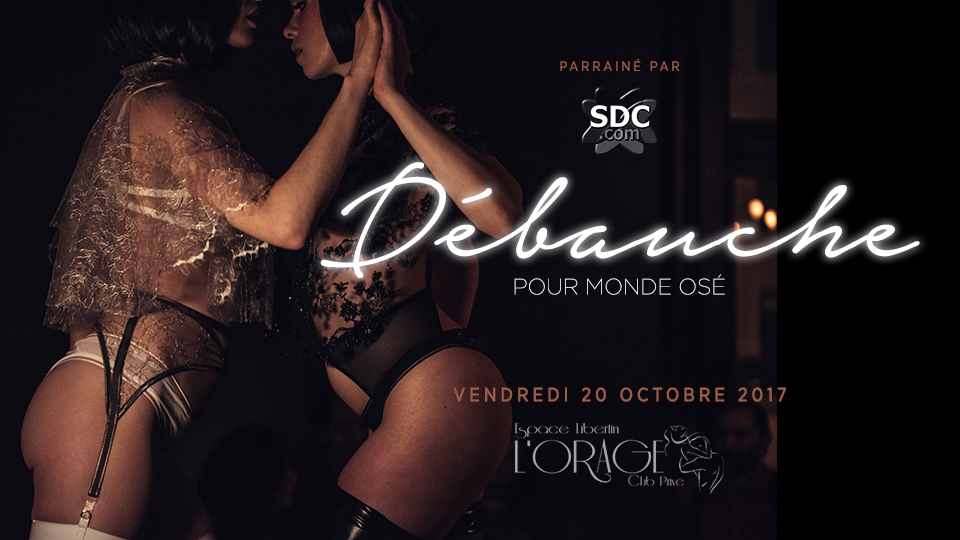 DÉBAUCHE pour Monde Osé | LAST CALL FOR EARLY-BIRD TICKETS!
Still to cum on Friday, October 20th, 2017, MONDE OSÉ PRESENTS AN EXCLUSIVE MEMBERS ONLY AFFAIR. "DÉBAUCHE POUR MONDE OSÉ", the official Bal Érotique XII – Manoir AFTER PARTY sponsored by SDC – Swingers Date Club at L'Orage Club Privé!
The idea around Débauche is to give you, our beloved members, the opportunity to live an experience that some of you have been asking for for years. The opportunity? To connect more intimately at a Monde Osé party with the sexiest most daring libertines in Montreal. 
In order to maintain the upscale feeling of our events, we have split this event on 2 floors to maximize the comfort level of every guest. 
1st floor:  bar, dance floor, lounge, flirt, – 4play allowed / no sex
2nd floor: playrooms, jacuzzi, on-premise activity – real-time-play-time / where sex is permitted
GET your Early-Bird TICKETS NOW! 




Monde Osé's very first Sex Party, 





FEATURING: 
TWO EROTIC SHOW PERFORMANCES by leaders in the realms of sexy entertainment 
x
APHRODISIAC SWEETS & TREATS brought to you by Saporito Catering



NOTES  
Single Men must be accompanied by a lady
Single ladies can request a promo code, simply write to us pr@mondeose.com. Ps, couples accompanied by a single lady can also request a promo code (for her).
REMINDER 
Buy a ticket for DÉBAUCHE and you are automatically registered in our GIVEAWAY to WIN SEXY CARIBBEAN CRUISE FOR TWO! SDC invites one lucky couple to experience the erotic in the exotic in December 2017, for an "all-inclusive" luxury vacation getaway for swinger's sailing through the gorgeous Caribbean Islands of San Juan – St. Barts – Dominica – Barbados – St. Lucia – Antigua – Virgin Gorda, BVI – San Juan. 
— More information on DÉBAUCHE
— More information on the GIVEAWAY
CONSENT IS MANDATORY. 

ELEGANCE IS NECESSARY. 

MODESTY IS OPTIONAL.  
$80 EARLY-BIRD TICKETS  | 

NOW
until September 26st
$95 REGULAR TICKETS

 
– 150 TICKETS LEFT –




MORE INFORMATION ON SDC 


SDC (Swingers Dating Club) is the largest dating network for swingers with over 3 million members worldwide. Active since 1999, SDC gives members the unique opportunity to connect with like-minded singles and couples around the world, with features like speed dating, travel events, public and private swinger parties, voyeur cams, instant messaging, blogs, and more.
Sign-up to SDC for a FREE month TRIAL!
MORE INFORMATION ON MONDE OSÉ   
Devoted to serve libertines and pleasure seekers across North-America, Monde Osé® is a world-class, lifestyle entertainment brand promoting love, sensuality & freedom of expression; producing Canada's most sophisticated sexy events since 2005. www.mondeose.com
Royal Burlesque Ball®, Bal Érotique®, Débauche,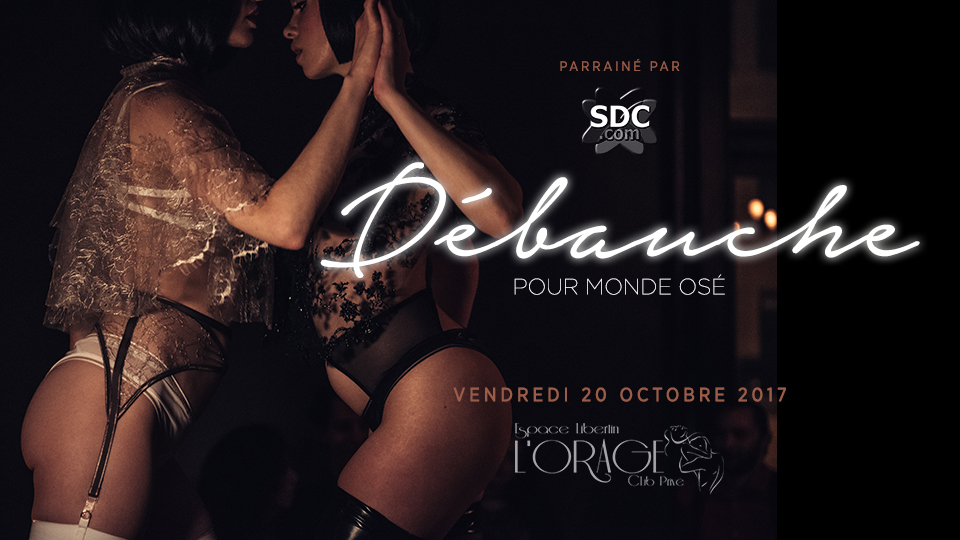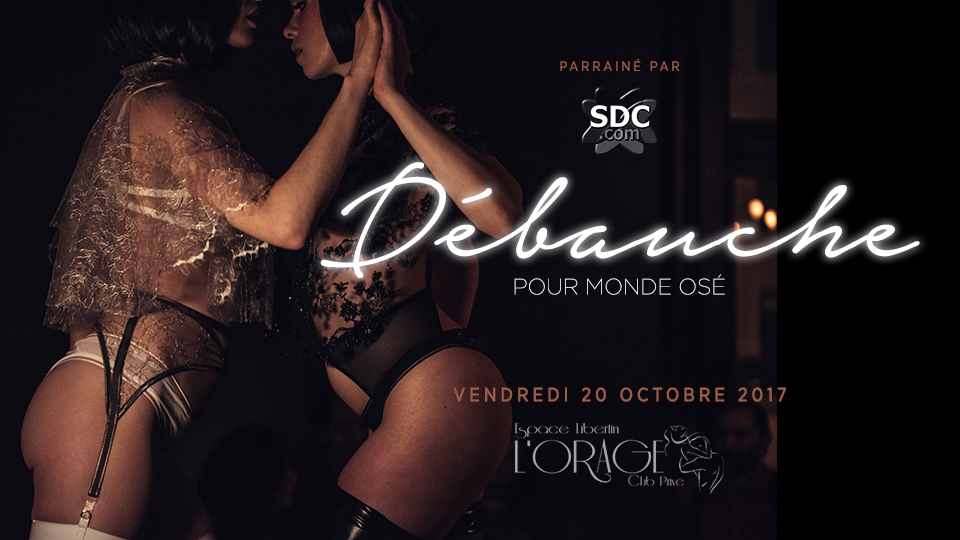 Débauche pour Monde Osé 
Friday, October 20th, 2017
10 PM - 3 AM
L'Orage Club Privé, 
7387 St-Hubert, Montréal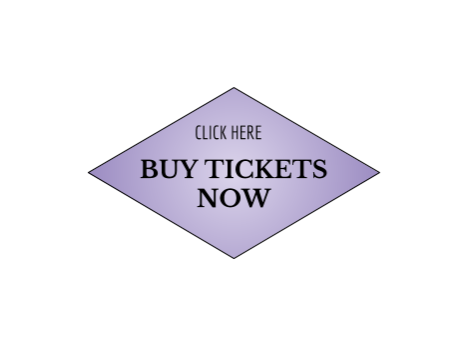 MONDE OSÉ, XXX