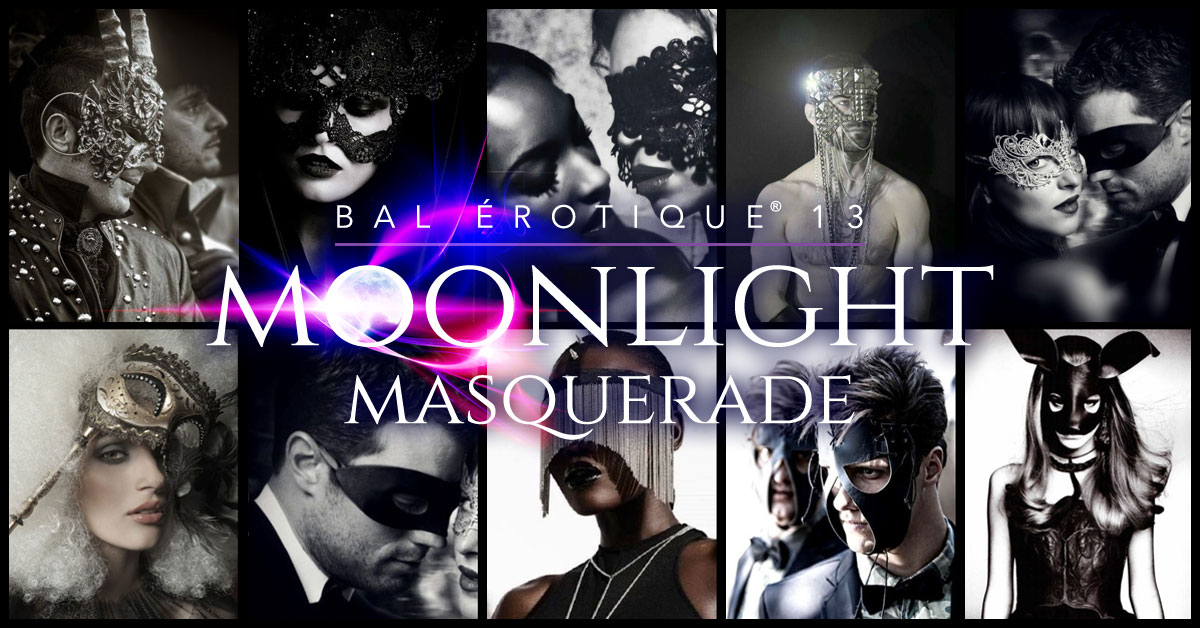 Recap of everything you need to know for Bal Erotique XIII – Plus Monde Ose Code of Conduct!
We are just a couple of days away from Montreal's most extravagant and legendary erotic themed party of the year! Here's your guide featuring everything you need to know to experience the ultimate best of our Bal Érotique 2018.
---
Saturday, August 25, 2018 – 9pm- 3am


2915, Ontario Street East, Montreal, QC H2K 1X7
---
RECAP OF IT ALL
On Saturday, August 25th, when the full moon is rising, the epic Bain Mathieu of Montreal will be transformed into a playground of lust and sensuality; Monde Osé welcomes you to the 13th and FINAL edition of Bal Erotique
Doors Open at 9:00pm and the party goes until 3:00am
Featured performances not to be missed!
11:00pm | Priscilla Dellazizzo
12:00am | Star Nova
1:00am | The Foxy Lexxi
Miss Viva Las Vegas, as she debuts a brand new act
Read the full schedule of performances and entertainment lineup HERE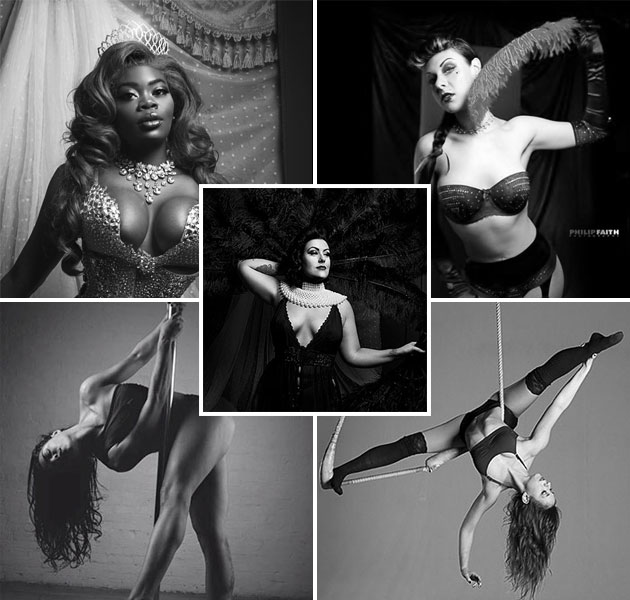 ---
DRESS CODE & STYLE INSPIRATION
This Saturday, we dare you to wear something that expresses your own personal sensuality and extravagance! Create your own masked persona, live a fantasy in disguise, or allow yourself to feel empowered by anonymous freedom to explore intimate desires…
Masks are an essential accessory and we encourage you to surprise us with your creativity!
IMPORTANT NOTE: Street clothes such as jeans will not be permitted. The minimum dress code requirement is chic and semi-formal. P.S. there will be a coat check on site.

Read about our dress code HERE
Check out our Pinterest HERE
---
REMAINING TICKETS ARE LIMITED TO THE FINAL BAL EROTIQUE!
Purchase yours now and don't miss out!
VIP Tables – SOLD OUT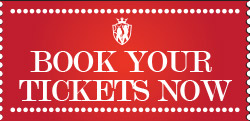 REMINDER: There will be no cash sales at the door! The online box office is open until 1:00am on the night of the event; all tickets need to be purchased through the website and tickets scanned on paper or by phone.
---
---
CODES OF CONDUCT
Remember that Monde Osé parties create a unique environment for people to meet, flirt, dance and connect in a setting that is sexy, uninhibited and playful. Although the goal of our party is to have fun with our sensuality, Monde Osé is all about acceptance, tolerance, and RESPECT and we swear by our codes of conduct.
Women are the essence of a Monde Osé party. They are the central focus of the evening and most importantly, set the rules and the limits. Women should feel comfortable to play as they please without any advances from unsolicited people.
Invited guests should understand and respect even the subtlest signs of a "no" (i.e. that someone is not interested).
Flirtation, kissing and touching is encouraged with permission from your playmates but sexual activity is never accepted at our parties. Better yet, we suggest you build the sexual tension throughout the night… and then release it in the privacy and comfort of your own home or hotel room.
Excessive drinking, to the point of disrupting other guests' fun, will lead to immediate expulsion.
Women
Women should never feel uncomfortable to reject any advance. However, please make an attempt to be courteous. If you feel you are being disrespected, please advise an organiser of the event or see a security agent so that they can be aware of unbecoming behaviors of the specific attendee.
Men
Men should remember that it is a privilege to be at this party. With this in mind, male guests at Monde Osé are expected to be charming, chivalrous, friendly, receptive to non-verbal signals and never dominating or aggressive.
---
Saturday, August 25, 2018 – 9pm- 3am


2915, Ontario Street East, Montreal, QC H2K 1X7
You will need one of these to Open the door to your Moonlight Masquerade:
$75 REGULAR TICKETS
July 5th – August 24th
$85 DAY OF EVENT
August 25th 2018
$100 AT THE DOOR