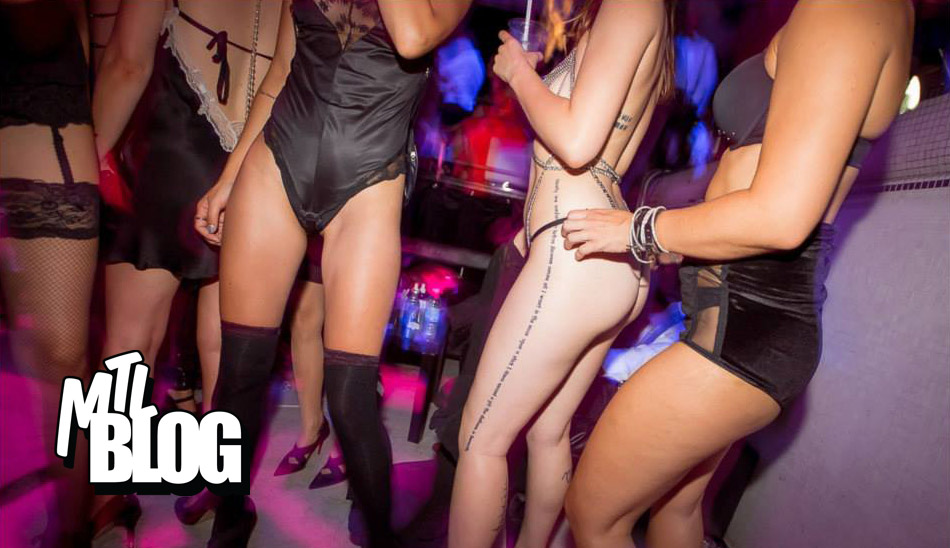 MTL Blog – Montreal To Host The Biggest "Sexy Party" In North America
Montreal To Host The Biggest "Sexy Party" In North America
The beauty of being alive in a time where anything goes, is that: anything goes! The age-old list of taboos is getting shorter, while the list of opportunities for self-discovery gets longer. Well consider the annual Bal Érotique the extravaganza of exploring your deepest fantasies in a modern world.
Monde Osé are masters at creating fully-immersive, sensual experiences that entice both mind and body, where the daring, the curious, the shy, and the classy come to connect, free from inhibitions. The 11th edition of the Bal Érotique is back and better than ever!
Tickets are now at the exciting price of 75$
Make your reservation soon to be part of the crowd at the Temple on Friday, August 26th! We do not guarantee any places at the door, and if there is, tickets will be 100$.
Join us. Reserve now.