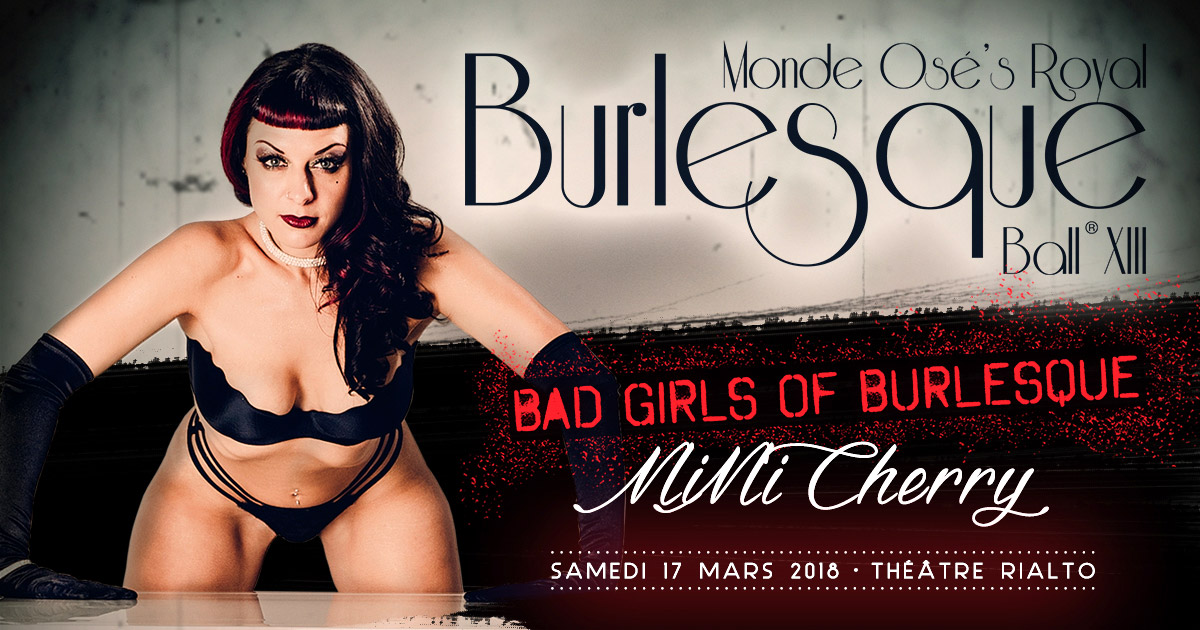 Royal Burlesque Ball XIII | DRESS CODE & STYLE INSPIRATION
Montreal Burlesque lovers. Two weeks shy from the most sophisticated and sexy (very sexy) Royal Burlesque Ball XIII, we want to go over a few important details to inspire your mood and style, to answer questions that were asked about the dress code of our night.
The Royal Burlesque Ball is at the pinnacle of celebrating femininity, sexuality, and extravagance. We encourage all guests to join this celebration by dressing in a way that expresses their own sensuality to channel the spirit of Burlesque.

WHAT IS BURLESQUE? HOW DO I DRESS BURLESQUE?
Burlesque is anything classy, sexy and extravagant! 
Think of the 1920's when burlesque entertainment became popular, to now. Google it if you may… It can be interpreted as ridicule, theatrical and sensual.
Read more about burlesque and what it means to us here.
LADIES: DO your dresses, corsets, bustiers, garter belts, feathers, jewels, head pieces and satin.
From luxurious evening gowns to your sexiest lingerie items, be daring and revel in the beauty of the woman that you are! 
GENTLEMEN: BE sharp in your best suit or tux, nice pants, shirts, and bow ties, suspenders, top hats, or surprise us with an original attire.
Costume play is an important factor in our royal affair. For this extraordinary night, we encourage everyone to participate, let loose, and come dressed to impress! Your inhibition is the limit, dear. What's important, is, you feel comfortable in whatever you choose to wear.
— Visit our PINTEREST BOARD for more costume inspiration
IMPORTANT NOTE: street clothes such as jeans will not be permitted. The minimum dress code requirement is semi-formal. Ps, there will be a coat check onsite.
FUN SUGGESTION: wear multiple layers so that when the drinks kick in, as you start to feel more adventurous; you can remove certain pieces to entice your own personal audience.
You always wanted to try burlesque? Now is your time to get into character! ; )
"DONT JUST WATCH BURLESQUE, BE BURLESQUE"
What's wonderful about a Monde Osé party, is that it is a place that allows you to explore beyond your typical boundaries, that dares you to step out of your comfort zone in the company of beautiful, fun, like-minded individuals. Welcome to our world! 
AND BUY YOUR TICKETS NOW!
We have one hell of a lineup featuring performances by International Stars of Burlesque, you do not want to miss…
Read all about this year's featured artists here.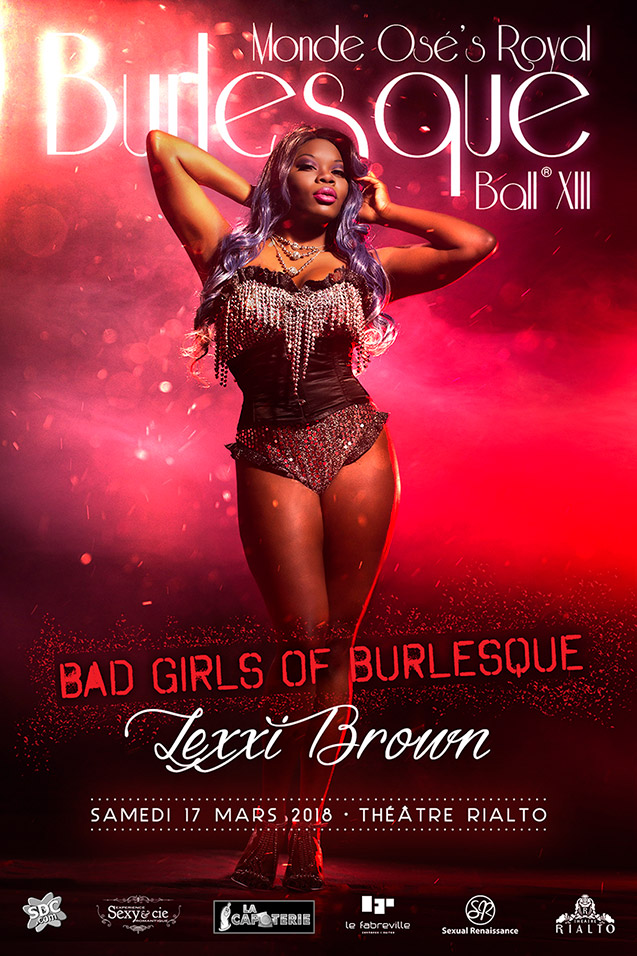 TICKETS ARE SELLING FAST, GET YOURS NOW!
PS. PREMIUM TABLE SERVICE now available at only $480! Including either two 40oz bottles of regular alcohol or two 26oz bottles of premium alcohol, AND VIP table service for eight. (LIMITED quantities – first come, first served)