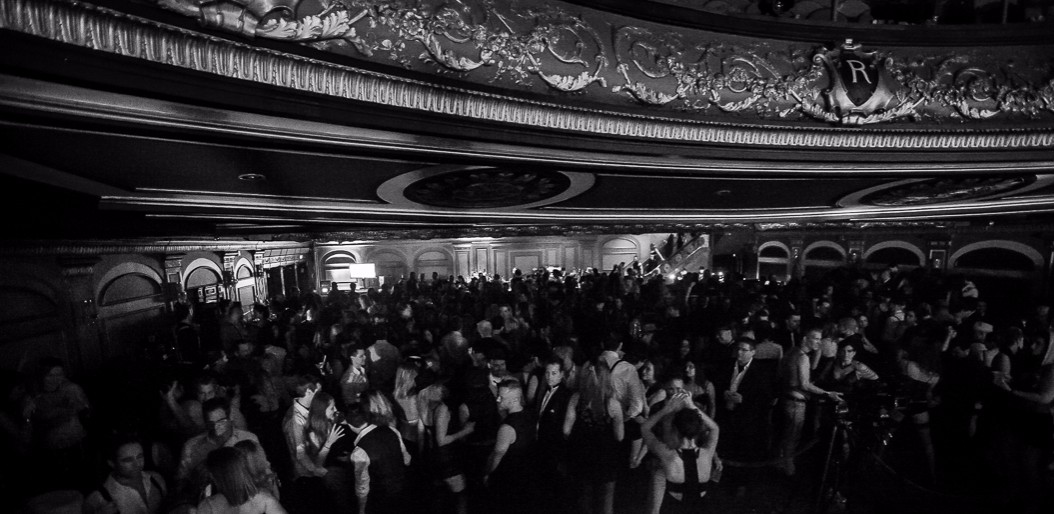 Royal Burlesque Ball XII | Dj & Side-Stage: FULL LINEUP OF ENTERTAINMENT
Good Morning Montreal! On Saturday, March 18th at the Rialto Theatre, dare to dance, flirt, tease and let your senses guide you.
NOTE TO OUR FAITHFUL LOVERS: Thank you for buying your tickets, we're excited to have you with us again.
NOTE TO OUR POTENTIAL LOVERS: if last week's news announcement didn't quite convince you yet, 

wait for it… There's MORE!
That's right, aside from our royal headliner coming to us from Chicago, AND three world-class seductresses performing throughout the night…
HERE IS OUR FULL LINEUP OF ENTERTAINMENT FOR THIS YEARS SPECIAL EDITION OF THE ROYAL BURLESQUE BALL. 
OUR DJ OF THE NIGHT
ANN-MARIE 

"RcvrGrl " 

DOUCET, Montreal
RcvrGrl is a Montreal-based dj and selector. Ann-Marie began her career with a fascination for trip hop and acid jazz and dove deeply into house and other various electronic grooves as well. 
Thus, armed with addictive basslines, compelling vocals, and irresistible melodies; she moves us to lose our minds and find ourselves, and each other, in the music – "the ultimate unifying force."
SIDE-STAGE ENTERTAINERS 
SUGAR VIXEN "Sugar & Spice, but nothing nice", 

Montreal 
"
Given a chance to visit the legendary Moulin Rouge in Paris, it was at the tender age 12 surrounded by boobies and bubbly that thrust Sugar Vixen's destiny in one glittery direction. Entering the realm of burlesque with 7 years of professional hip hop, jazz ballet and salsa dance training under her belt, Sugar's saucy bump 'n' grind, fiery energy and punk rock attitude set the stage ablaze.
Sugar Vixen is miss sugar and spice but nothing nice. The Rock 'n' Roll Grrrl in the Montreal Burlesque World!"
LOLA SPARK "Firecracker", Montreal
Miss Lola Spark will knock your socks off with her curves, and satisfy your eyes with her glitzy pin-up act and fun demeanour. She has rocked the stage since the tender age of eight. Classically trained as a dancer and singer, this firecracker knows how to please a crowd… Good times ahead!
STAGE KITTEN
Q: what is a stage kitten?
A: a stage kitten is a person who picks up costume pieces and stage props after a burlesque number.
APRIL MAY JUNE, Montreal  
April May June is a curious little minx of a stage kitten in the Montreal Burlesque community, popular in demand. She's gracious, gorgeous and fun. Lucky you, you'll see a lot of her throughout the night!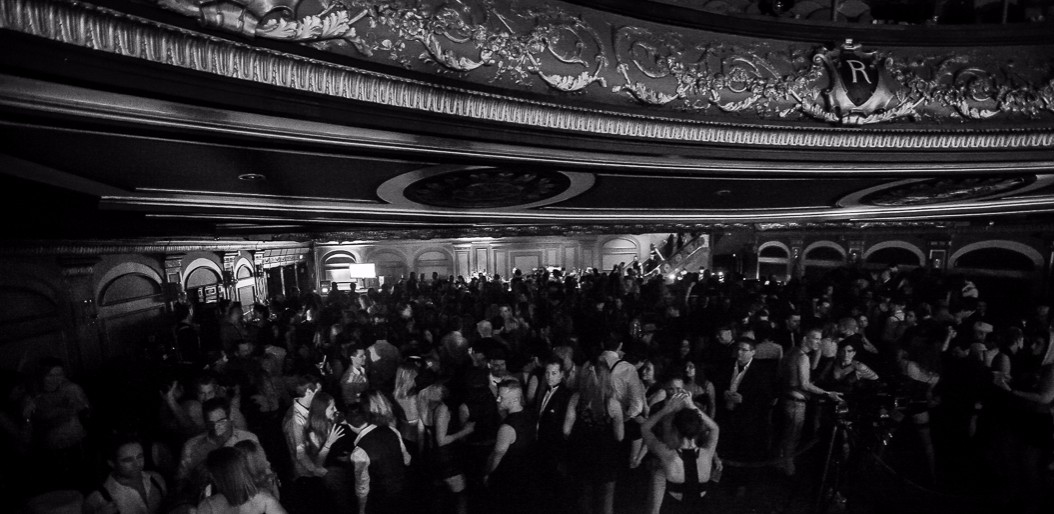 FEATURED PERFORMANCES BY INTERNATIONAL STARS OF BURLESQUE YOU DO NOT WANT TO MISS!

TICKETS ARE SELLING FAST, GET YOURS NOW!
Our parties offer a unique experience for people to connect in a setting that is sexy, glamorous, uninhibited, and respectful. The vibe is flirtatious and friendly and the music, the entertainment, and our guests generate an exceptional night to remember!
PS. PREMIUM TABLE SERVICE now available at only $480! Including either two 40oz bottles of regular alcohol or two 26oz bottles of premium alcohol, AND VIP table service for eight. (LIMITED quantities – first come, first served)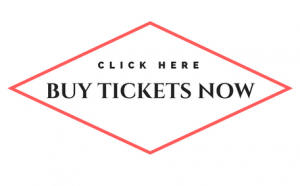 Extra! Extra! NEW POINTS OF SALE
Swing by any of these store locations in and around Montreal to pick up your Tickets and save on online fees.
 
About Burlesque
x http://mondeose.com/burlesque-101/
About The Royal Burlesque Ball 
The Burlesque Ball® is Monde Osé's annual celebration of beauty, diversity, and sensual femininity. It is Montreal's most extravagant event of the year, featuring theatrical tease performances by local and international queens of Burlesque.
x More Information | Facebook Event Page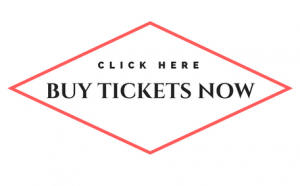 COMING UP NEXT WEEK! BURLESQUE COSTUME INSPIRATION & IDEAS
XXX