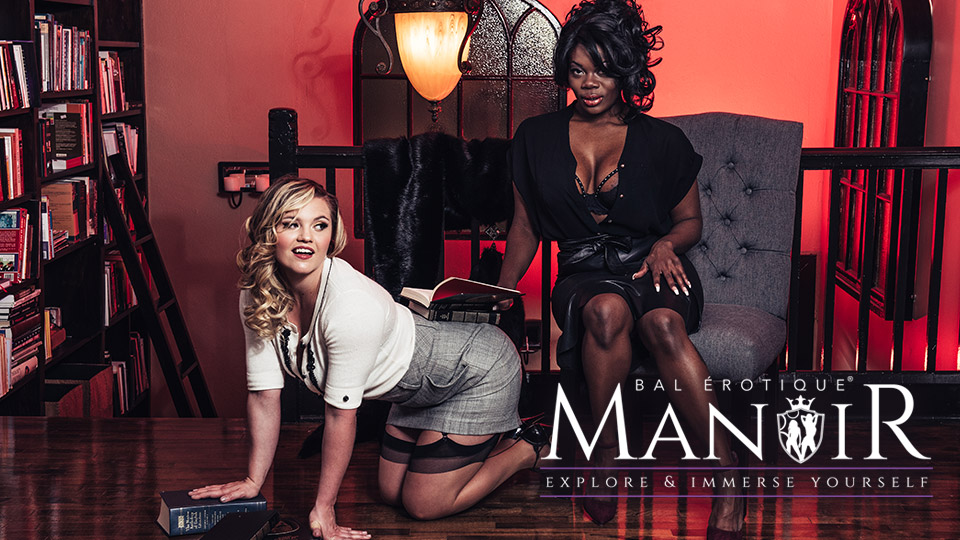 Bal Érotique XII | Discover MANOIR, The Notorious ROOMS REVEALED!
Monde Osé's Bal Érotique XII  
MANOIR ROOM DESCRIPTIONS  
REVEALED
On Saturday, August 26th, 2017, at the luxurious St-James Theatre in Old Montreal; Monde Osé welcomes you to the immersive world of Manoir, the erotic party house of Monde Osé. The journey begins at 8 PM!
 THE FOYER 
8 PM | Ladies & Gentlemen, welcome. You have dared to enter our world and participate in our extraordinary night, congratulations!
Upon your arrival, you will be greeted by our hostess, The Lady of the Manoir. Each guest will be given a card, oriented on the experience that awaits, and then in groups of 10-15, moved upstairs to the mezzanine for a multi-sensorial preliminary until 11 O'clock.
Word is, guests who dare to interact and play with the characters (in each room), as they move through the lavish rooms and chambers of the Manoir, get their cards stamped…

Those who fill their cards with stamps gain special access to secret rooms and unlock special experiences…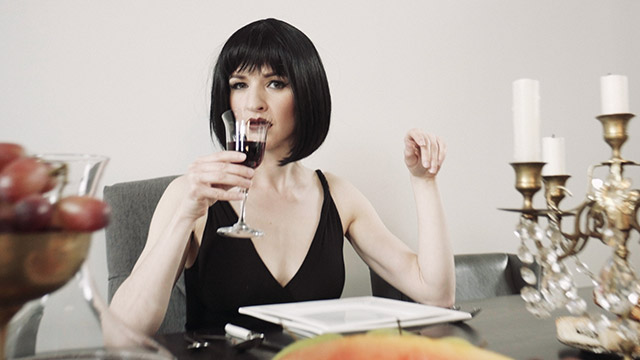 THE SWEET & SAVORY MEZZANINE
Shifting upstairs, into the sweet & savory Mezzanine, you will enter the first dining room to feed your hunger with savory snacks (amuses-bouches salés) and fill you with fantasies. 
The lavish tables will be covered here and you will be served by a live erotic centerpiece. Note: stay tuned, the full menu from our kitchen of the Manoir is to come.
For dessert, you can satisfy your sweet tooth in the second dining room and give-in to guilty pleasures with a little bite here, a lick there, and the naughtiest of nibbles.
Remember: ballers who interact with the characters in each room will get their card stamped to unlock special experiences. Be on the lookout for the Butler, our Maids, and the Valet who will be watching over you. Go for it, let's have some fun! 
Legendary dinner parties at the Manoir have been known to go until the wee hours… Satisfying even the most hedonistic of tastes…
THE EROTIC CABARET
10 PM | Coeur de Lyon presents The Erotic Cabaret, a contemporary exhibit of a sensual sideshow. Through dance, stripping, and poetry, the performing artists here evoke what excites them, without fear or embarrassment; they entertain with a shameless suspicion of impertinence!
At the Erotic Cabaret, the open mind evokes a world where sensuality is liberated and deconditioned…

 

From my experiences, people I've seen exposed to this type entertainement, of romanticism, role play, and forbidden fantasies; usualy question and seek what awakens their desires… Ready for more… 
THE GRAND BALLROOM
10 PM | Moving forward, the night will climax downstairs from the Mezzanine into the grand ballroom of the St-James Theatre, split up into another 4 different rooms. Manoir guests and household staff can always find each other on the dancefloor, where sexy house music goes on until the morning hours.
Sex appeal, music and nightlife inside the Manoir has been known to take over and lead to very exciting places… Where will it take you? 
ROOM 1
THE GAMEROOM  & BOUTIQUE
10 PM | At the Gameroom and Boutique Marketplace hosted by Monde Osé's amazing sponsors, guests here can play some sexy games and perhaps win a few prizes. 
"Love and fortune follows the brave"…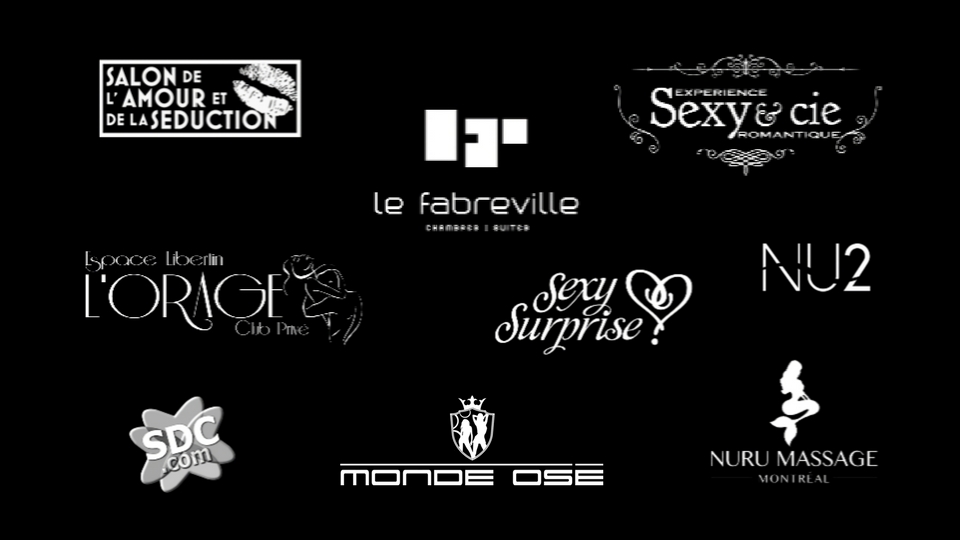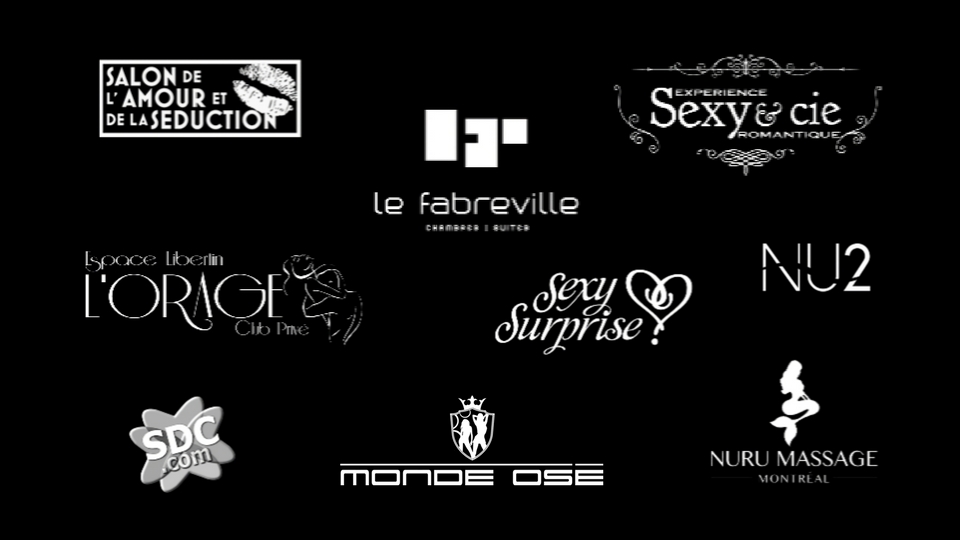 ROOM 2 
THE KINKY CHAMBER 
12 AM | Here some of Canada's fetish icons will be offering tailored experiences to either teach you a thing or two about BDSM, or trigger whatever it is you fancy. Special requests, anyone?
When the night falls, the mistresses of the house have me draw the curtains closed and lower the lights to welcome their guests into the darkest area of the Manoir…

Unlock the door to experience pleasures untold and have your kinkiest fantasies brought to life…
Ohhh! The things I have seen in these chambers…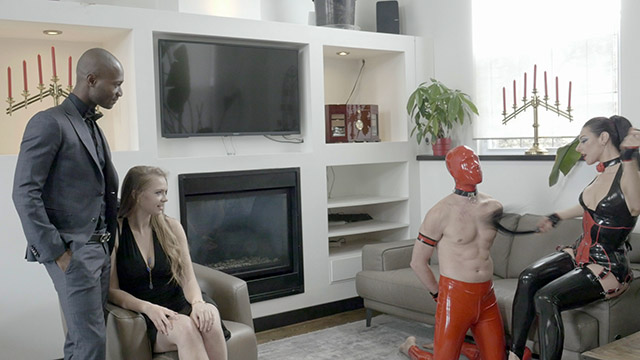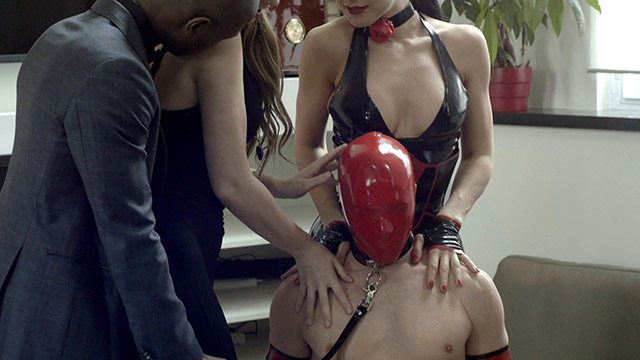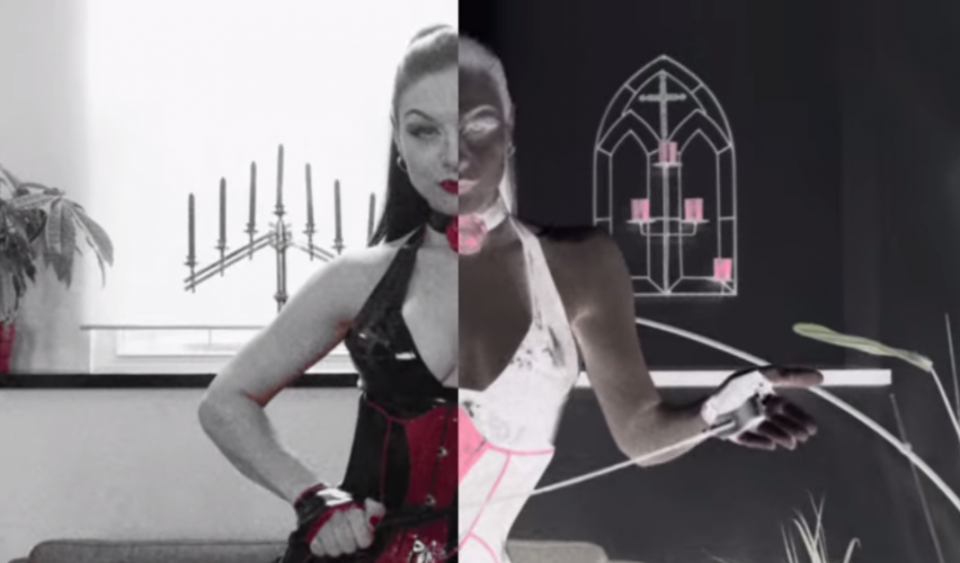 ROOM 3
THE LOVE LOUNGE 
Sponsored by Sexy & Cie
12 AM | When the Manoir clock strikes Twelve, the doors to the secret Love Lounge can be unlocked if you hold the right keys. This is the most private and sensual of rooms in the Manoir where guests can mingle, kiss and explore one another.
ROOM 4
THE NURU PLAYGROUND 
Sponsored by Nuru Massage Montreal
Nuru presents a sensual playground where you will be able to watch live shows derived from the ancient Japanese art form of massage, the nude-body on nude-body massage, a modern day treasure.
Come see the difference and hold tight, I've witnessed people leave this room completely mesmerized….

Pssst. Secret between you and I. If you're lucky, you'll participate in one of the shows…
AND THAT UNTIL 3 AM.
IMPORTANT NOTICE: Bal Érotique is off premise party, therefore sex is not permitted. We do however encourage you to meet new people, build up a sexual tension, and take the party back to your place after the ball to explore your eroticism to the fullest. XXX
LESS THAN 200 TICKETS LEFT 
RESERVE YOURS NOW!



PS. PREMIUM TABLE SERVICE NOW AVAILABLE at only $480! Including either two 40oz bottles of regular alcohol or two 26oz bottles of premium alcohol, AND VIP table service for eight. (LIMITED quantities – first come, first served)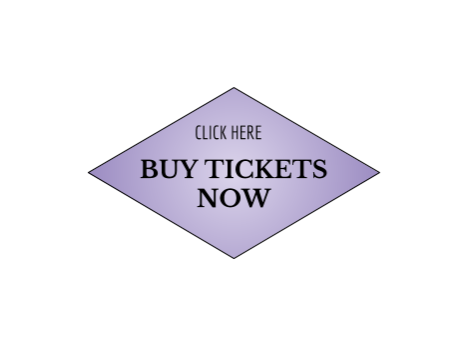 Extra! Ticket holders receive 
FREE FIDELITY CARD! 
 
Sexy & Cie is offering our community free loyalty cards to anyone who has purchased a Bal Érotique XII ticket! 
This loyalty card entitles you to a 10% cash back on all your purchases —available on your next visit— and is valid for 1 year from the activation date. 
You can accumulate the dollars to pay a little something special you desire or simply deduct the dollars on each bill.
Note: you must present yourself at one of the store locations below with your Bal Érotique XII ticket or a proof of purchase online to receive the loyalty card.

More Information on Bal Érotique 
Monde Osé's Bal Érotique® is Canada's most sophisticated and provocative lingerie party designed to celebrate eros and freedom of expression. Offering the best Montreal has to offer in music, live performances, art, and audience participation delivering a truly unique multi-sensorial experience.
More to read on the blog
Bal Érotique XII | DRESS CODE & STYLE INSPO 
Bal Érotique XII | "MANOIR" CONCEPT EXPLAINED
Bal Érotique XII  | 2017 EVENT THEME ANNOUNCEMENT
Bal Érotique XII
Please confirm your presence on Facebook and share with your lovers.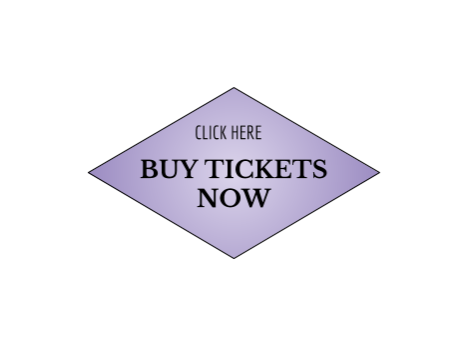 COMING UP NEXT WEEK! THE SEXY CAST OF OUR CASTLE & FLOOR PLAN
MONDE OSÉ, XXX